This new true crime podcast has gone viral, and no one can stop thinking about it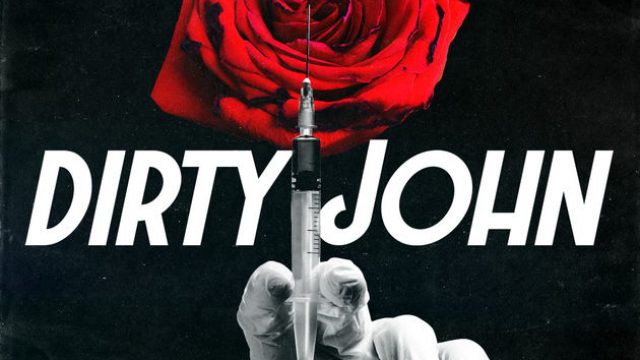 If you're a fan of gripping true crime podcasts like S-Town or Serial, then you'll want to check out the latest podcast to have the nation on the edge of its seat: Dirty John.
Dirty John is a six-episode series released by the Los Angeles Times that tells the story of Debra Newell — an Orange County, California woman who falls in love with (and marries!) a man named John who turns out to be very far from who she thought he was.
Throughout the podcast, listeners learn more about John's mysterious past and how his entrance into Debra's life forever impacts her and her family. This enthralling true story with plenty of unexpected twists and turns will have you hooked from start to finish.
Many listeners felt similarly, and turned to social media to express all of the feels listening to Dirty John has given them — everything from anger to shock to frustration.
Here's just a handful of Twitter users freaking out at various moments of the podcast:
https://twitter.com/udfredirect/status/920370316261588993
false
https://twitter.com/udfredirect/status/917177651474960384
false
false
So, now you're intrigued, right? You can listen to Dirty John wherever you typically listen to podcasts (like iTunes, Stitcher, or Spotify). But there's also another option. The Los Angeles Times also published articles (with visuals!) telling the story of Dirty John if you'd prefer to read along instead.
After all, it might make it even creepier if you can stare into the eyes of John via a photo. However you decide to dive into the story of Dirty John, you're sure to come out on the other side a little — or, a lot — more paranoid.