The director of "Like Crazy" just shared some heartbreaking words about Anton Yelchin
As if there weren't enough tragedies in the of year of 2016 to rip us apart, the freak accident that killed Anton Yelchin has us torn to pieces. On Sunday at 1:10 a.m., Yelchin was confirmed dead after his body was found pinned between his car and the gate of his home in Studio City, CA. The medical examiner's office claim he exited his car to walk down the driveway when the vehicle rolled down and trapped the 27-year-old. He died from traumatic asphyxia in less than 60 seconds.
I've been a huge fan of Yelchin since I saw him in the 2011 indie film Like Crazy (which was filmed without any script at all!). The director, Drake Doremus, spoke to People about his experience with Yelchin, and how very special he considered him to be.
"I just remember his energy. He had so much of it," Doremus says. "I'd never met anybody like him. He was so unique, and I couldn't even put my finger on what it was. He was like an onion, so many layers to him, deep and interesting."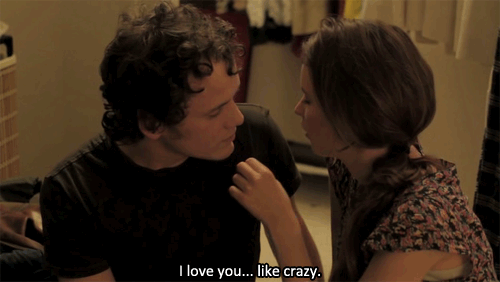 When they first met, they were meant to simply suss each other out and see if it was worthwhile to work together. Their initial encounter turned into a "two-and-a-half, three-hour coffee session," Doremus recalls. They knew their collaboration would be an exceptional one — and it was.
Doremus says that working Yelchin genuinely changed his life, and he suspects the same to be true for his co-stars, Felicity Jones and Jennifer Lawrence. "I know for Jen and Felicity as well, it was just that place and time in your life where you kind of know what you're doing is special," he says.
"He'd make you laugh one second and two minutes later he'd make you cry," Doremus remembers. "That happened all the time on set. We'd be goofing around and all of a sudden we'd jump into a scene and he'd be so emotional and so honest. There was just no bullshit. He wasn't really an actor in that sense, just a human being." Can someone please get us a box of tissues?
The director also says he couldn't have imagined anyone else being the centerpiece between Jones and Lawrence. Doremus tells People, "Both are these powerful women in their own ways, and it took someone like him who could delicately balance the two of them. Nobody else could have done it."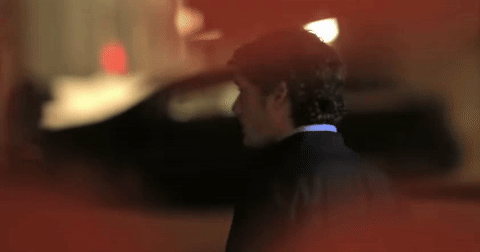 "…you get the sense that something magical is happening. There's that little angel on our shoulder. With him you always felt that. You always felt he brought that magic fairy dust in the air," Doremus concludes.
Drake Doremus is certainly not the only one who has come forward to mourn Yelchin's sudden and tragic death. Celebrities and fans alike have come forward on social media with nothing but praise and kind words for Yelchin's work, as well as his character. false false false
Our deepest, most heartfelt sympathies are with Yelchin's loved ones as they privately mourn their loss. If you have some spare time this weekend, watch Like Crazy — and just see if you don't shed a few tears over Yelchin's profound performance.