People admit it can be difficult to stay happy as a single person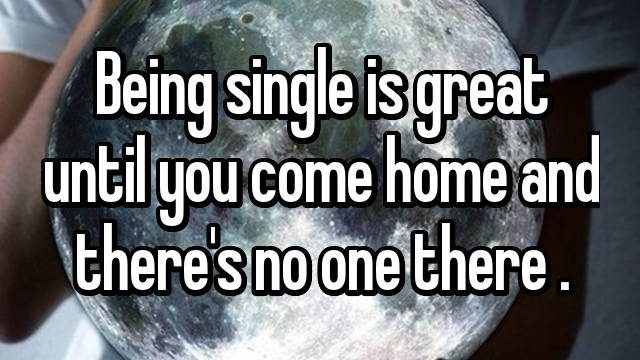 Being single can be a really fun time in your life. You have the opportunity to find out who you truly are. And you typically only answer to yourself. You make up your own rules and can have ultimate freedom.
While there are tons of benefits, there are some realities you have to face when you're single. At least that's what some of these single people are admitting. Here are some behind-the-scenes struggles from non-attached people, courtesy of Whisper.
1.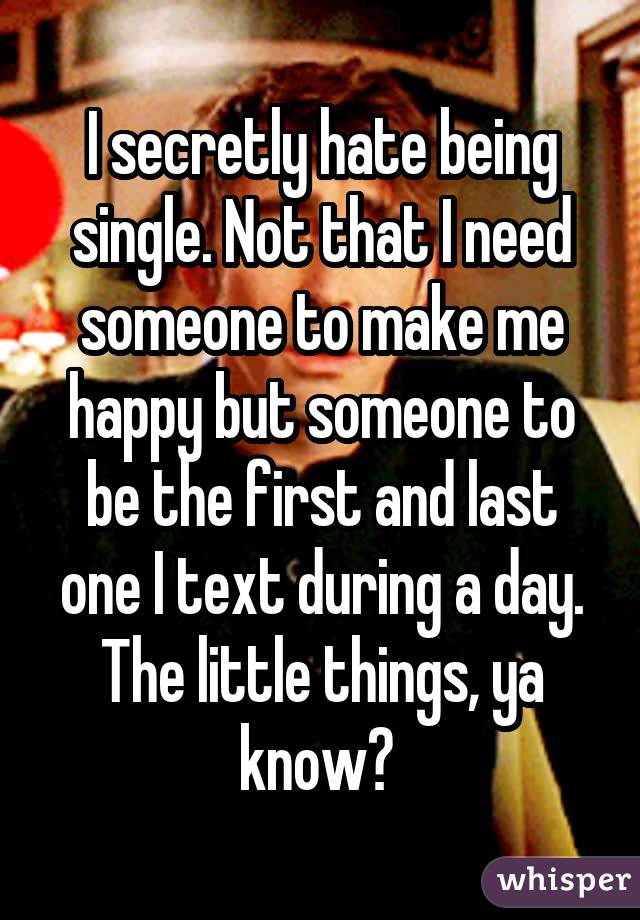 2.
3.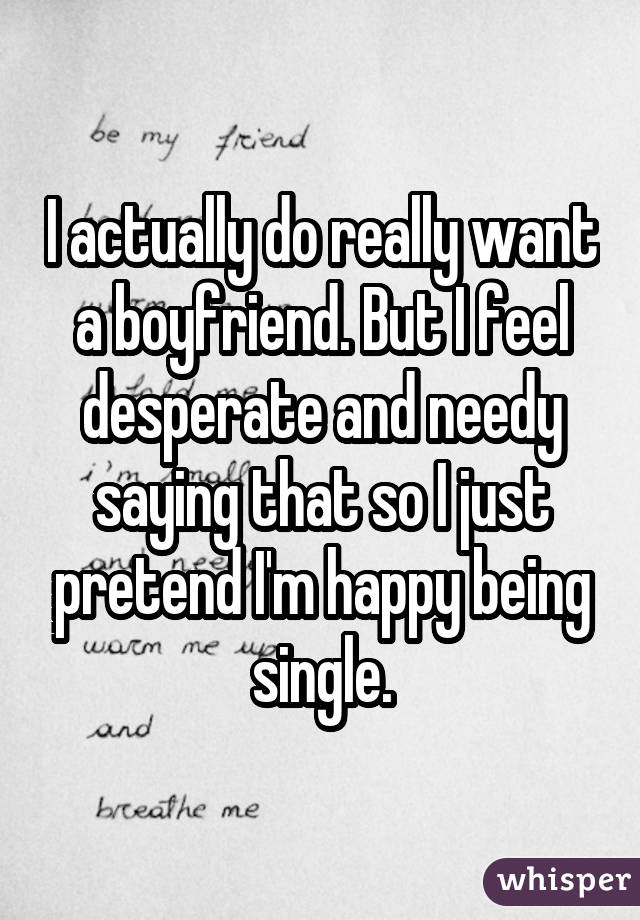 4.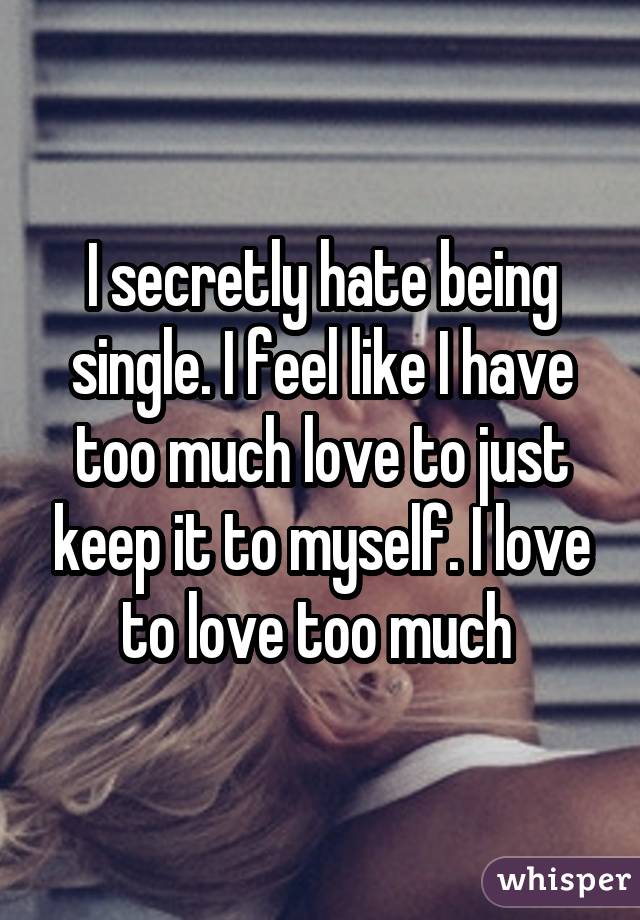 5.
6.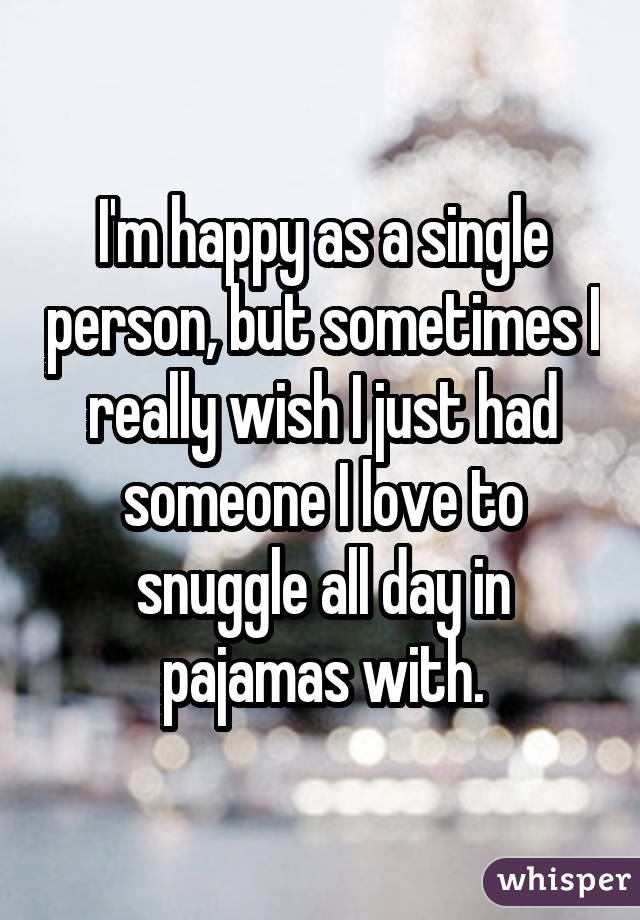 7.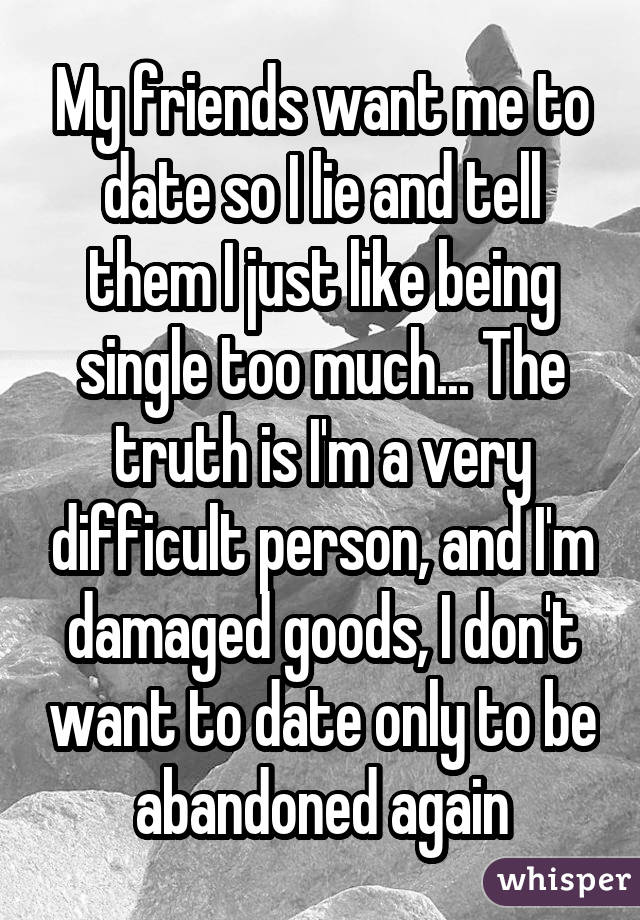 8.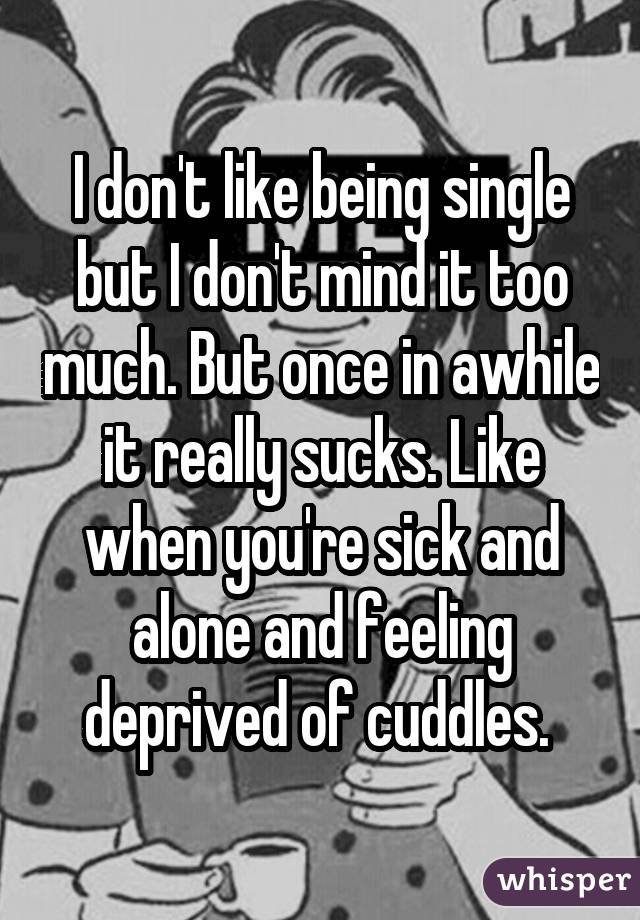 9.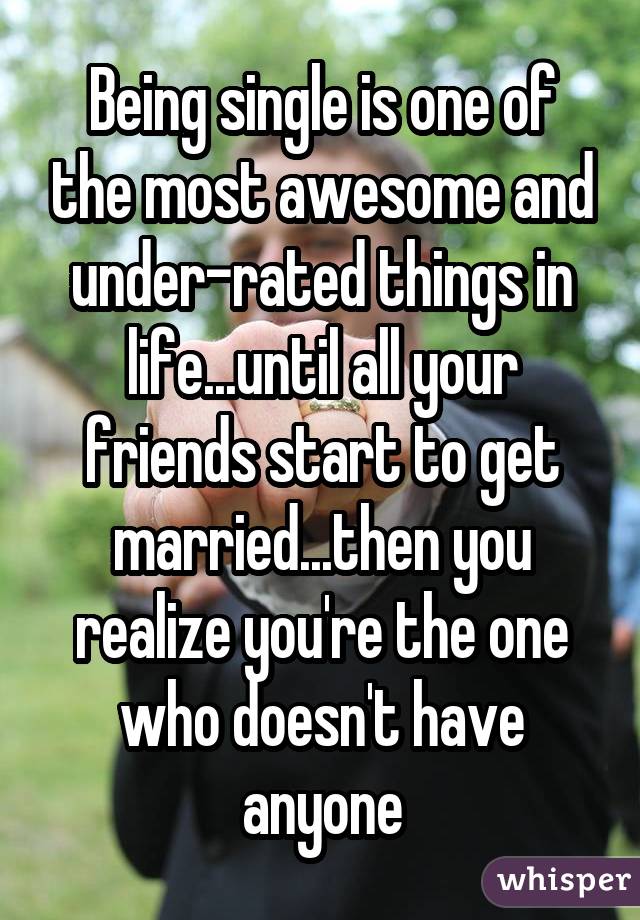 10.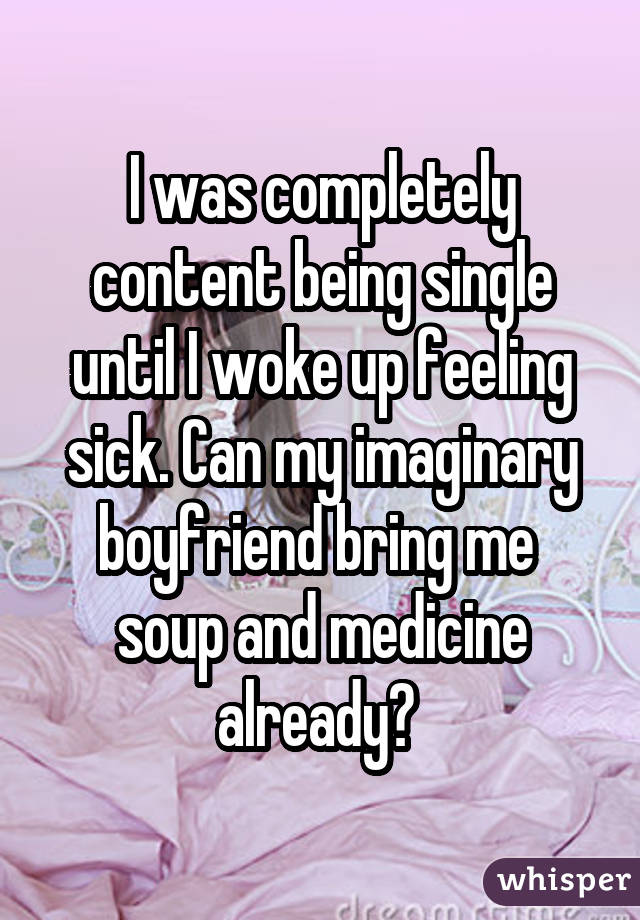 11.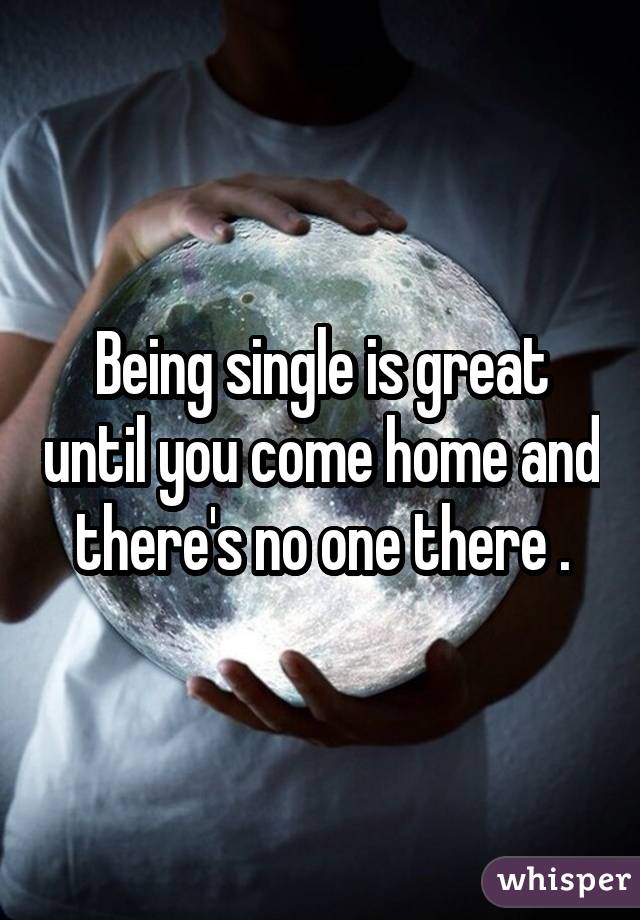 12.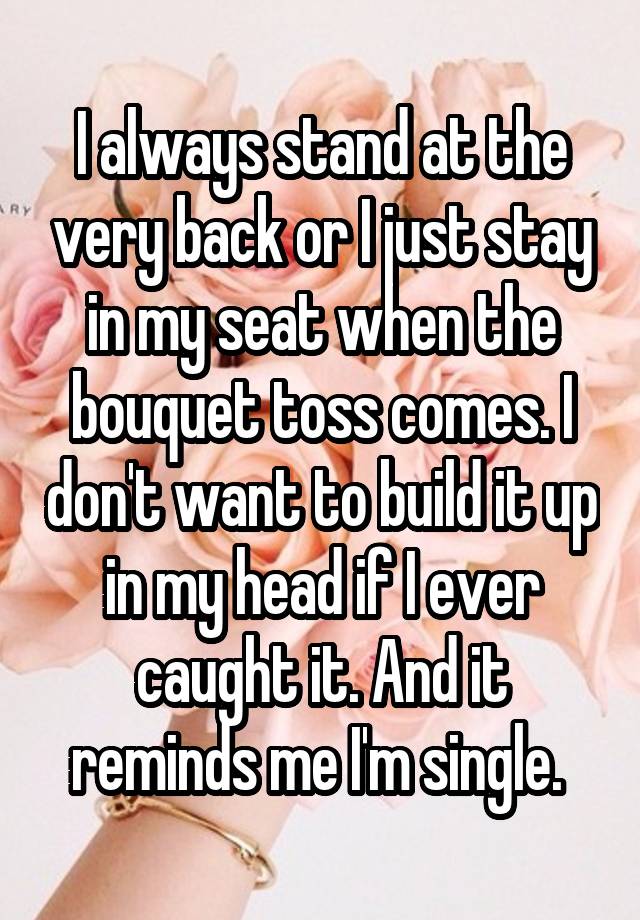 13.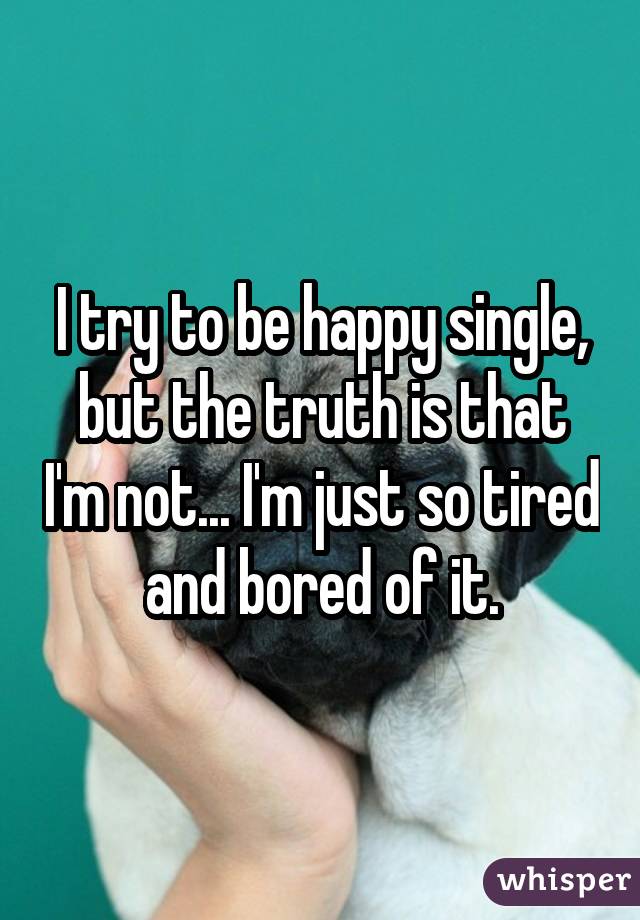 14.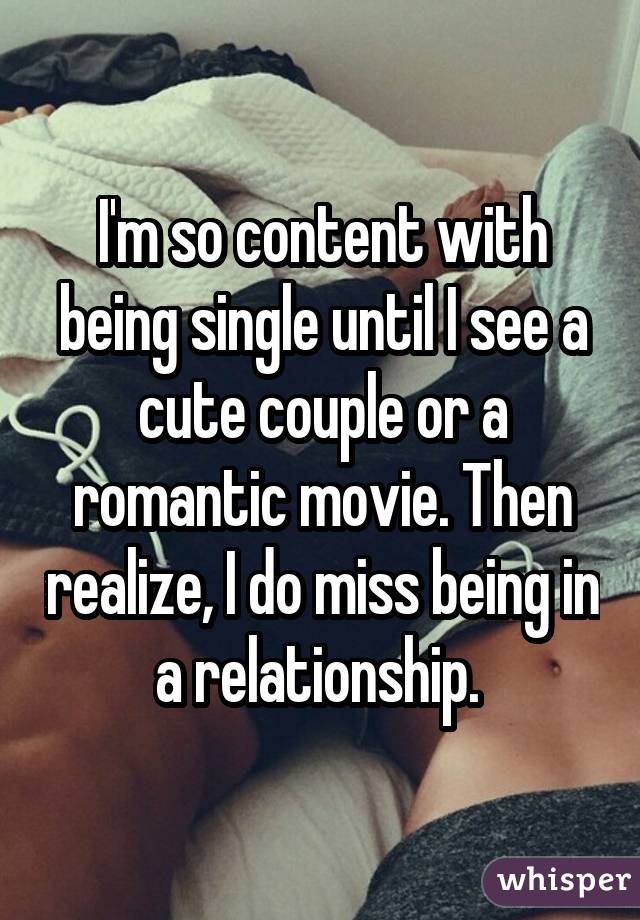 15.