Diego Luna and Gael Garcia Bernal attended the Golden Globes together, continue to be best friend goals
There is nothing better than seeing celebrity besties hanging out on the red carpet. Last night at the Golden Globes, actors and best friends Diego Luna and Gael Garcia Bernal walked the red carpet together and looked like they were having THE best time.
Bernal was nominated for Best Actor in a Comedy Series for Mozart in the Jungle (he won the award last year) and Luna, along with Rogue One costar Felicity Jones presented Best Screenplay to La La Land's Damien Chazelle. While they killed it at the ceremony, they were one of the best couples on the red carpet.
Seriously though, the besties who slay together stay together, (am I right, Michelle and Busy?)
Check out their adorbs pics below: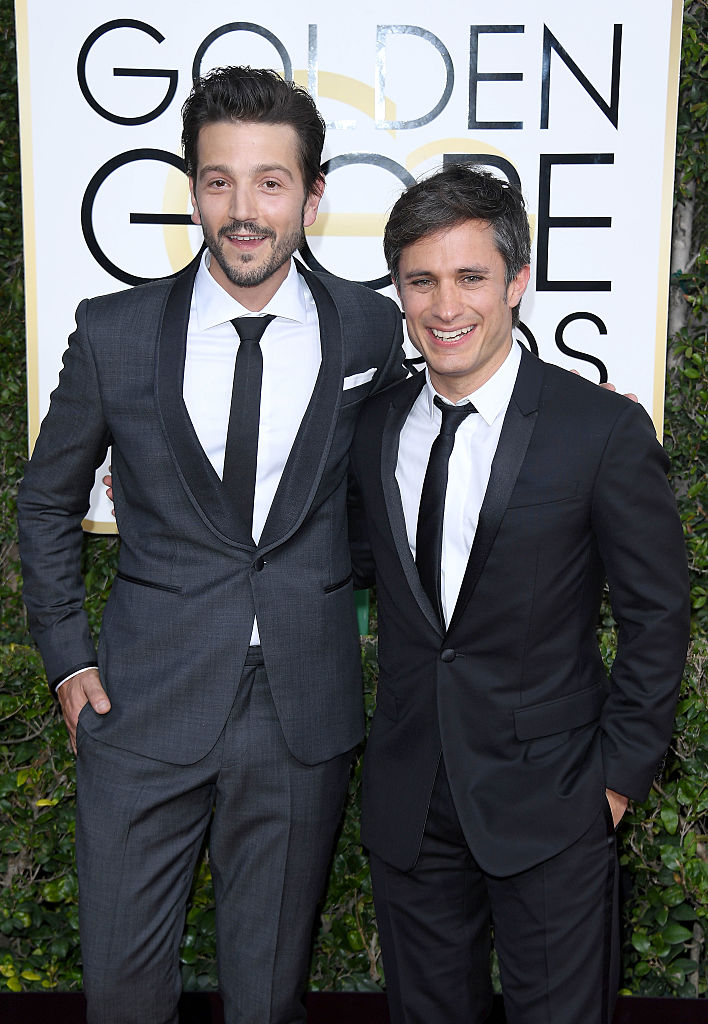 Before making their appearance on the red carpet, the duo even carpooled to the event, which Luna documented on Instagram.
Like some of our other favorite celeb besties, Luna and Bernal go way back to their telenovela days in the early '90s in Mexico. The childhood friends became breakout stars together with their 2001 film Y Tu Mama Tambien. Since then, they've made several films together, including Casa de Mi Padre and Rudo y Cursi, also own a production company together and seem to be each other's' favorite red carpet date.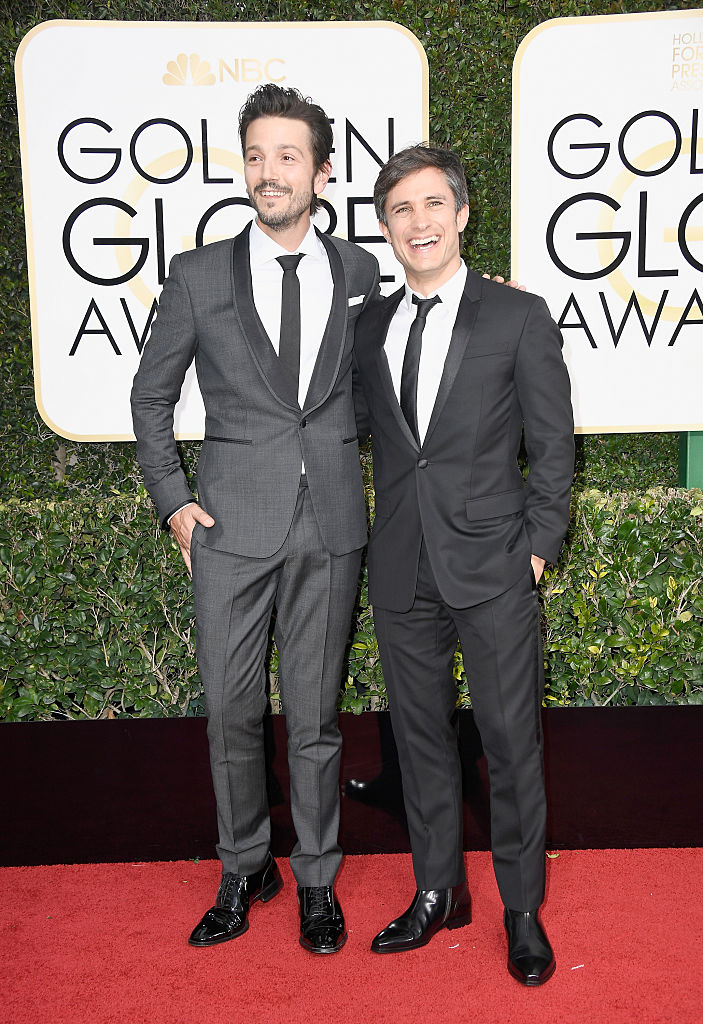 And now, a brief (documented) history of their friendship, for those who are missing out…
They made their debut together in 2001: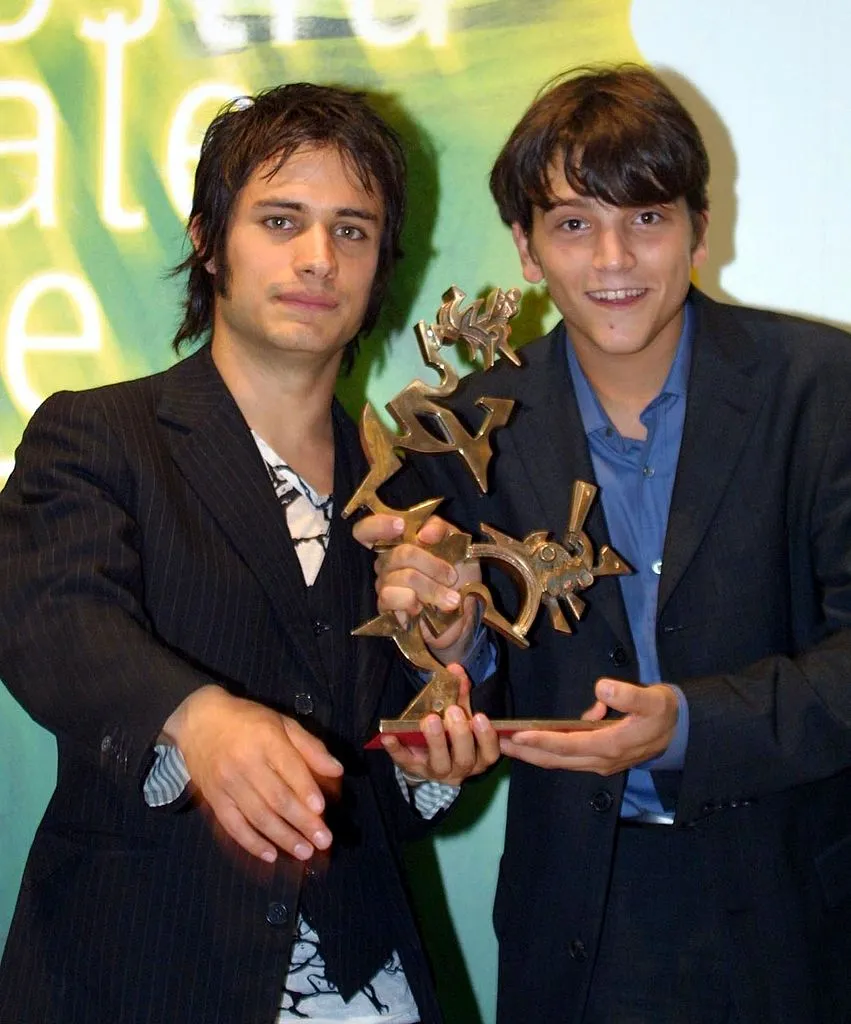 They were each other's dates to the the 2004 GQ Man of the Year event together: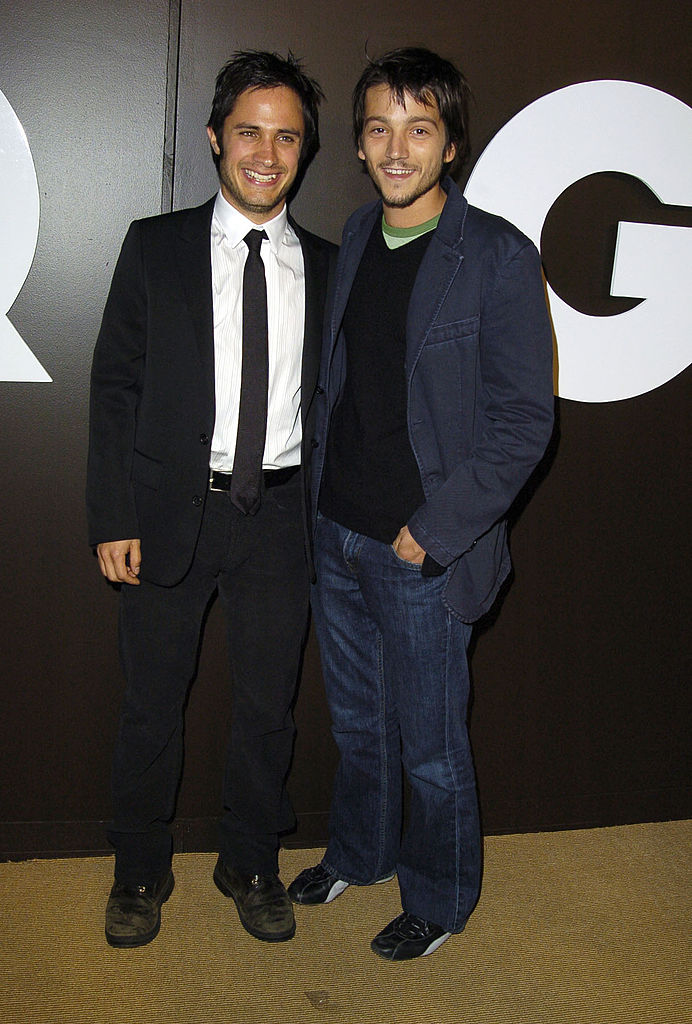 Attended the 79th Academy Awards together in 2007: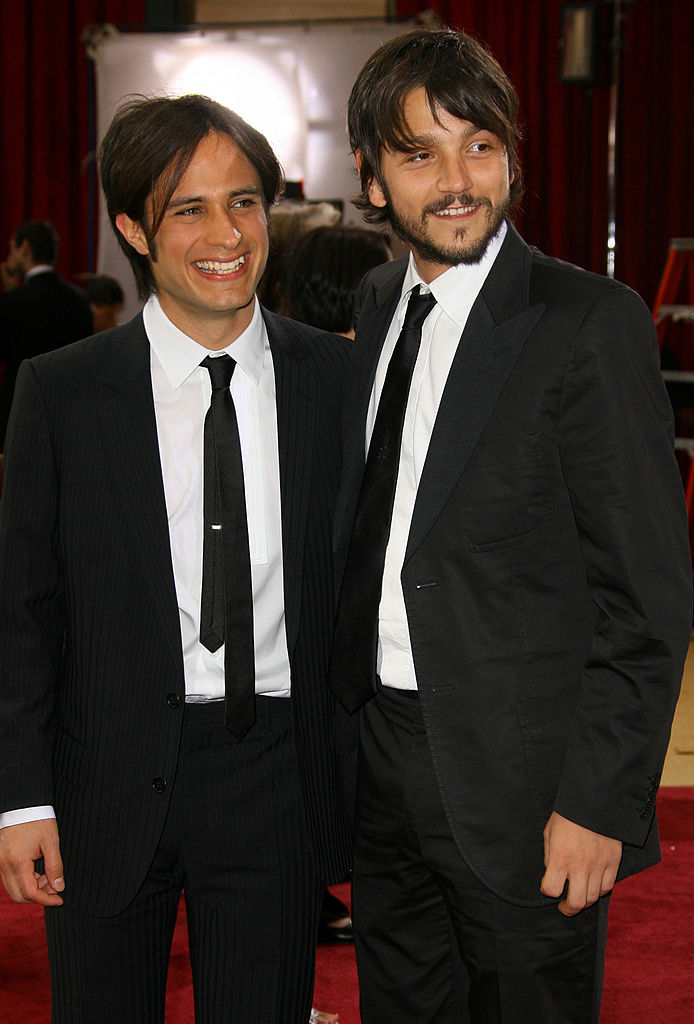 Diego and Gael did a besties photo shoot in 2009: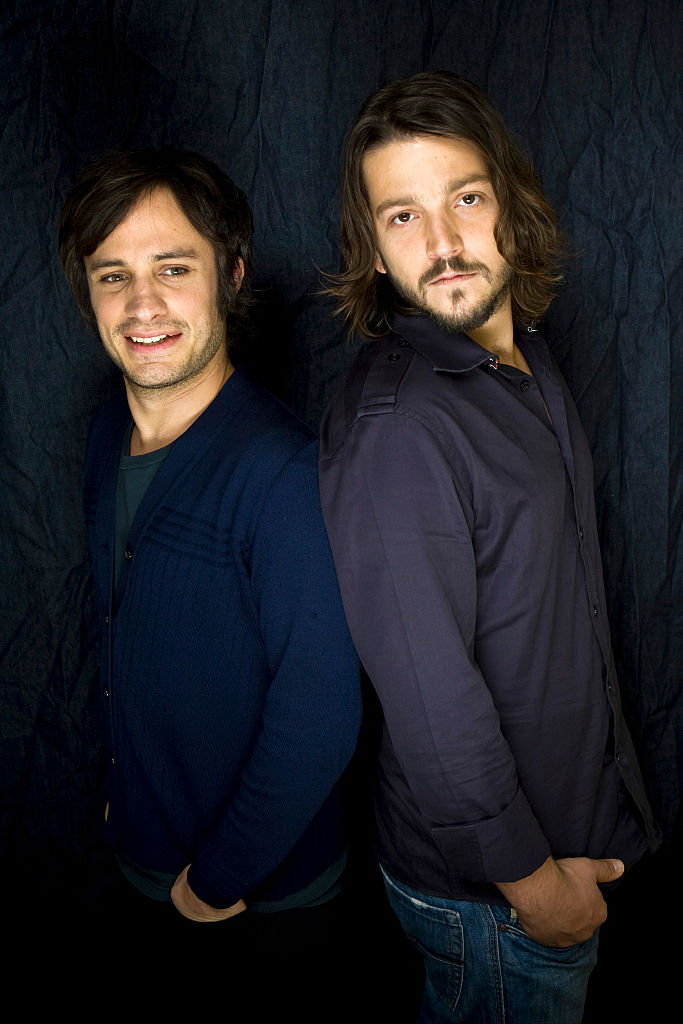 They allowed Will Ferrell to be their friend for a day in 2012: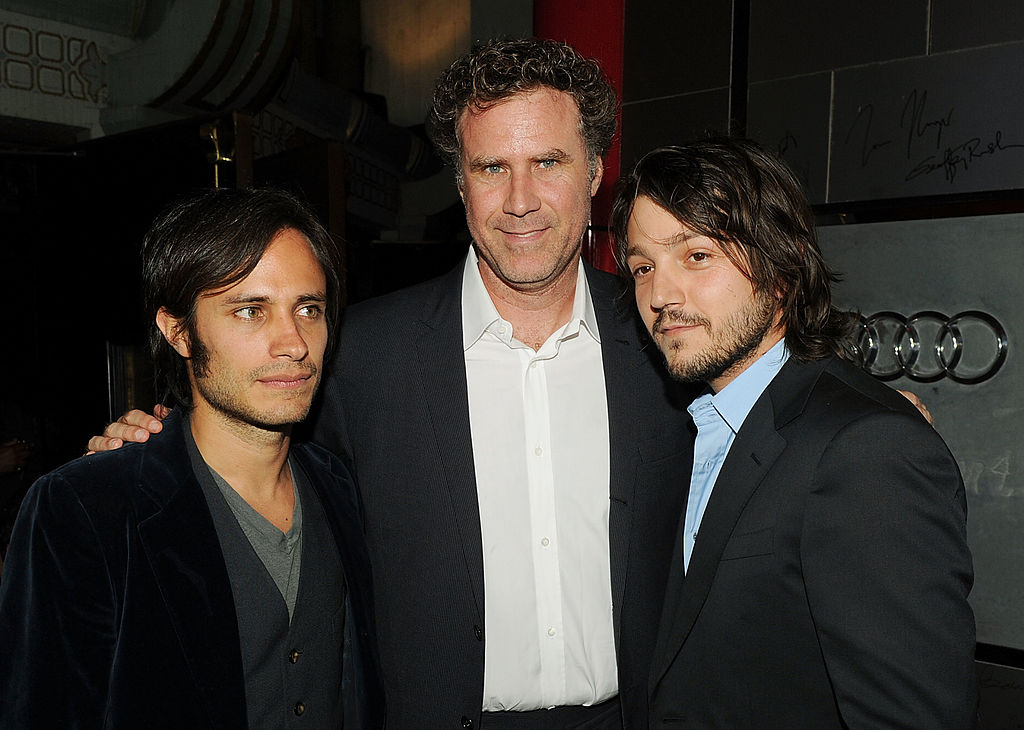 It's safe to say, if you and your best friend can support each other through as many interesting hair styles as these two have, you'll be friends for life.
Not to worry, not only did Luna and Bernal attend the award ceremony together, they also accompanied each other to the Golden Globes afterparties.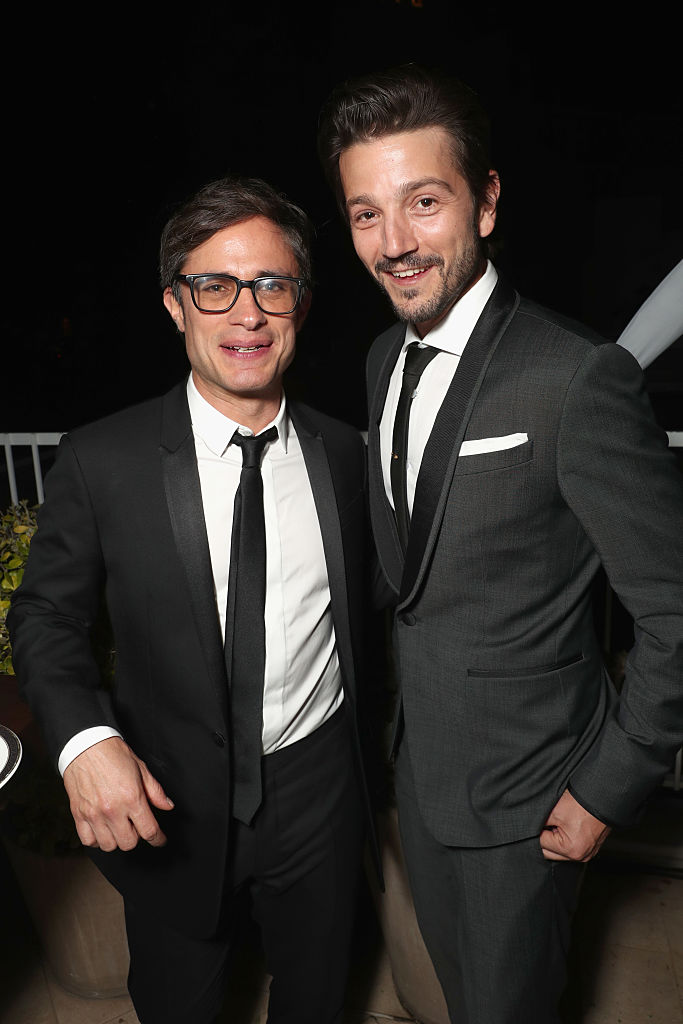 We're obsessed with this beautiful friendship and can't wait to see them on a million more red carpets together. Keep slaying, you two!