We didn't know Kit Harington wears Harry Potter glasses until now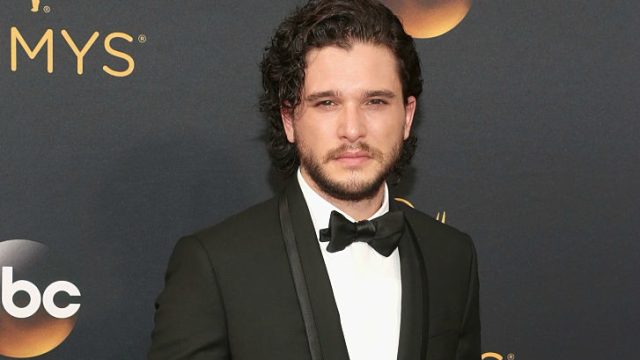 Game of Thrones completely swept the Emmys, because of course. It's an amazing show and they deserve every bit of recognition they can possibly get. Plus whatever recognition they can get beyond that. (Hey, it's is a really great show!)
But it's in the midst of all these amazing congratulations we've made an important discovery that we need to update you all on right now.
Kit Harington wears Harry Potter glasses.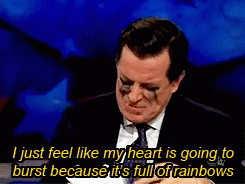 See? We told you it was important.
Co-star Jason Momoa (aka, Khal Drogo, aka certified babe in his own right) recently posted a picture to his Instagram congratulating Harrington and the rest of the Game of Thrones cast and crew on their amazing Emmy wins.
And we were like, yes, that's great and all, but hold up. Kit Harington wears Harry Potter glasses?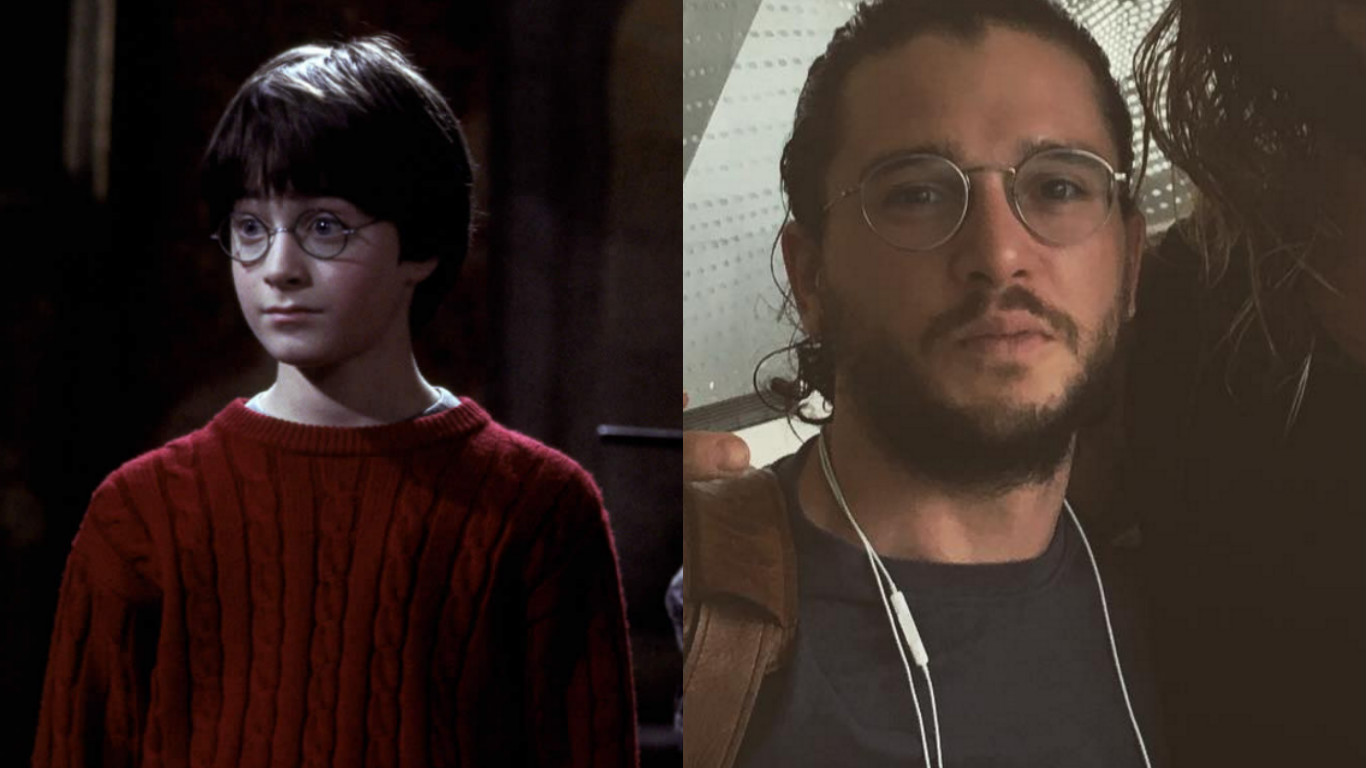 This isn't the first time Harington has worn glasses though. Check out our bespectacled bae on the red carpet…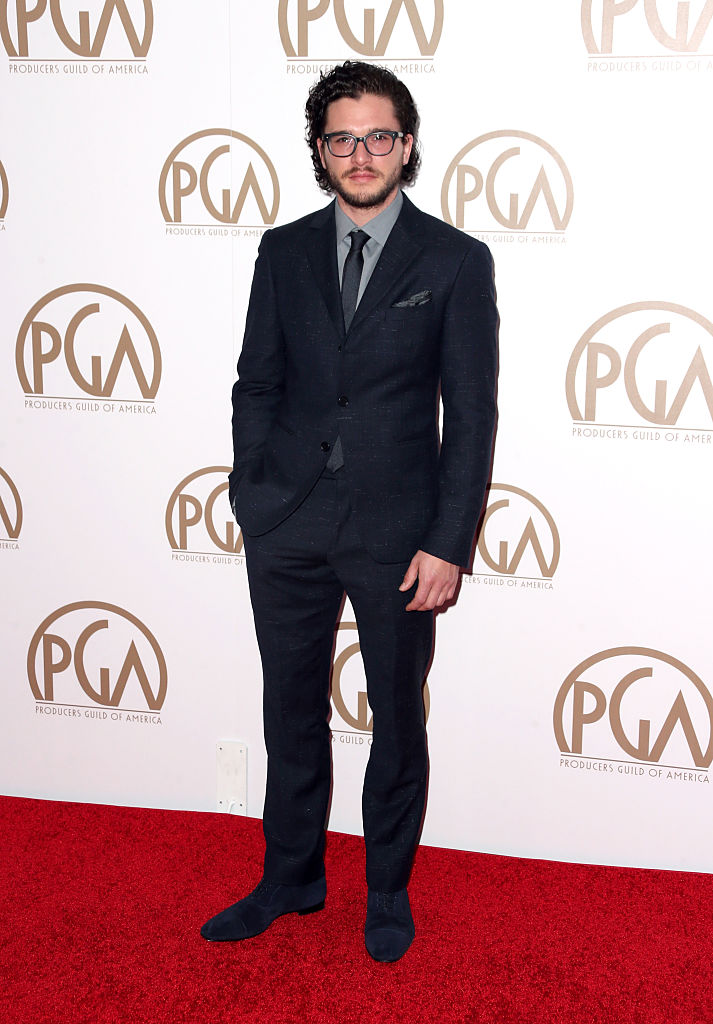 As if Kit Harington wasn't crushworthy enough, you're telling us he also wears adorable glasses when he's not busy portraying Jon Snow? We can't. This brings a whole different level to our Kit Harington crush, and we may or may not be envisioning spin off Game of Thrones universes where he somehow gets to wear those glasses, even though it is totally not in keeping with the aesthetic of the show. (Hey, it's fantasy, right?)
Anyway, public service announcement over! You can go back to congratulating Kit and the rest of the cast and crew over their very well-deserved wins! And look out for the new season of Game of Thrones, coming to HBO in the summer of 2017!