If you didn't celebrate Mean Girls Day yesterday, here's this much-needed deleted scene from the movie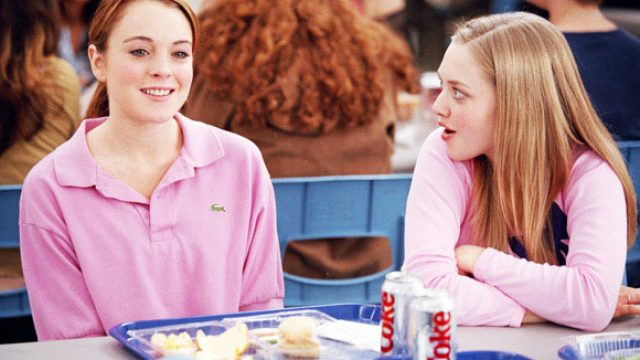 Happy belated Mean Girls Day! We love any reason to talk about this iconic movie (though not everyone agrees), and we're still riding off the high of watching the film AGAIN. And great news! Though it's not the day Aaron Samuels asked Cady Heron what day it is anymore, you can still celebrate a belated Mean Girls Day with this recently unearthed Mean Girls deleted scene! And we don't mean to be a pusher, but it's a bit of a doozy.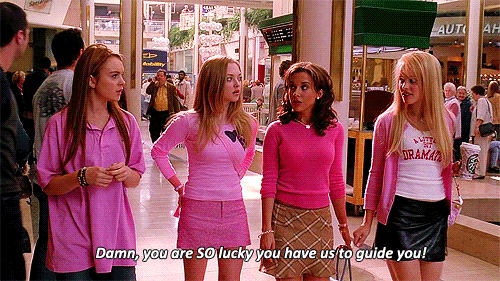 The new scene takes place after the Mathletes make it to prom and Cady spots her parents in the crowd. She slips away to the bathroom to be unseen and runs into a new, "very zen" Regina George.
The moment between Cady and Regina is short, but is it just us or does it sound like she's trying to apologize?
Regina tells a story about an expensive dollhouse that she threw down the stairs so her cousin wouldn't have it, which sounds similar to, well, most of what she did throughout the movie. It's not an outright apology — so not fetch! — but it's an explain away that only Regina George could do. It's an almost sweet moment that makes us wish they hadn't deleted it! But had it stayed in, would we have gotten this amazing scene between Janis and Kevin?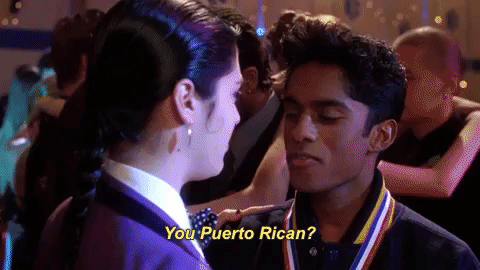 Watch the deleted scene here:
https://www.youtube.com/watch?v=rUFfddrg1tE?feature=oembed