Dianna Agron just got married in a super romantic destination wedding, and we're so happy for her!
It's official! Glee alum Dianna Agron and her longtime love Mumford and Sons banjoist Winston Marshall have tied the knot. The couple set off to Morocco for a super romantic destination wedding, and although pictures from their Saturday nuptuals haven't been released, it sounds like it was stunning.
I mean, just look at how beautiful Morocco is in general.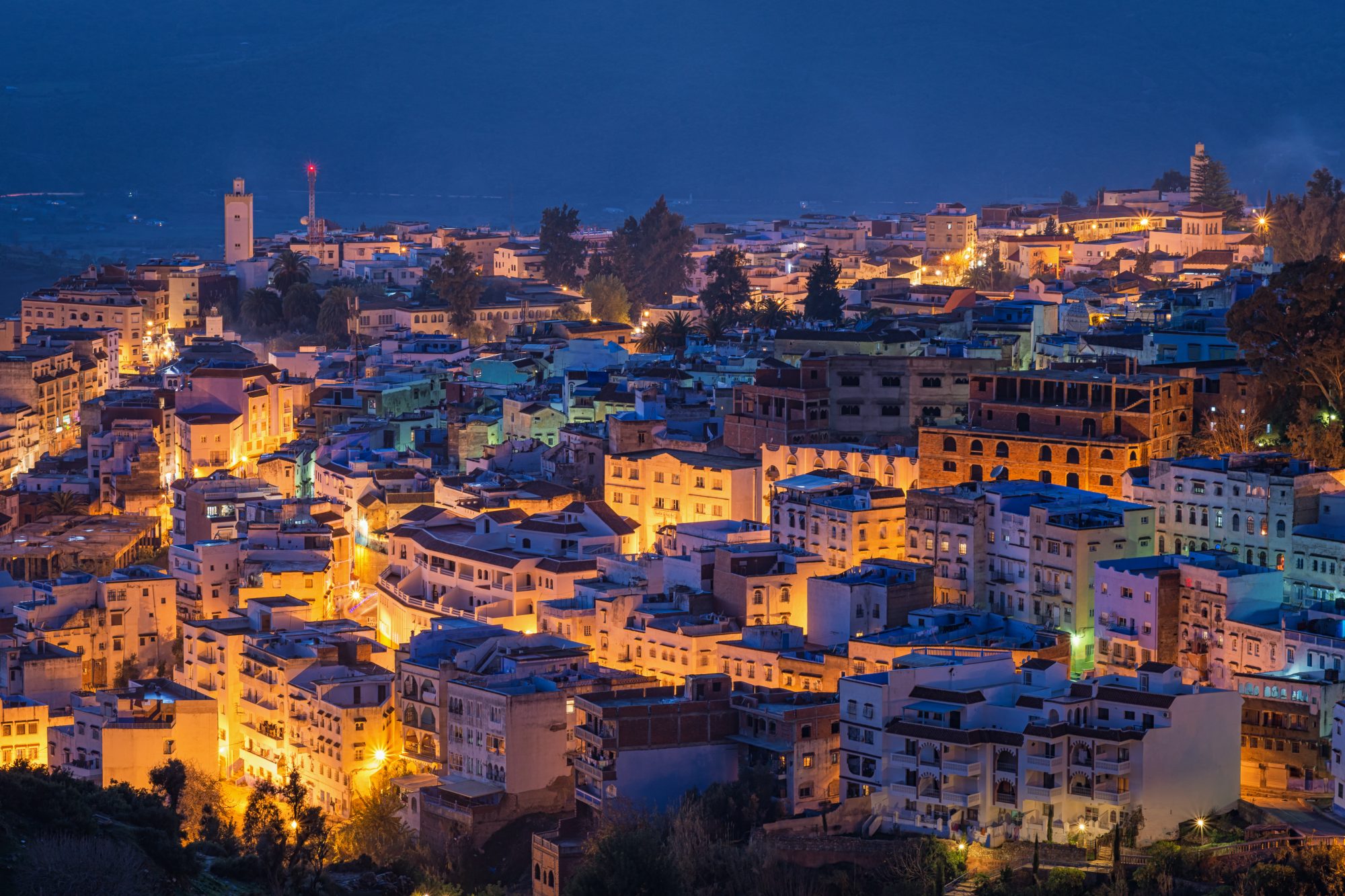 After dating for about a year, Dianna Agron and Marshall got engaged in December 2015, according to Us Weekly. Neither of them ever publicly confirmed their engagement, but since they just got married, we're pretty certain they were also engaged.
And now they're obviously the most perfect little musical family.
"He is the nicest guy and treats her like a princess, a source told Us. "....He is also so good to her friends.
Marshall sounds like such a gentleman, and it doesn't hurt that he kills it on the banjo.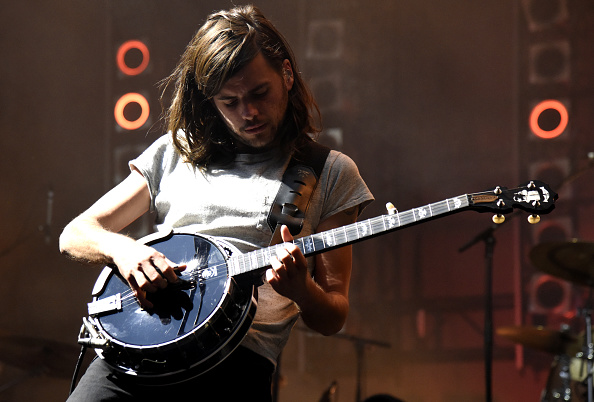 Agron seems to have brought her best gals along to Morocco. Six days ago, she posted an adorable picture on Instagram of her and her friends, and they were all wearing matching robes and turquoise rain boots, while riding turquoise beach cruisers.
"My GALS," she captioned the photo.
Destination weddings always seem like the best time, but a destination wedding in MOROCCO is probably absolutely incredible. Who wouldn't want to live out their very own magical wedding story in such a gorgeous location?
We can't wait to see photos of the bride and groom, as well as of their fairytale wedding location. We're sure the couple has probably been pretty busy, you know, being in love and married and stuff, but whenever they want to throw up an Instagram pic of the setting — we're ready!