Diane Kruger gives a glimmer of insight into her relationship with Joshua Jackson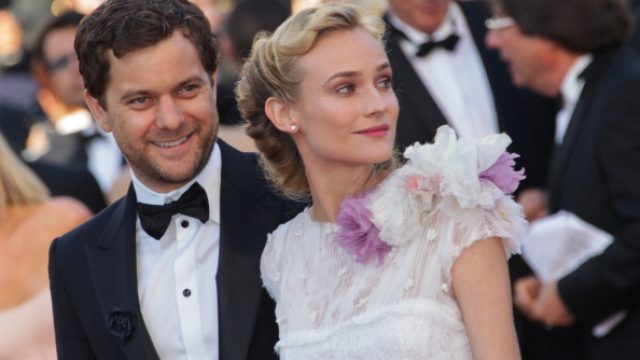 Sure, we'll forever think of Pacey with Joey, but real life Joshua Jackson has been with actress/model/human being extraordinaire Diane Kruger for 10 years now. Though we don't know much about their relationship, we do know that they look absolutely fabulous on a red carpet together.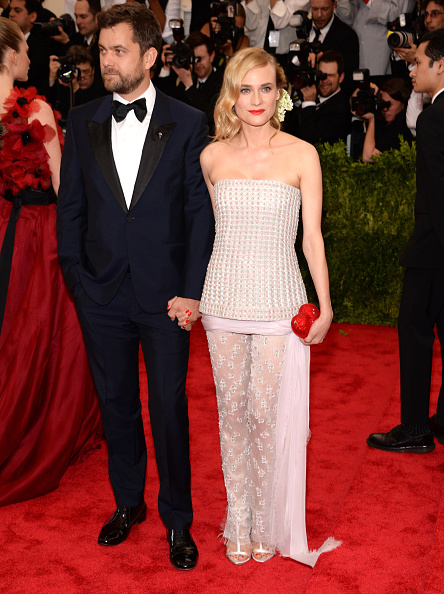 Now, courtesy of a cover interview with Town & Country, we also know that meeting Jackson helped Kruger out of a mini-identity crisis circa age 30. She told the mag she realized at that point that she was living a very sheltered life of luxury, and that it was just not the way she wanted to continue forward. "I [didn't] know anything about what [was] really going on in the world and I [didn't] ask enough questions," she said in the interview.
But then she decided to fill her life with people who enriched it and expanded it, people like Joshua. "Meeting someone like my partner, who has a very different perspective, who likes to travel in a different way and be open to various experience, was so important," she said.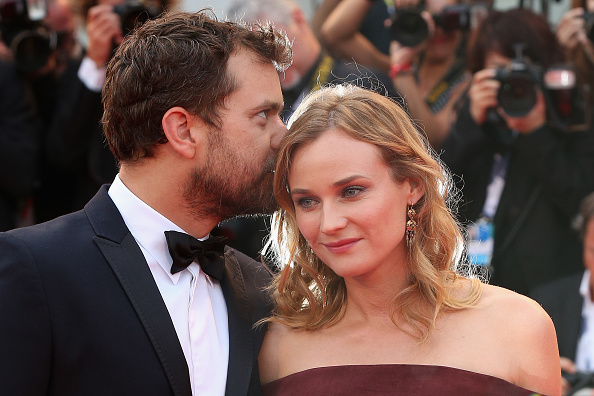 We're in awe of her for so many reasons, namely because to make big life changes like that takes a whole lot of self-awareness! To realize that life isn't quite what you want it to be and then to change it? We're impressed. And we're so happy the duo found one another to take this wild life journey together.