Diane Kruger's chic all black outfit wowed with intricate detailing and a legit CAPE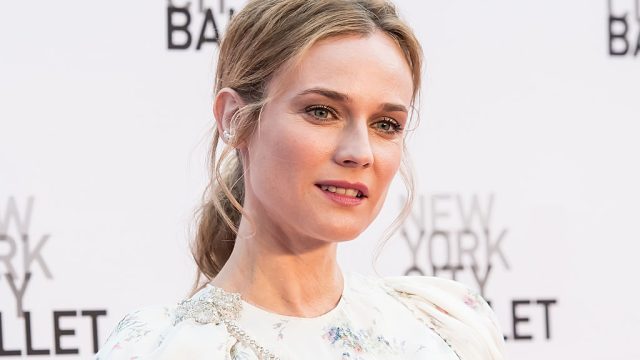 Generally speaking, most fashion people will tell you that nothing is classier than an all black ensemble. In fact, you don't need to take our word for it. Just check out the all black outfit Diane Kruger wore to the 6th annual Sean Penn & Friends Haiti Rising Gala. The intricate detailing and cape wowed fashion critics and fans alike. Diane killed the red carpet game!
In a word, Diane Kruger looked stunning. Ordinarily, that would be the end of that statement, but Diane Kruger has no stylist. That's right! Diane Kruger fired her stylist a while back because she felt like she was starting to look like everybody else. Yet, she is able to pull together fantastic looks like this!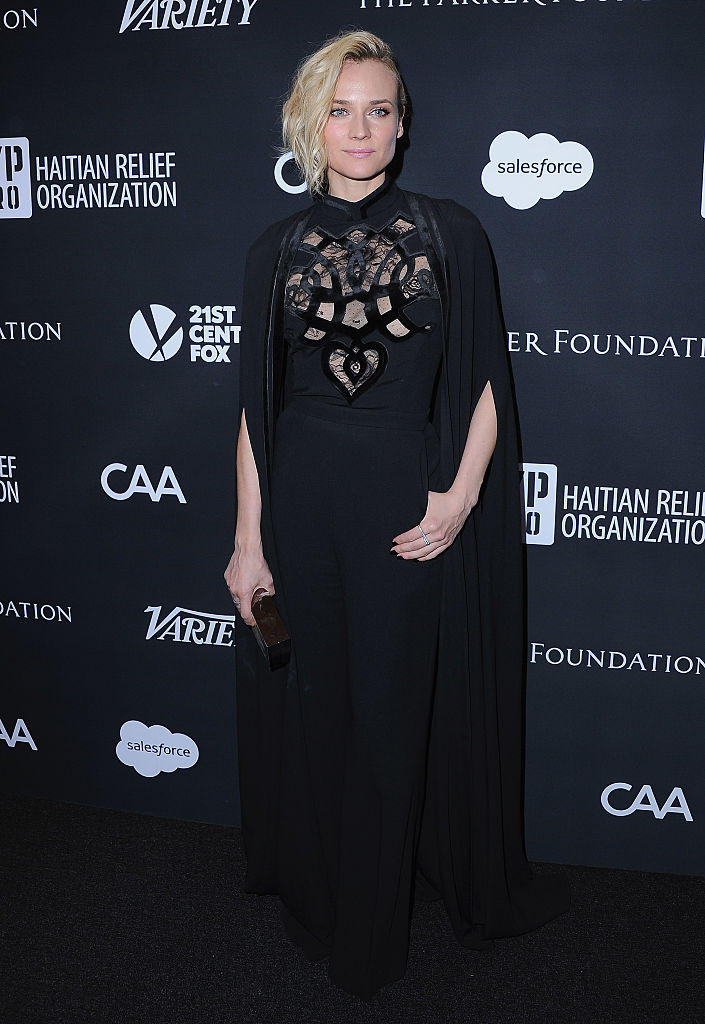 Take a look at the stunning detailing — and the CAPE.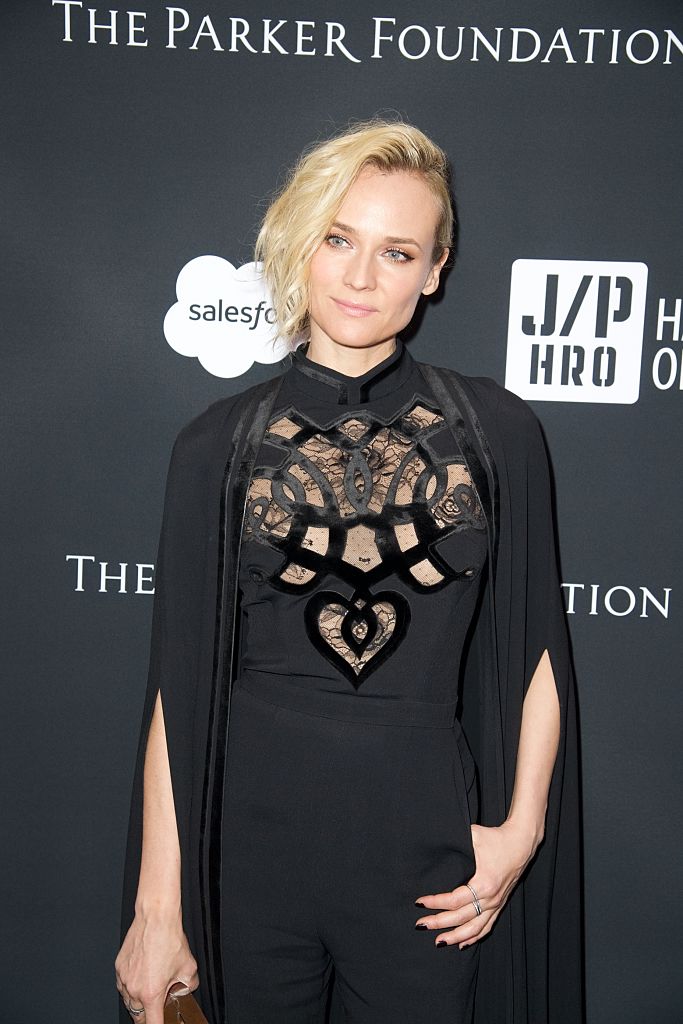 And how cool is Diane's dramatic side-part?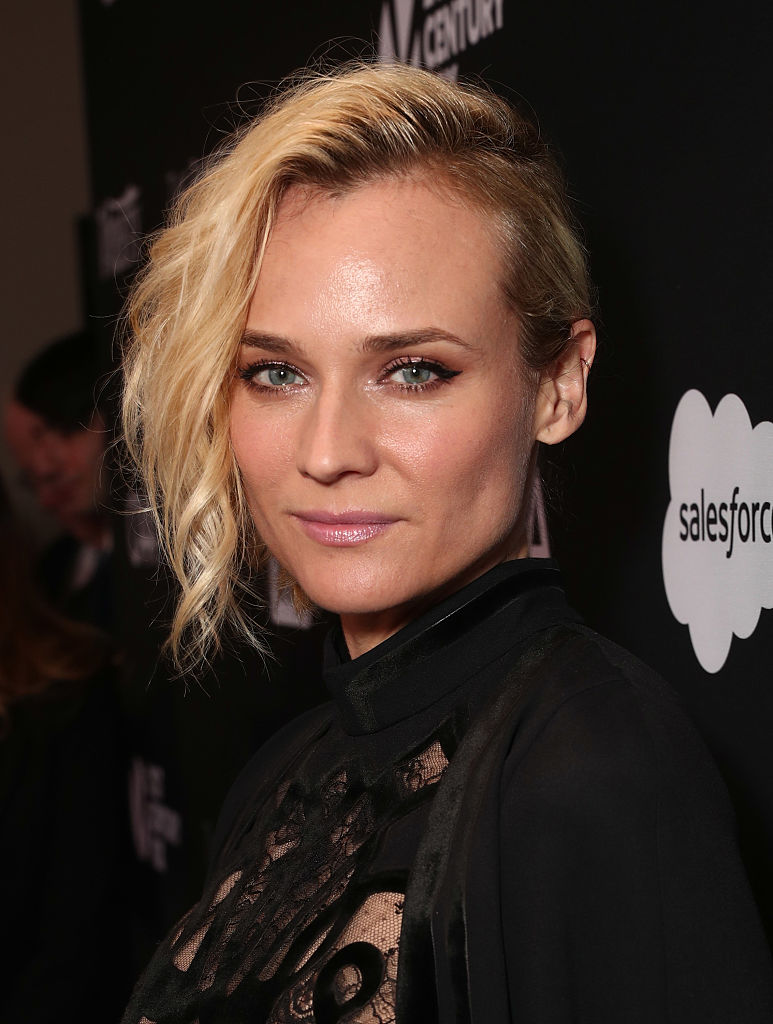 The 6th annual Sean Penn & Friends Haiti Rising Gala was the place to be for socially conscious celebrities. Stars like Pamela Anderson, Lily Collins, and Garcelle Beauvais were in attendance.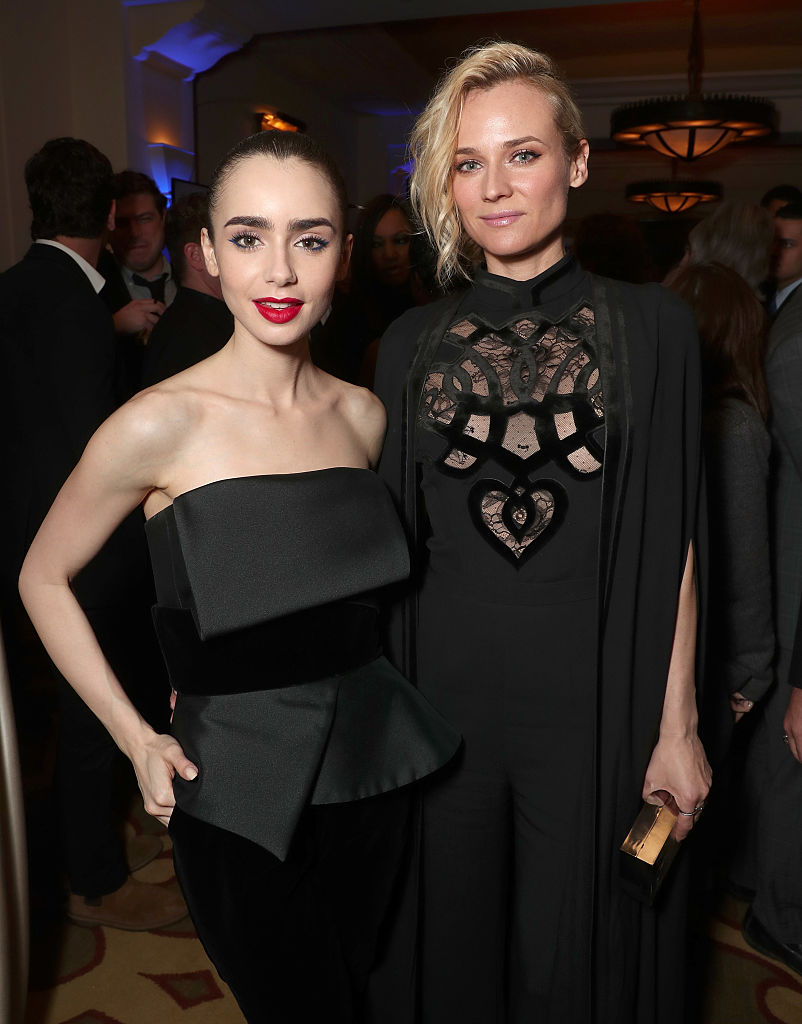 As can be seen from the event photographs, everyone was bringing their style A-game. The event is a fundraiser that benefits the Haitian Relief Organization, set up by Sean Penn.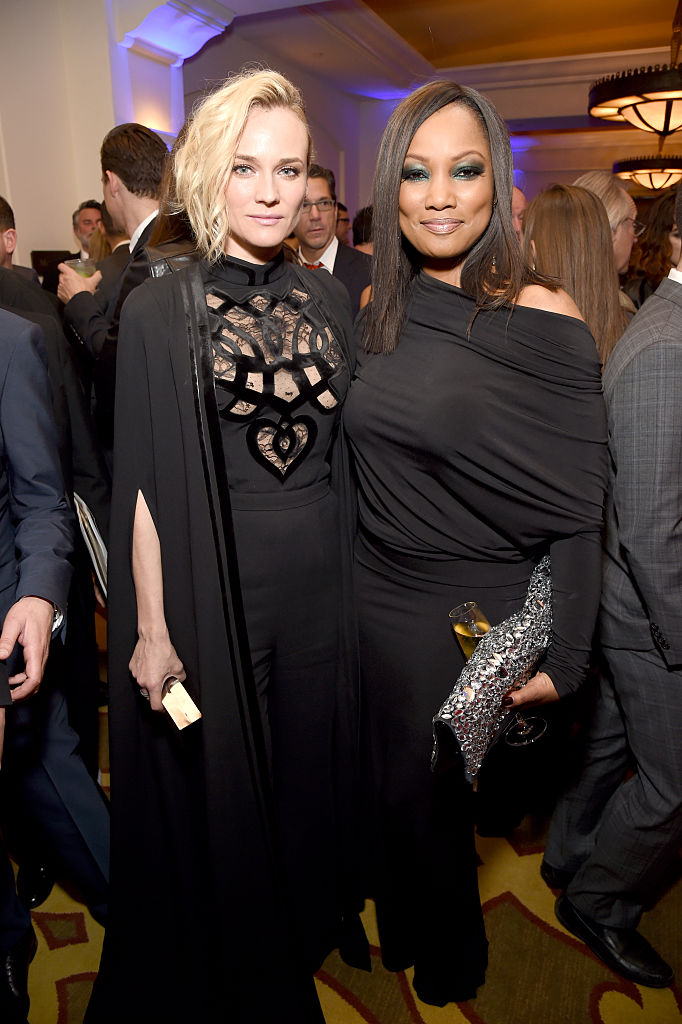 Diane Kruger is currently making a film called In The Fade. Details are scarce, but it looks to be a dramatic role. We cannot wait to see it in theaters! We have so many glamorous fashion moments to look forward to.