This startup created a device that will help babies get life-saving medicine by breastfeeding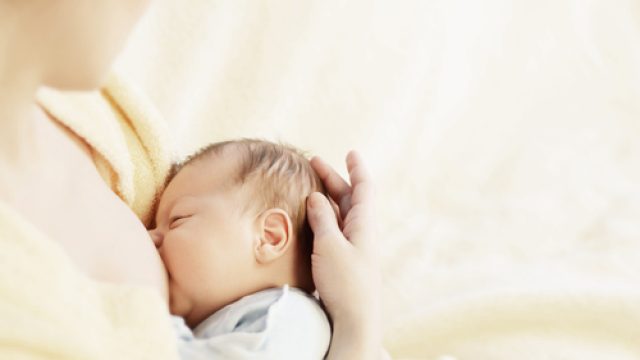 When life first begins, it is fragile. That's why we see so many infants – 2.9 million each year, in fact – die within the first month of life. Doctors and scientists are currently collaborating on an innovative device to allow mothers to give their babies life-saving medicine in a simple, natural way: While breastfeeding.
"The system will be used by a mother during breastfeeding to release therapeutics such as antimalarials, antiretrovirals, antibiotics and micronutrients," said Geoff Galgon, president and co-founder of JustMilk.
According to JustMilk, normal ways of administering medication, like dosing cups and syringes, leave too much room for bacteria and human error. JustMilk would resolve these issues while allowing babies to consume medicine during normal feedings. JustMilk is still in the testing phase and has not released an official launch date.
We're excited to see the ways the invention could help women and children all over the world.