People are accidentally destroying their iPhone7s thanks to a crazy hoax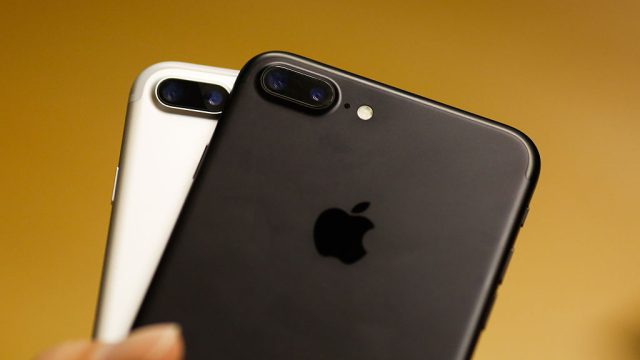 This is why you gotta Snopes everything, guys.
As The Guardian reports, a video entitled "Secret Hack to Get the Headphone Jack on the iPhone 7" has been making the round that FALSELY claims you can drill a headphone port into the bottom of your iPhone 7.
FALSELY. OK? NOT TRUE.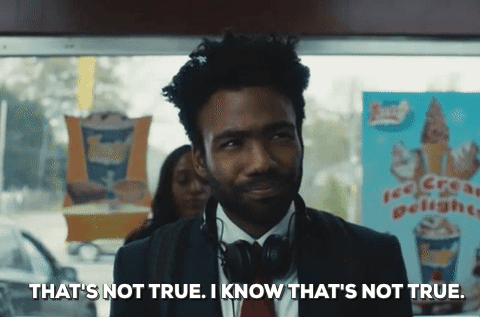 The big news about the iPhone 7 was that it wasn't going to have a headphone jack, but would only have a lightning port. The videomaker complains about the $159 wireless AirPods you have to get to listen to music/podcasts/whatever on the headphone port-less iPhone 7, and claims he has found "a very simple solution to this problem" but the solution IS A LIE.
DON'T LISTEN TO THIS GUY, HE JUST WANTS YOU TO DRILL A HOLE INTO YOUR IPHONE AND BREAK IT, JUST SPEND THE $159 ON AIRPODS, IT'S CHEAPER THAN REPLACING YOUR BROKEN PHONE.
The hoax video shows a guy putting the phone into a vice and drilling a 3.5mm hole into the bottom edge of the iPhone 7, in the second tiny hole from the left.
The iPhone screen starts fritzing out the second it's in the vice, but the narrator reassures us that this is "totally normal" and "you're on your way to getting a brand new headphone jack," which we will take the opportunity to remind you is LIES LIES ALL LIES.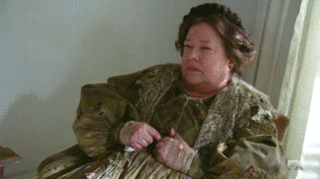 The video was made by YouTuber Taras Maksimuk, who specializes in making videos that demonstrate the destruction of iPhones. The dude really seems to have a vendetta against the iPhone 7, because his video library includes such titles as "What happens if you microwave an iPhone 7," "Can the iPhone 7 survive in liquid nitrogen for five minutes," and "Dropping the iPhone 7 Plus Off of the World's Tallest Building."
So you would think people would be a little suspicious of this dude and his iPhone advice, but no, the video has racked up a whopping 10 MILLION VIEWS and some of those viewers have definitely been a drilling (and if you read the comments section of the video have, as to be expected, not been pleased with the results).
https://www.youtube.com/watch?v=5tqH-Un9SFU?start=65&feature=oembed
Moral of the story: Do NOT drill a hole into your iPhone! This should be common sense, but apparently some of us need a little reminder…