Um, why didn't we know that Destiny's Child had a new Top 10 song last year?!?!
Well, DC3 technically had a new Top 10 hit last year, all thanks to technological advancements allowing producers to make old things new again in the studio. But while we wait with bated breath for our holy trifecta to actually reunite and release Independent Women Part 3, we'll take what we can get.
In mid-2015, British production team, 99 Souls, released the song, "The Girl is Mine." It was HUGELY popular in the U.K., big thanks to the nostalgic 90s-early 00s vibes within the catchy dance tune.
https://www.youtube.com/watch?v=BMaT2nGaEVg?feature=oembed
99 Souls achieved the sound by sampling Brandy's actual vocals in Brandy and Monica's iconic love triangle duet, "The Boy is Mine," AND by sampling Destiny's Child's actual vocals from the sisterhood anthem, "Girl" — a single off their final, decade-old album, Destiny Fulfilled.
https://www.youtube.com/watch?v=ZIszesDaK9U?feature=oembed
Despite not having released any new music as a group in over 10 years, the use of their actual vocals from the song meant that they were listed as both vocalists and credited writers on "The Girl is Mine."
When the 99 Souls track broke through the Top 5 in the U.K. and the Top 10 in many other European regions, featured vocalists and credited writers, Destiny's Child, also scored a Top 10 hit.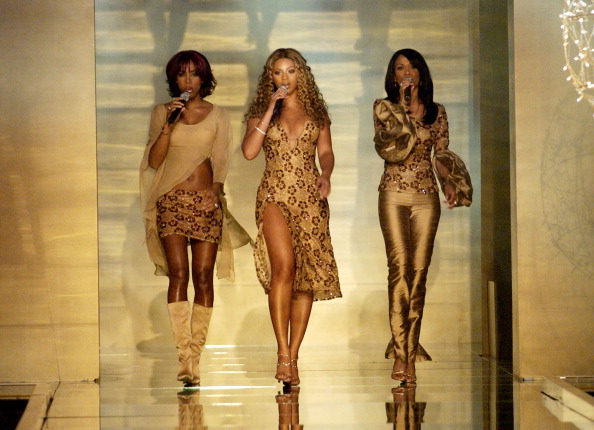 Because, in the U.S., "The Girl is Mine" never ranked outside of dance music-specific Billboard charts, Americans were, tragically, not as exposed to the song.
While our Child of Destiny is so timeless they managed to snag a brand new Top 10 hit without having recorded together in a decade, we can only hope that a trulybrand new Top 10 hit will prove their destiny to be unfulfilled. (lolol, y'all get it.)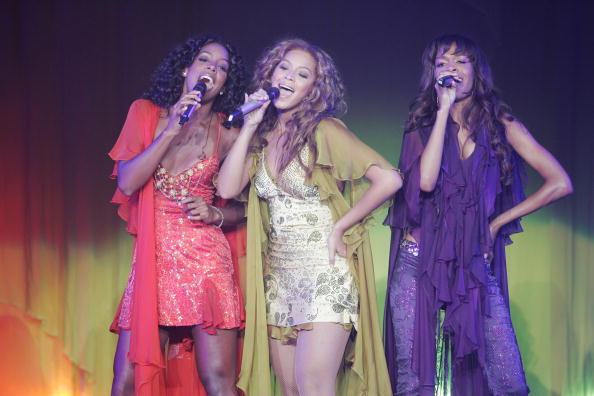 But, if our cries are unheard, at least we'll always have the Super Bowl.
https://www.youtube.com/watch?v=sLrOSZi2pfw?feature=oembed