Destiny's Child had a reunion this weekend and now our lives are complete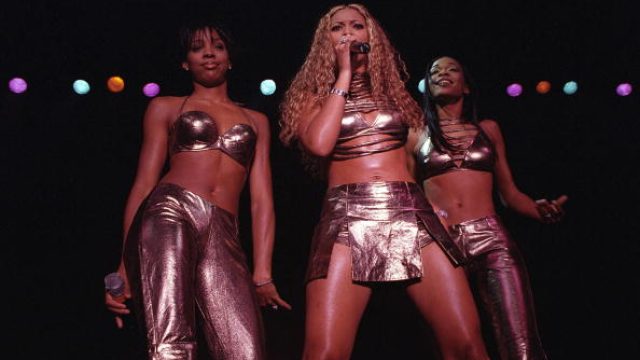 Question: Tell me how you feel about this.
Destiny's Child  had a reunion a couple days ago, and if you heard a booming noise, it was the sound of a million '90s and 2000s fangirls and guys' hearts exploding from happiness.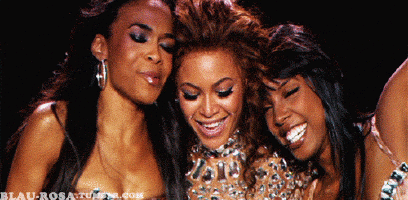 This past Saturday, Kelly Rowland celebrated her 35th birthday at the Sunset Towel Hotel in West Hollywood surrounded by a ton of friends. Of course, her best gal pals Beyoncé and Michelle Williams were there too. And for a brief moment, Destiny's Child was back together.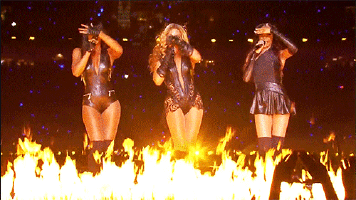 The last time the DC girls had a big reunion was during Beyoncé's Super Bowl halftime show a few years ago. It makes us so, so happy that even though they're all crazy busy doing their own things, they're still as tight-knit as ever. Kelly shared a ton of photo booth-style pics from the night on Instagram, including one that documented the Destiny's Child reunion.
So! Much! Love!
The girls have been on Kelly's mind. A few weeks ago, she shared these #tbt pics from their Destiny's Child days.
They were fabulous then, and they're fabulous now!
Oh, what we wouldn't give for another Destiny's Child album. We would even settle for just a single, or a reunion performance!