Dessert is coming to Chipotle!
A lot has happened at Chipotle recently. Between the concern that guac enthusiasts have about the safety of the food, to the extra incentives, like online burrito games, that the company has offered to bring more people back to their stores — Chipotle has been working hard to maintain their devoted consumer base.
But their latest announcement might just bring customers rushing to their nearest Chipotle, as the restaurant will now be offering a much-needed addition to their menu: dessert!
You read that right: Burrito haven Chipotle will be serving dessert. As reported by Eater, Chipotle founder, Steve Ells, said they want to alter their current menu "to entice infrequent or lapsed customers to return."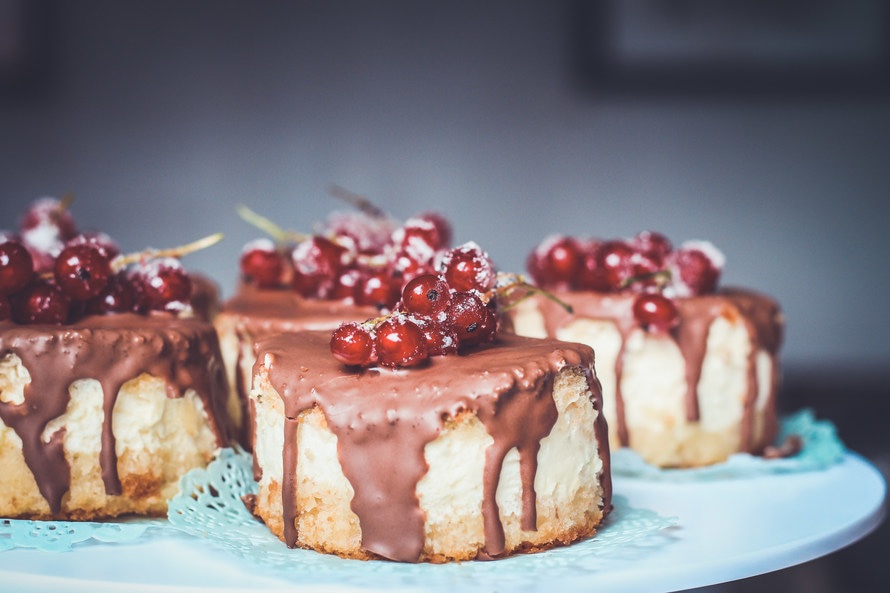 To do that, the menu will be adding two dessert menu options, though they have not announced what those menu options will be -- or whether they will be available across the nation or just at specific locations.
Dessert not really your thing? Don't worry — breakfast could also be an upcoming menu addition in the future. (Btw, all of this information was announced during Chipotle's investment call with investors, according to Eater.)
Uncertainty aside, these changes could do a lot for Chipotle's popularity. After all, who doesn't love dessert?
H/T Cosmopolitan