Dessert Goals is the perfect festival for anyone who inhales dessert before dinner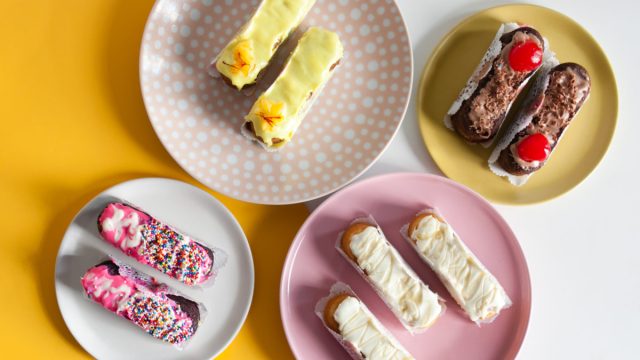 Gather 'round if you're the type who prefers to sink their fork into a fluffy slice of chocolate cake before even touching dinner. Or maybe you like to sit on the couch with a pint of ice cream and just call that a meal. We are with you, and we have good news: A festival dedicated to dessert is here to make your dreams come true.
The scrumptious-sounding Dessert Goals is coming to L.A. (after a successful N.Y.C. appearance) for those of us with a sweet tooth to enjoy.
Mark your calendar for June 17th, when the delicious festival will come to the Cooper Design Space in Downtown Los Angeles.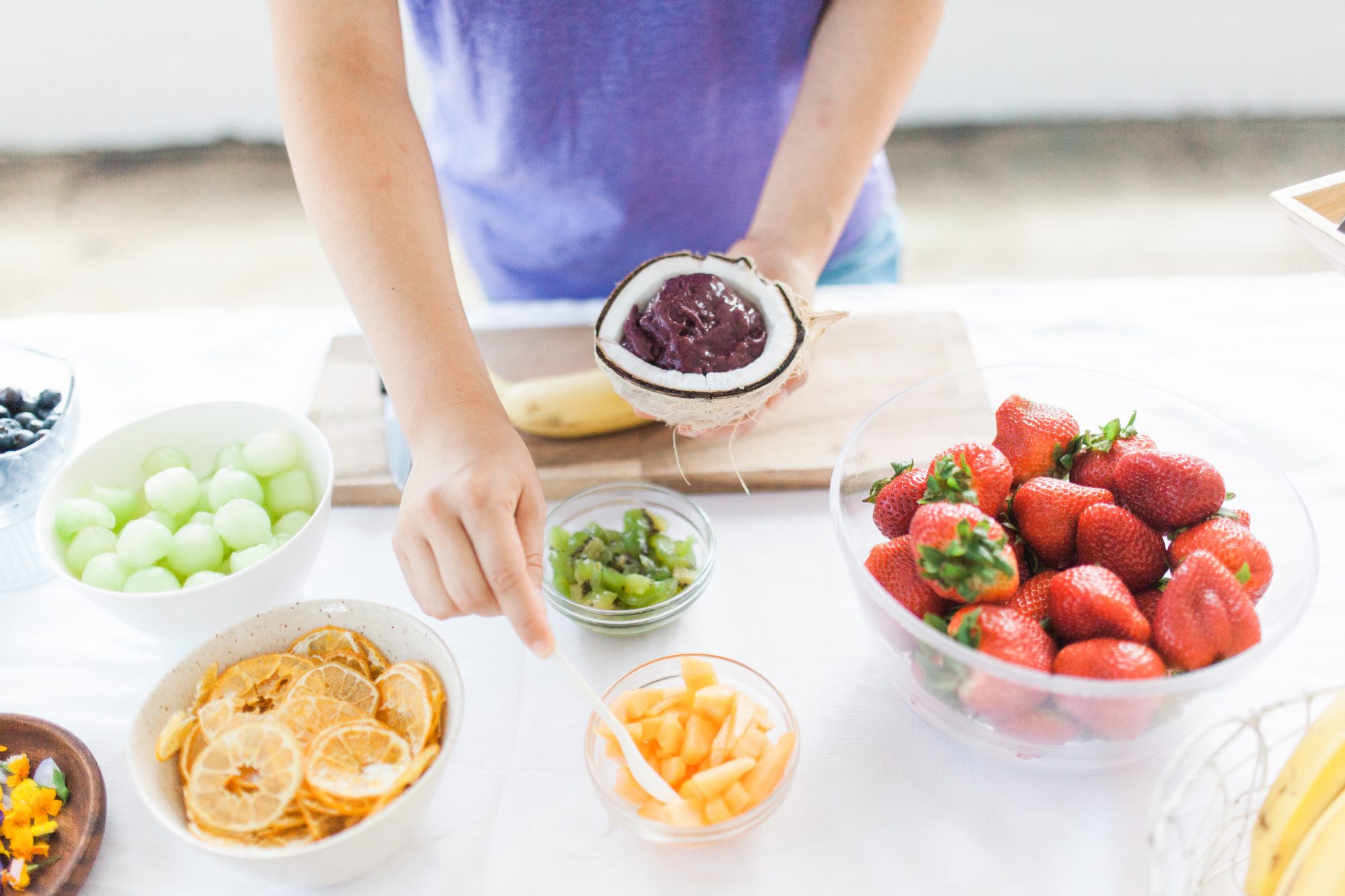 We're always making emoji heart eyes over Insta-worthy desserts and Dessert Goals will basically be full of them. But more importantly, the festival is dedicated to showcasing vendors that make some seriously delicious treats.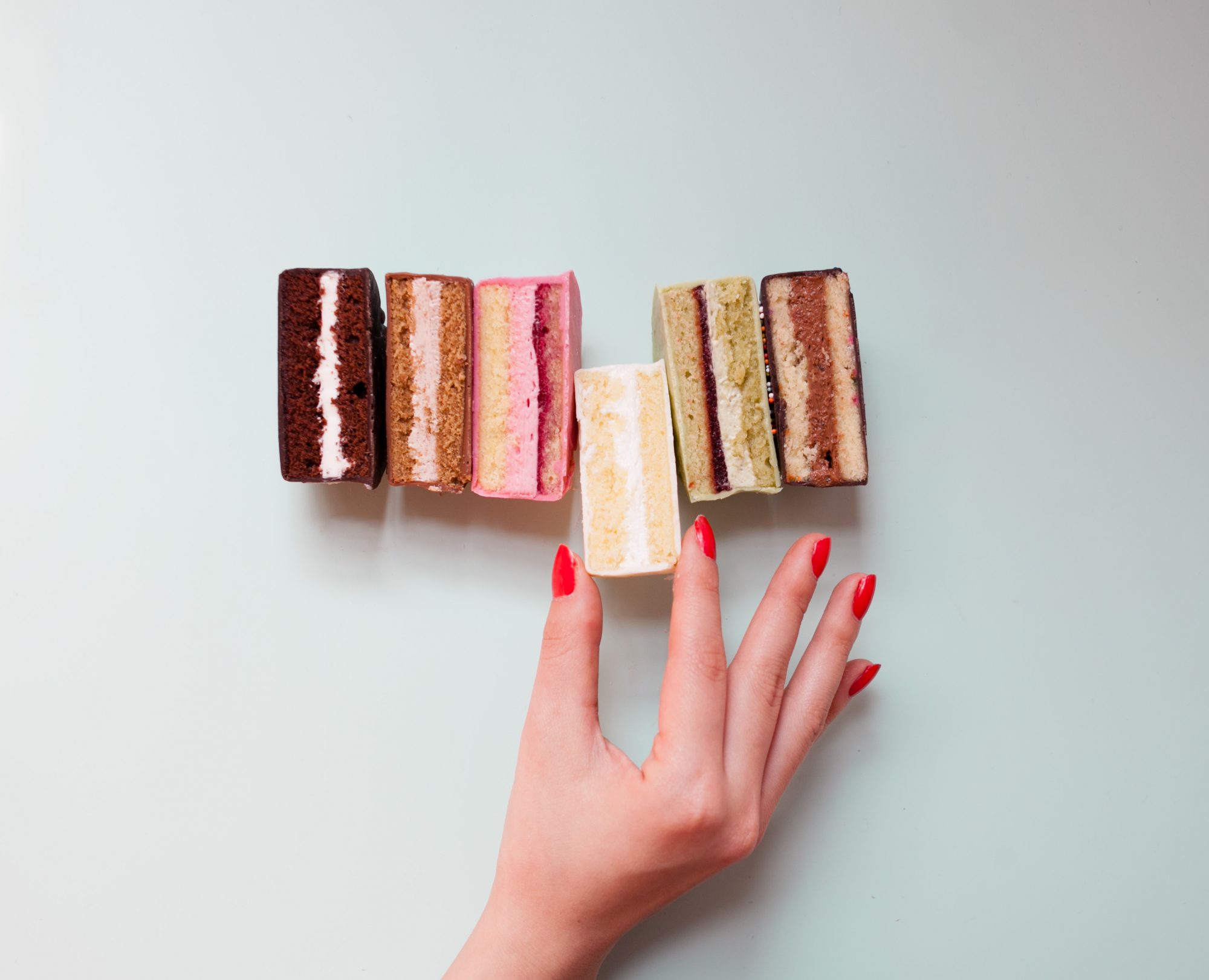 Vendors so far include Coolhaus, AmazeBowls, Milk Jar Cookies, Honey & Butter, The Pudding Truck, and Gotta Have S'more. You can also try delicious bites from Jae NYC Eats and The Ring Ding Bar.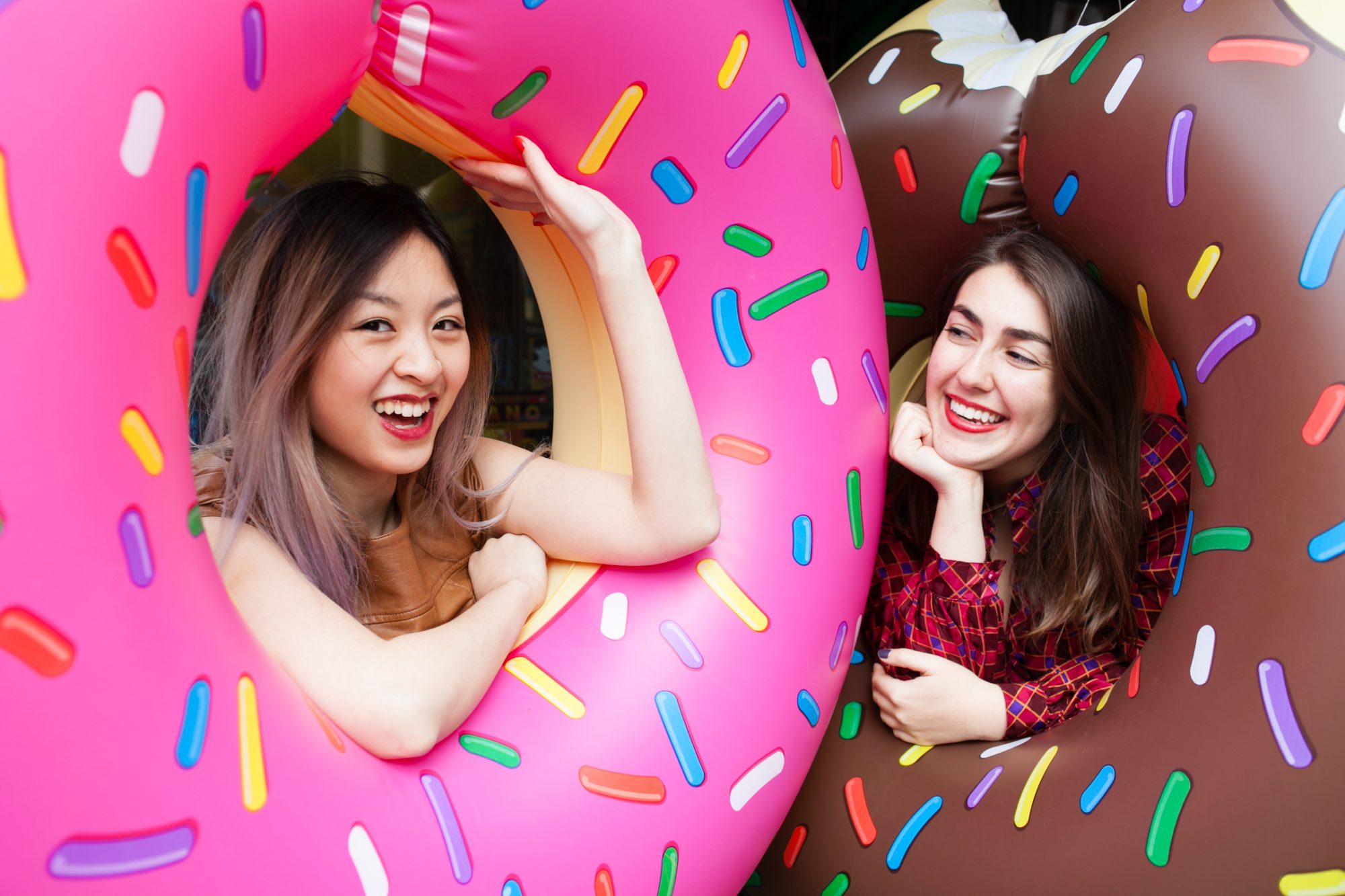 The festival first came to life after friends Liang Shi and Miraya Berke decided there needed to be a festival dedicated to dessert that was both yummy and gorgeous. With this in mind, the festival will also feature workshops on how to style food and build a following on Insta.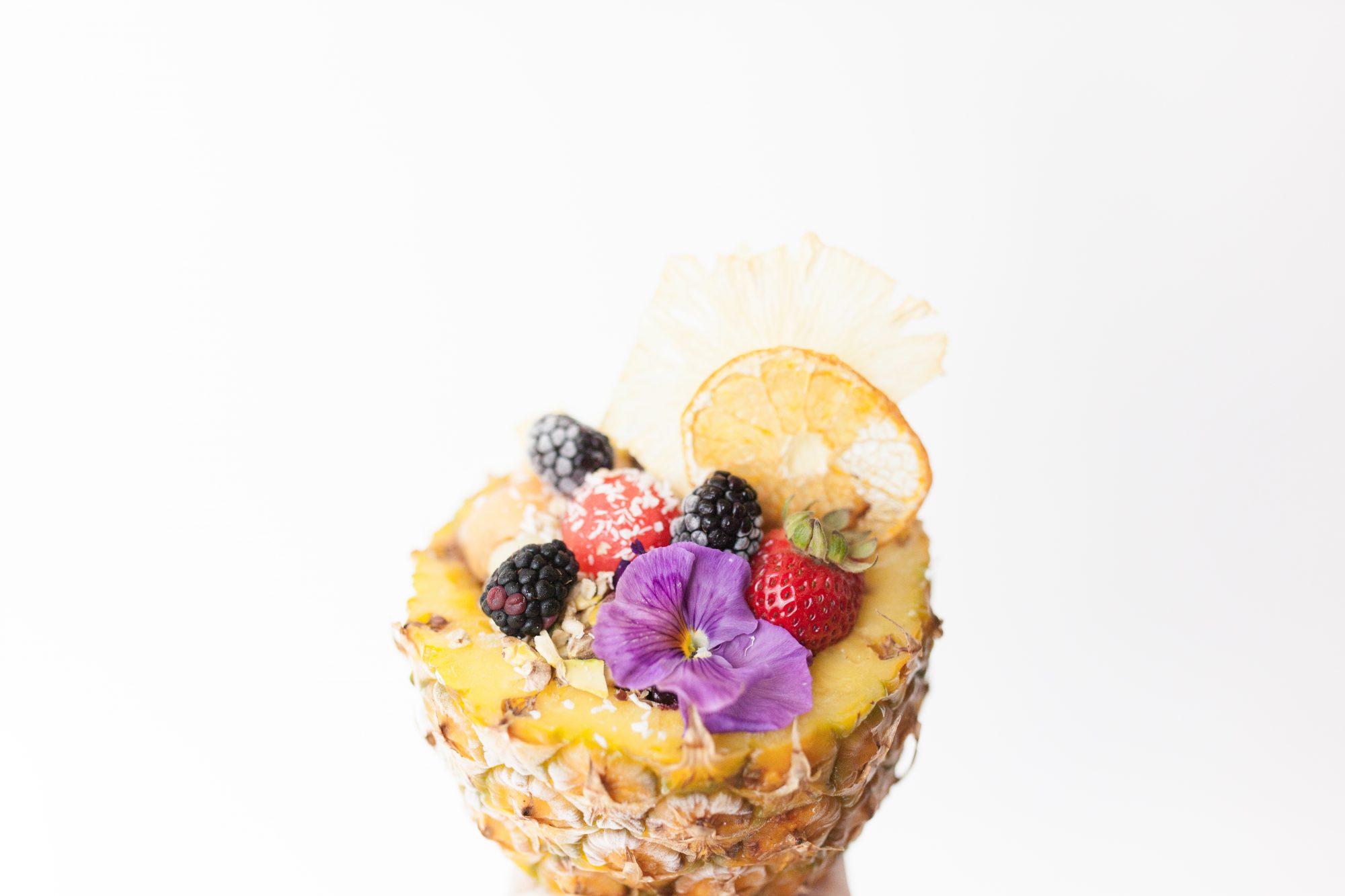 If you're thinking "this sounds like an event that was made for me and I must go because my happiness depends on it," you're not alone. Thousands of people want to go — so don't miss out on your chance to grab a ticket!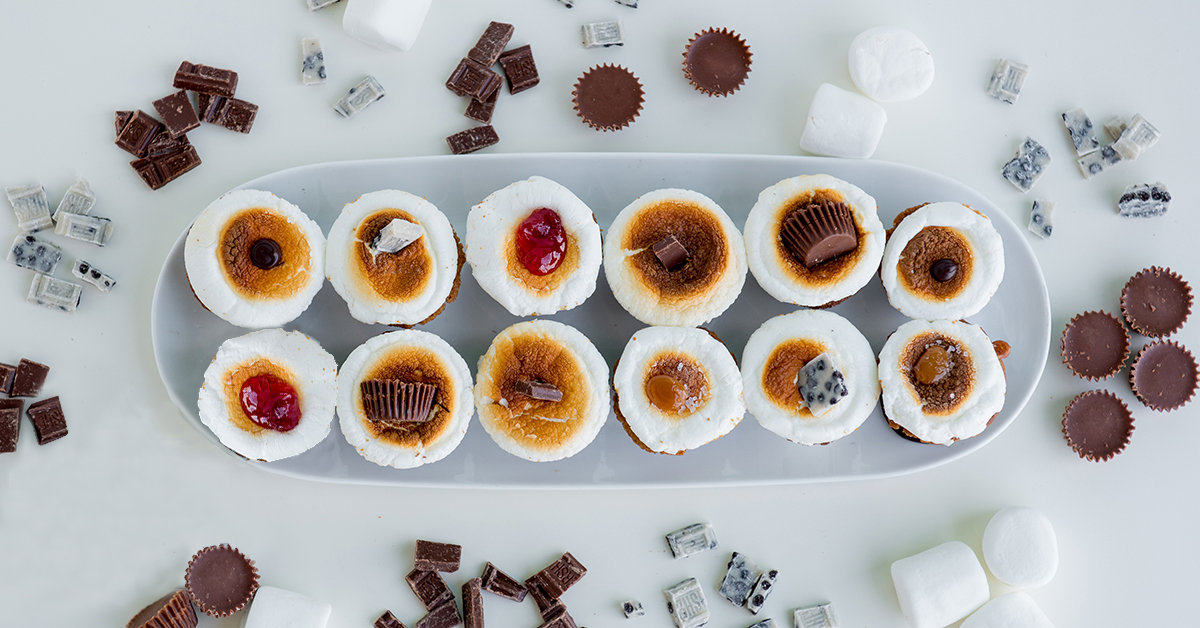 Early bird tickets go on sale today at 12pm PST. General admission tickets go on sale May 10th.
Now, excuse us while we go find something sweet to snack on.