The Designer Handbag You Should Treat Yourself to, Based on Your Zodiac Sign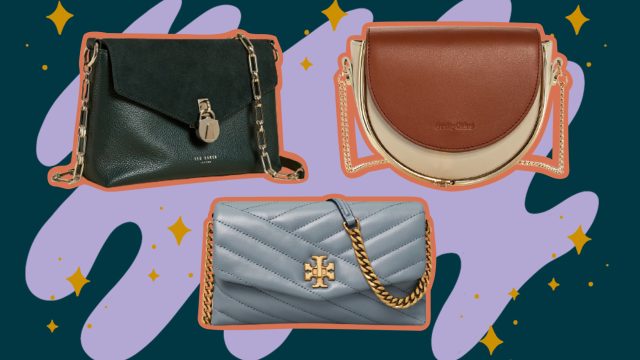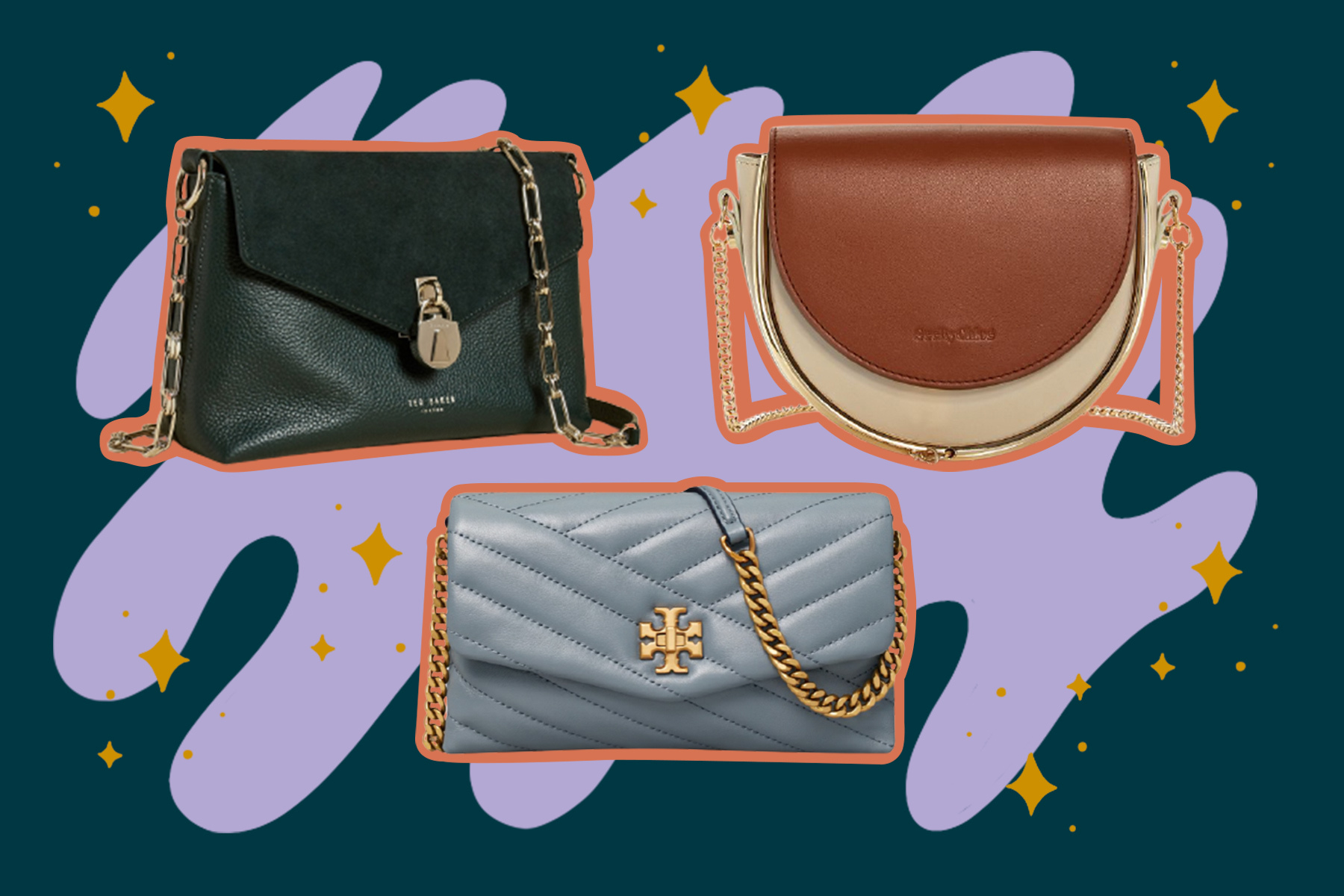 There's something special about buying a new handbag. You eagerly fill it with the essentials (lip balm, floss, cash), sling it over your shoulder, and hit the town relishing in strangers' eyes on your shiny new accessory. Handbags are arguably the best accessory to invest in as they're seasonally versatile, easily paired with countless outfits, and will stick with you for years on end—unlike shoes, which wear, and jewelry, which tarnishes.
We don't often splurge on designer items, but with fall around the corner, now's the perfect time to gift yourself a back-to-office (or school) treat. This year, we're thinking in terms of arm candy, aka designer handbags. Purses from brands such as Rebecca Minkoff, Tory Burch, Coach, and Michael Kors are all timeless, high-quality pieces you'll carry for decades.
To help you narrow down your search for the best designer purse, we tapped astrologist Lisa Stardust who chose one bag for each zodiac sign. So, you can thank the stars for your newest pride and joy.
Aries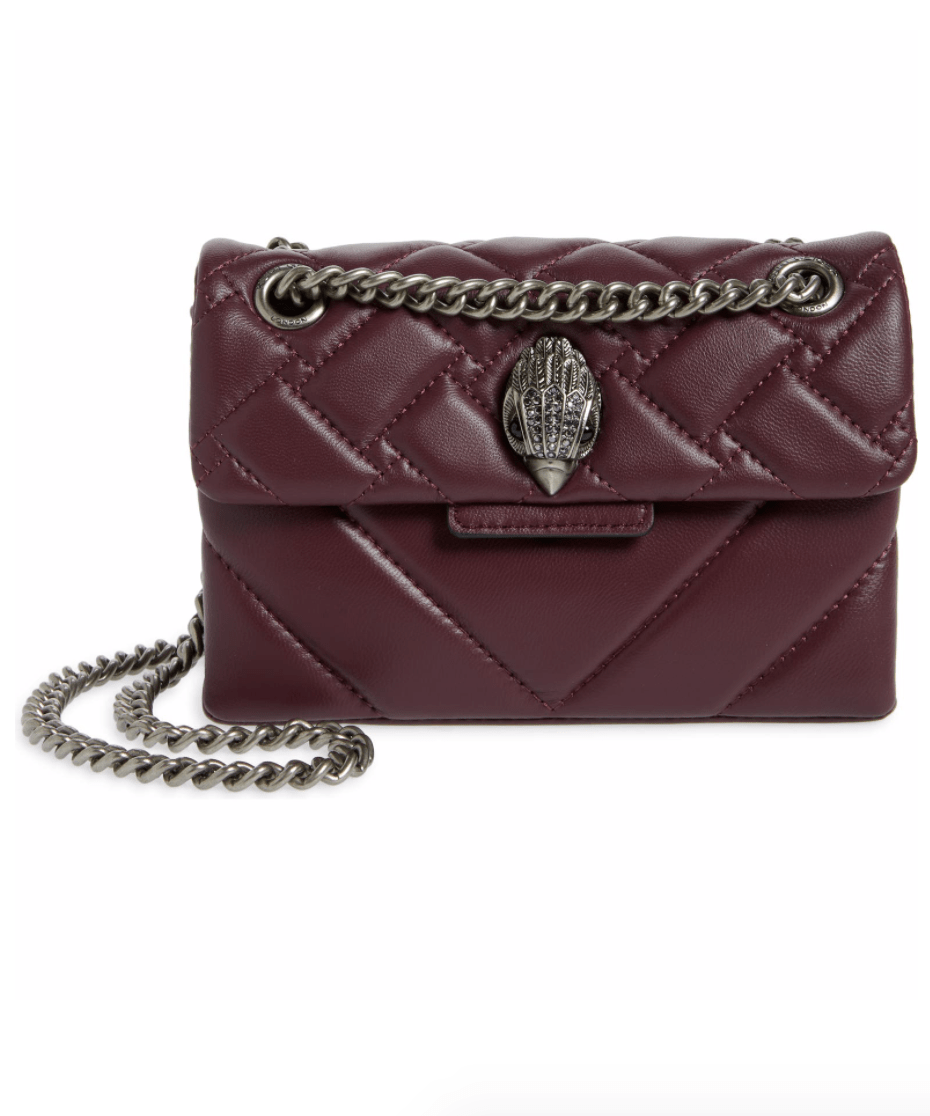 Kurt Geiger Mini Kensington Quilted Leather Crossbody Bag
$185
Shop it
Nordstrom
Can you say "dream fall purse?" Crafted from deep burgundy leather and accented with Kurt Geiger's signature crystal eagle, this handbag will be the star of any outfit. Plus the quilted detail is totally on-trend. "Kurt Geiger is bold and defiant, which are sentiments that make Aries vibrant and electric," Stardust explains.
Taurus
Coach Lori Pebble Leather Shoulder Bag
$395
Shop it
Nordstrom
Coach has been delivering classic handbags for decades, and if you add one to your collection, it's sure to be your go-to purse for years—which is ideal for Tauruses who value dependability. "The Bull likes traditional styles in modern colors, so they're drawn to this Coach shoulder bag," Stardust explains. Choose between pink, cream, or black.
Gemini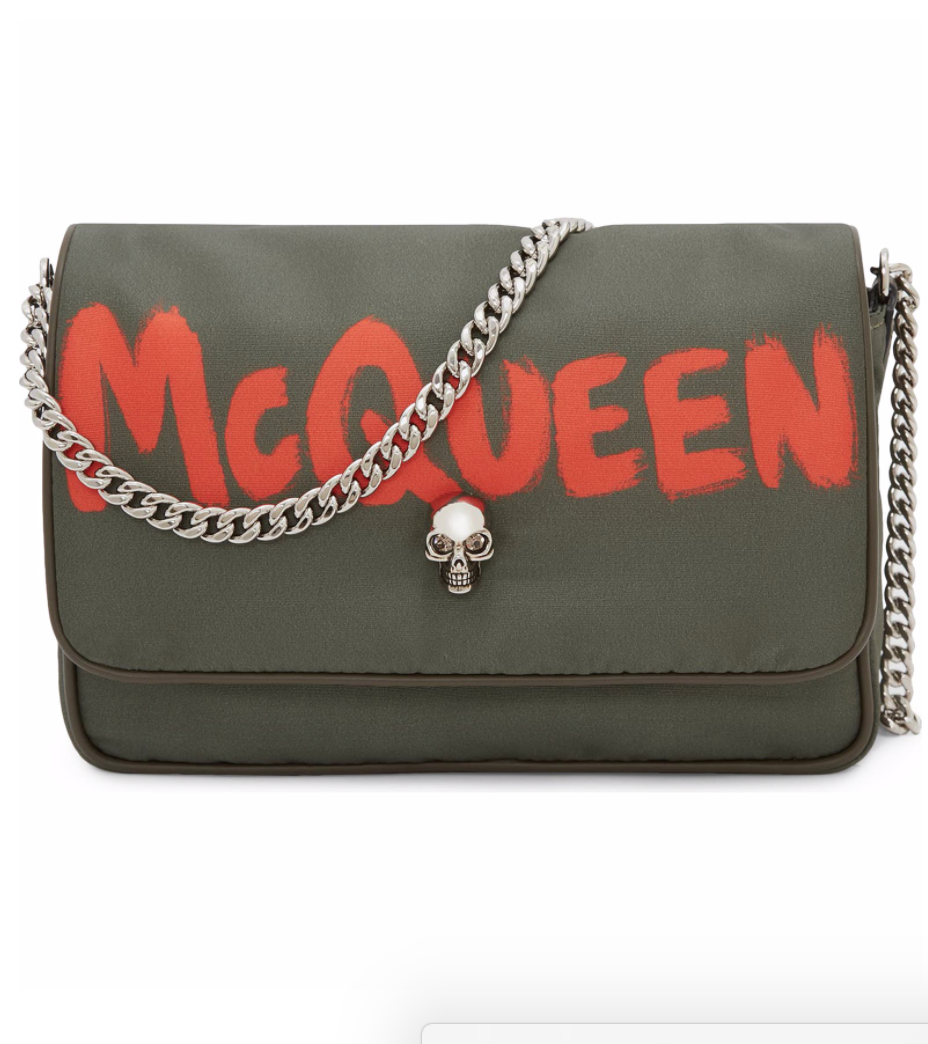 Alexander McQueen Small Skull Graffiti Logo Shoulder Bag
$790
Shop it
Nordstrom
"Geminis always like items that are slightly eccentric and eclectic," Stardust explains. "So, they'll be happy to show off this bright Alexander McQueen shoulder bag." I mean…it doesn't get more eye-catching than this purse tagged with the designer's name. The always-artistic and never-dull air sign will be all over this rebellious look.
Cancer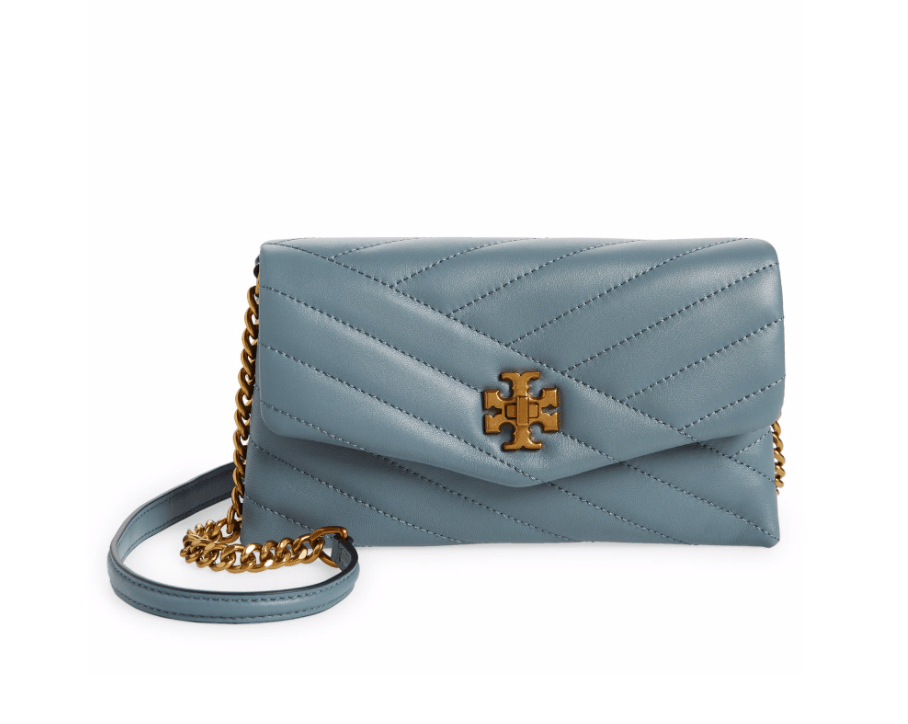 Tory Burch Kira Chevron Quilted Leather Wallet on a Chain
$328
Shop it
Nordstrom
Tory Burch is another tried and true designer brand that we trust to offer timeless pieces, always. This quilted clutch is perfect for everything from date night to a work meeting. Plus, Stardust says that a classic bag look will be anything but basic when Cancer adds it to their cool style for the season.
Leo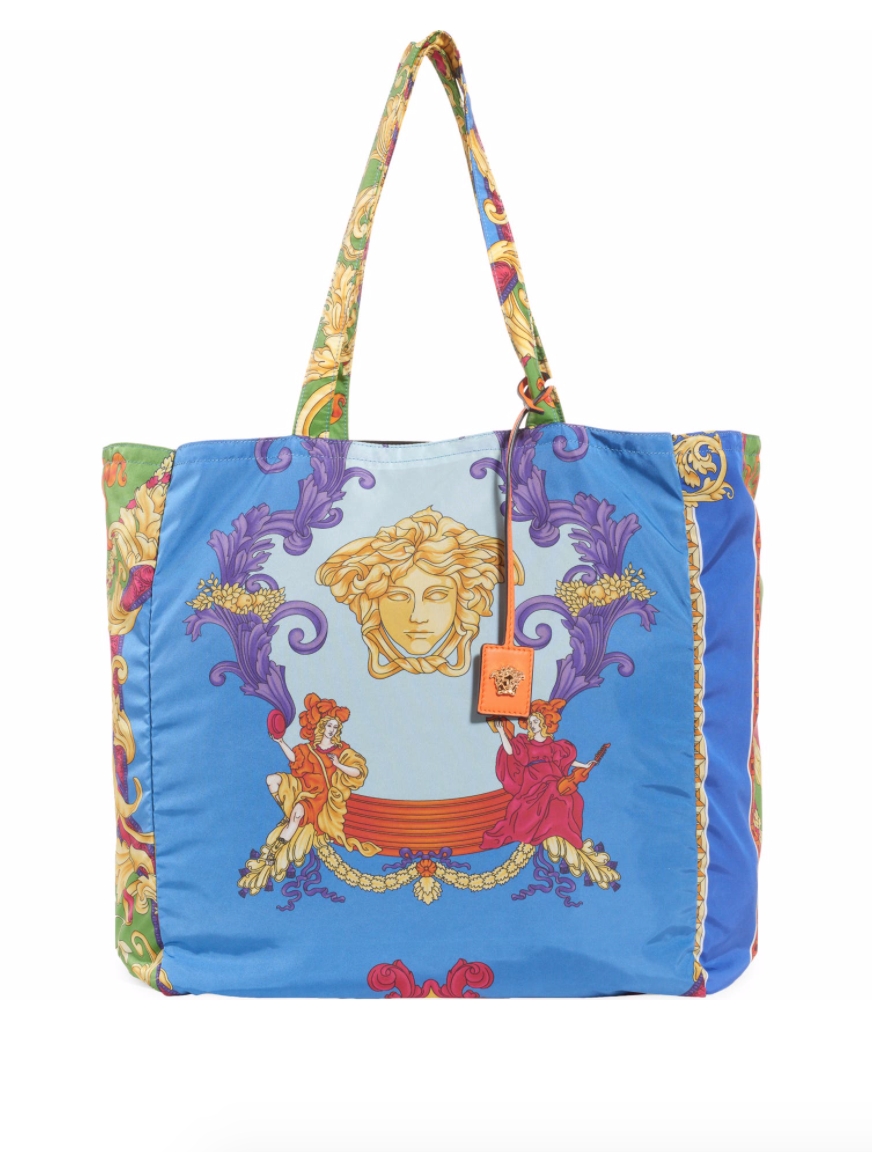 Versace Barocco Renaissance Nylon Tote
$775
Shop it
Nordstrom
"This bag will certainly help Leos get noticed in a crowd," Stardust says. "Plus, the colors will help them to spread positive vibes." Not to mention, the lions of the zodiac like to indulge in luxurious items, and that's exactly what this Versace tote is.
Virgo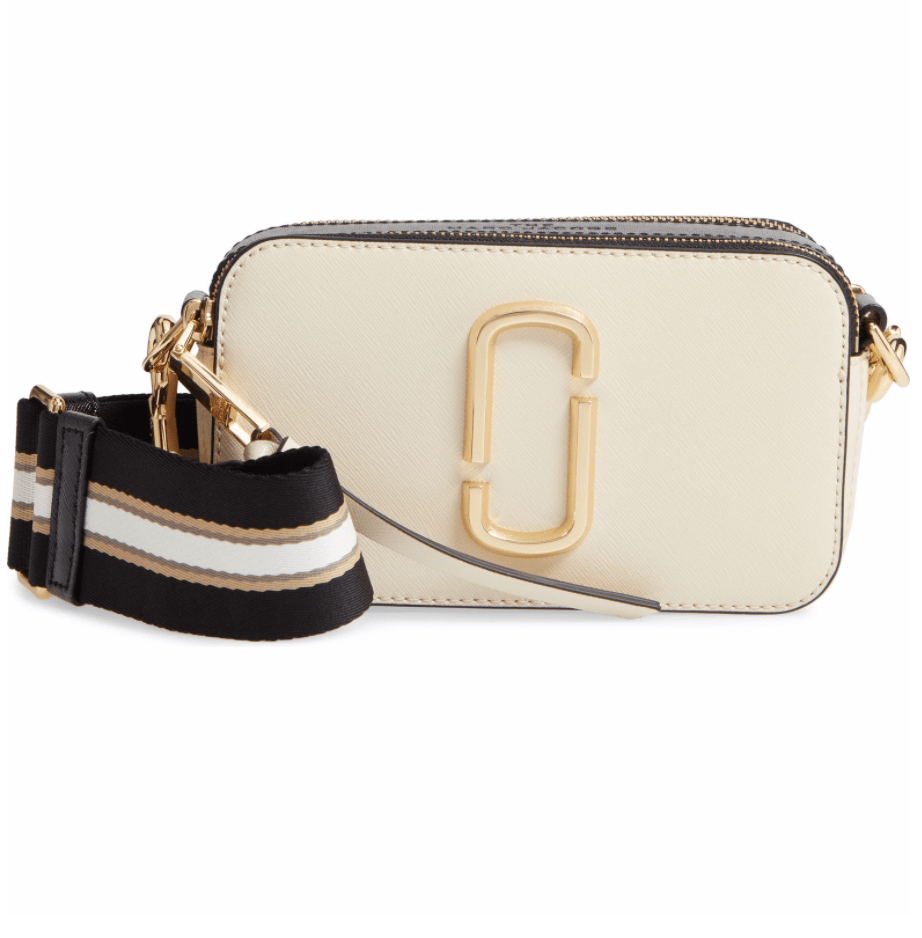 Marc Jacobs The Snapshot Leather Crossbody Bag
$295
Shop it
Nordstrom
"This small bag in cream is a perfect addition to Virgo's daily look," Stardust says. "It'll match everything they wear." As a sophisticated, practical, and humble sign, this neutral bag is ideal for this perfectionist, who isn't interested in unnecessary fluff in their style.
Libra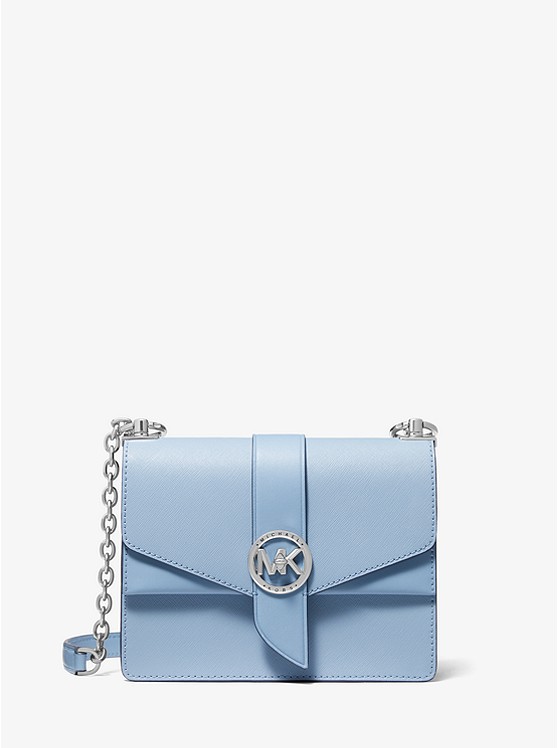 Michael Kors Greenwich Small Saffiano Leather Crossbody Bag
$298
Shop it
Michael Kors
This air sign is attracted to cool tones, like this chambray leather hue. The sleek and structured silhouette of this bag also appeals to the air sign. "This lovely bag will speak to Libra's decadent sentiments, as they like refined accessories," Stardust explains.
Scorpio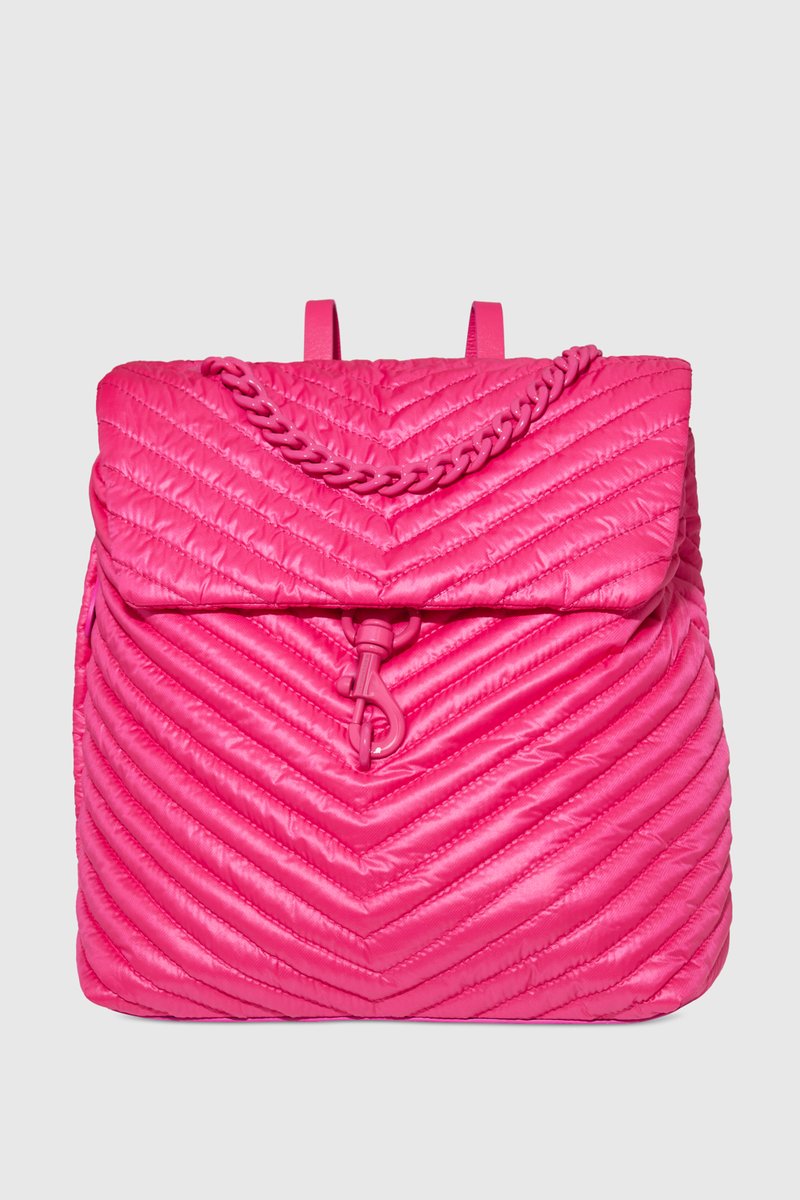 Rebecca Minkoff Edie Nylon Backpack
$248
Shop it
Rebecca Minkoff
"A chic backpack is ideal for Scorpio, who likes to have a roomy bag that's also hands-free," Stardust explains. Plus, this water sign loves intense colors which demand attention, such as this hot pink nylon material. With enough room for your laptop and other bulky items, you'll be carrying this backpack everywhere, Scorpio.
Sagittarius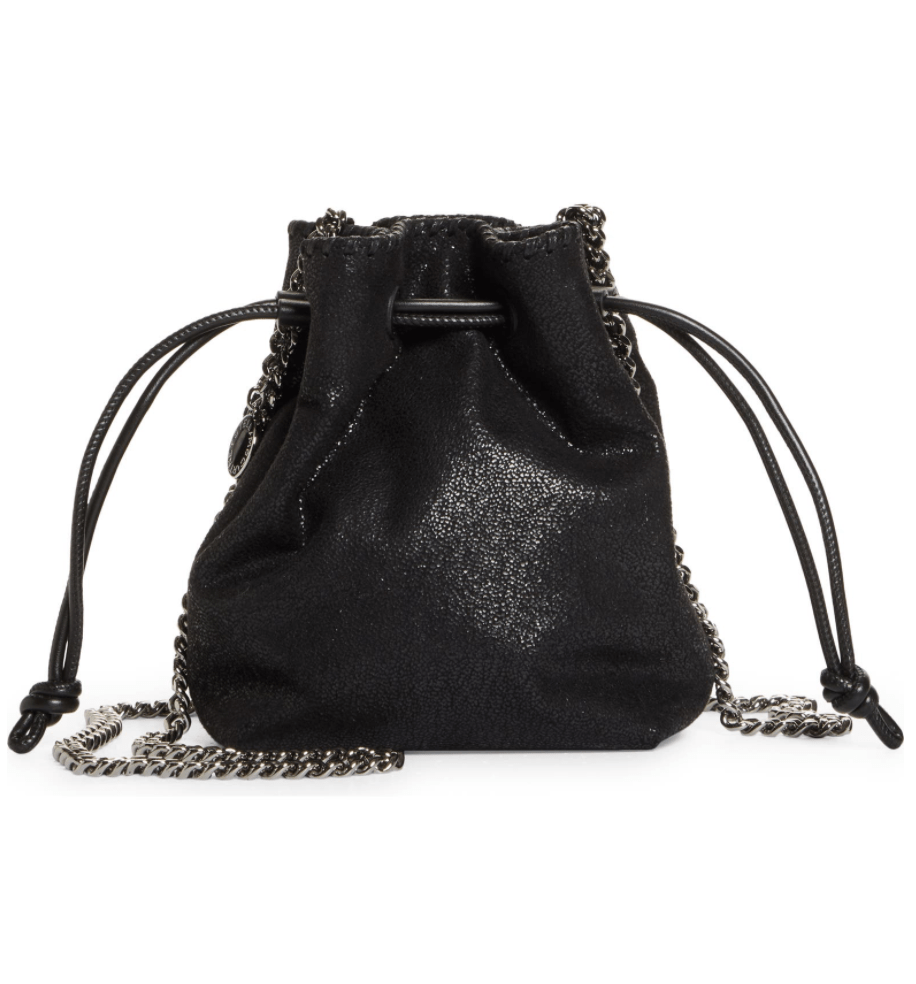 Stella McCartney Falabella Micro Bucket Bag
$770
Shop it
Nordstrom
"Sagittarians wear designer pieces that are one-of-kind, just like them," Stardust explains. "They'll be attracted to this edgy Stella McCartney bag." With a diamond-cut chain and a crackled, shimmery finish on the leather, this designer purse is sure to stick out in your closet, Archer.
Capricorn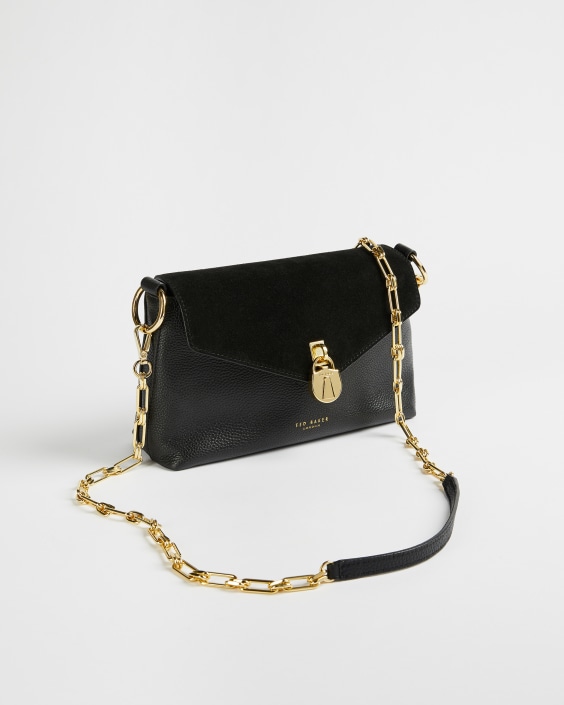 Ted Baker London Miliaa Padlock Detail Crossbody Bag
$249
Shop it
Ted Baker London
"Capricorns like practical, functional, and luxe bags that look good at the bar and at business meetings," Stardust explains. So, this mix of suede and leather on a classic crossbody bag is perfect for the sea-goat who exudes understated elegance.
Aquarius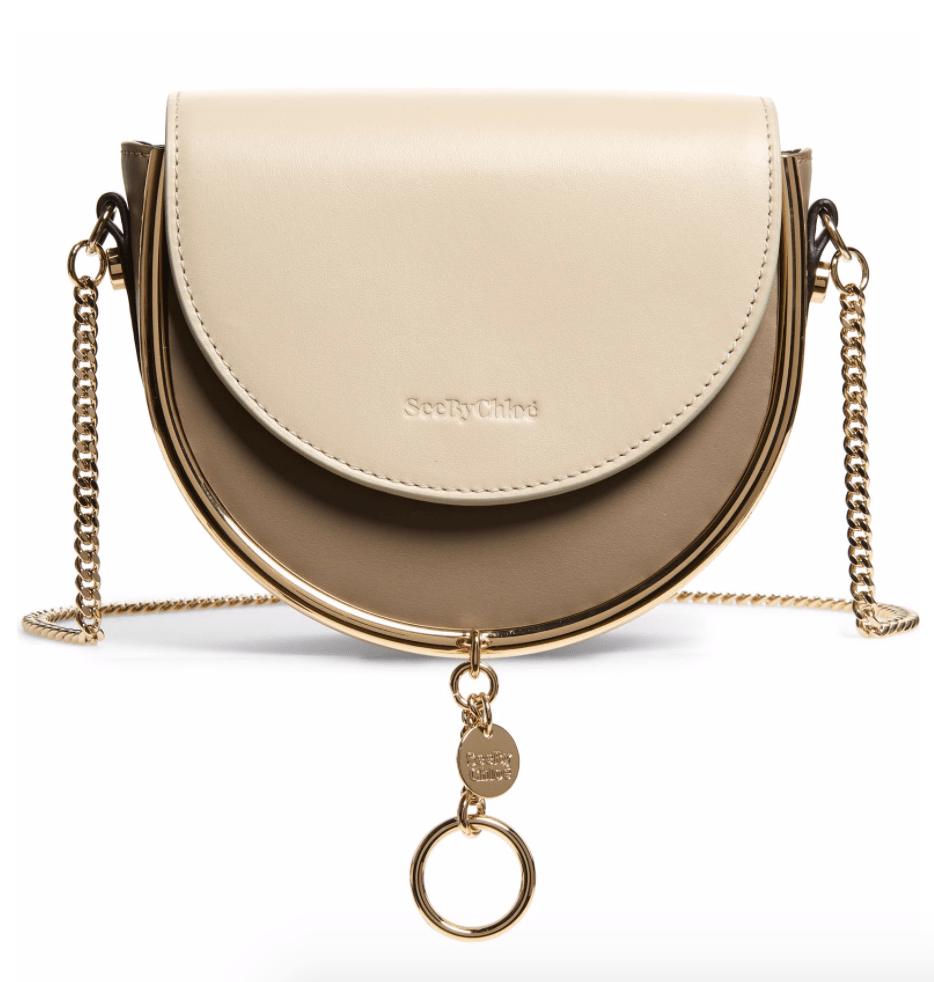 See by Chloé Mara Leather Crossbody
$395
Shop it
Nordstrom
"This funky bag is perfect for Aquarius who is the bohemian of the zodiac and marches to the beat of their own drum," Stardust says. The unique shape and color-blocking on this designer handbag is fitting for the always-original water-bearer.
Pisces
Kate Spade Staci Dome Crossbody
$299
Shop it
Kate Spade
You can't go wrong with a handbag from Kate Spade—particularly when it's this versatile crossbody purse. The practical and polished brand pairs well with any outfit, which preppy fish will love. "Pisces will like this easy bag, which will allow them to swim through life with their hands free," Stardust explains.