Here are our favorite images from the first Desert Trip, which totally rocked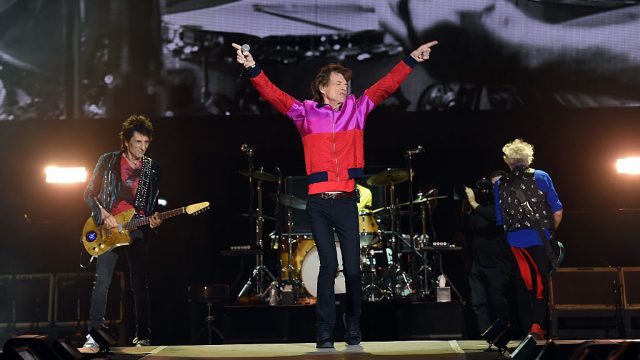 The past two weekends have marked the first Desert Trip, a music festival featuring classic rock legends Bob Dylan, The Rolling Stones, Paul McCartney, Neil Young, The Who, and Roger Waters (of Pink Floyd fame). The festival took place in Indio, California, where the massive music festival Coachella is held every year. The festival is a first of what is hoped to be an annual event. The weekends both looked like they totally rocked, and we have collected some of our favorite images from classic rock's trip to the desert.
The Who looked like they still totally owned the stage.
The Rolling Stones still rocked their weirdly awesome brand of fashion.
Just because it was a classic rock festival doesn't mean there wasn't some classic festival fashion, like this two-piece with a hula hoop.
Paul McCartney and his guitarist Rusty Anderson got up close and personal.
Not to mention this duet between Paul McCartney and Rhianna!
The fans were really into it. This guy committed to full body paint, even though the full Pink Floyd crew wasn't there.
The views looked incredible. Just look at this desert sunset!
The productions were pretty awesome, like this massive peace sign for Neil Young and Paul McCartney.
Or this rainbow of lasers at the Roger Waters show.
We bet nobody had more fun than these two fabulous ladies.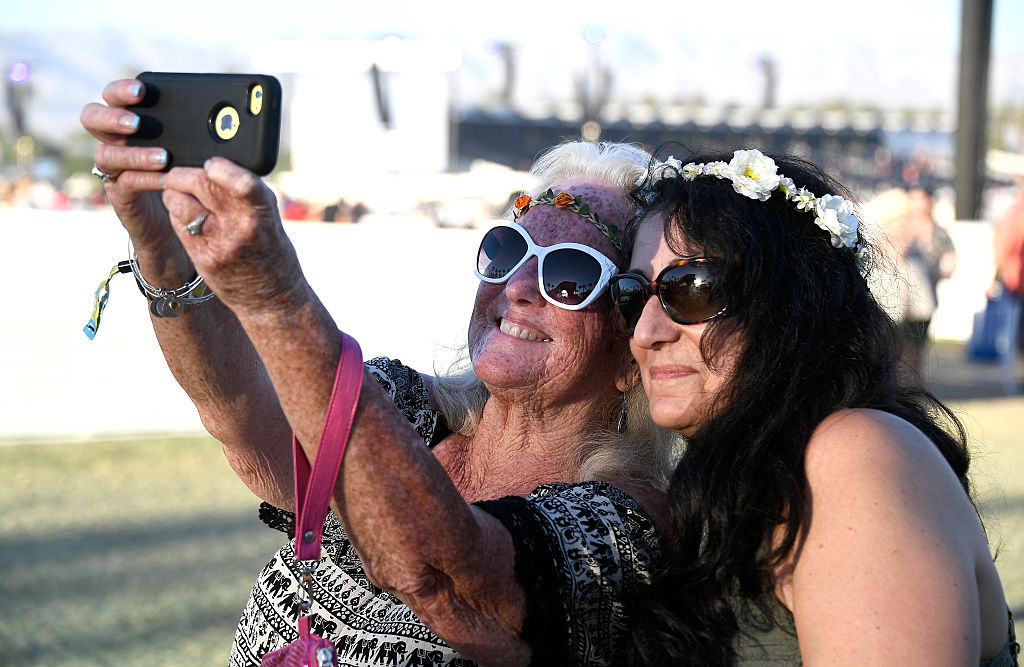 And we thought it was adorable that this little one was getting exposed to some great music so young.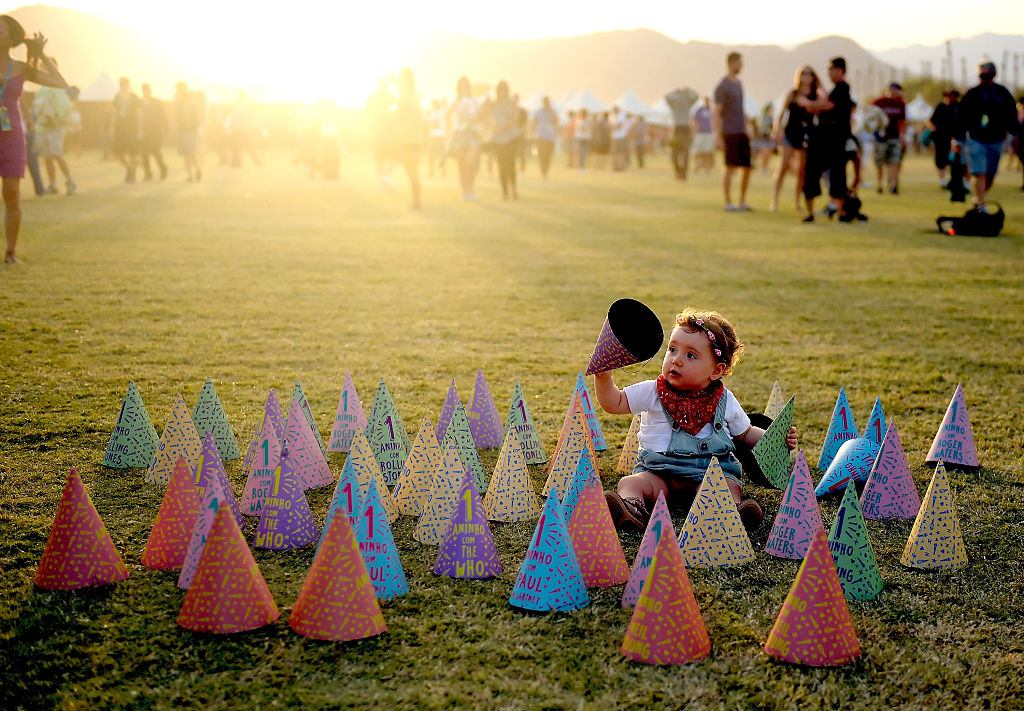 Desert Trip looks like an incredible weekend, and we can't wait to see who they bring out next year.
Until then, we hope they all keep on rockin'!