Dermalogica's new anti-aging lip treatment will become your new skin care staple
Even if you're religious about using eye cream, moisturizer, and sunblock, if you're not taking care of your lips as well, they'll be the first to betray you with signs of aging. Luckily, a new anti-aging lip product is here to solve our mouthy problems — Dermalogica's Nightly Lip Treatment. Not only is it the perfect primer for your lip products, since it keeps lips smooth and hydrated, but it packs a nutrient-rich punch.
Dermalogica has been teasing us with hints, and now that we know just how good this product is, we are adding it to our list of anti-aging must-haves. After all, who wants craggy lips? Certainly not us.
The Dermalogica Nightly Lip Treatment will be available on June 8th for $49.
Dermalogica does not mess around when it comes to their formulas — if they say that it works, then we're sold.
This overnight lip cream reduces lip lines with the power of a rich, overnight formula that firms, hydrates, and restores skin on and around the lips. It also works preventatively to smooth away laugh and feather lines while improving elasticity. It's similar to eye cream in that it's specially formulated to address the specific needs of that very delicate area.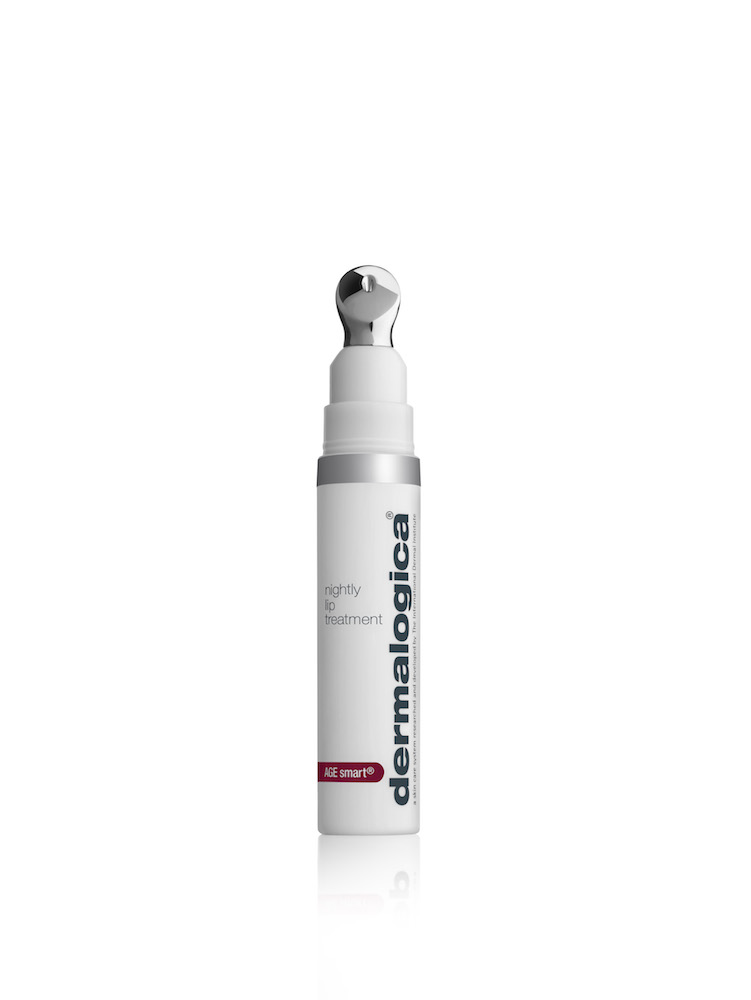 It's so easy to forget to pamper our lips, but they really take a beating in our every day lives and need some extra TLC. They don't have the same oil-producing glands that gives moisture to the rest of the facial areas, to say nothing of how saliva dries out our lips' natural oils.
External factors like sun damage, smoking, drinking through a straw, and even whistling can contribute to the breakdown of collagen that contributes to visible lines. Night is the best time to drench ourselves in healing goodness because that's when the skin naturally repairs itself — and this Nightly Lip Treatment will give it a helping hand.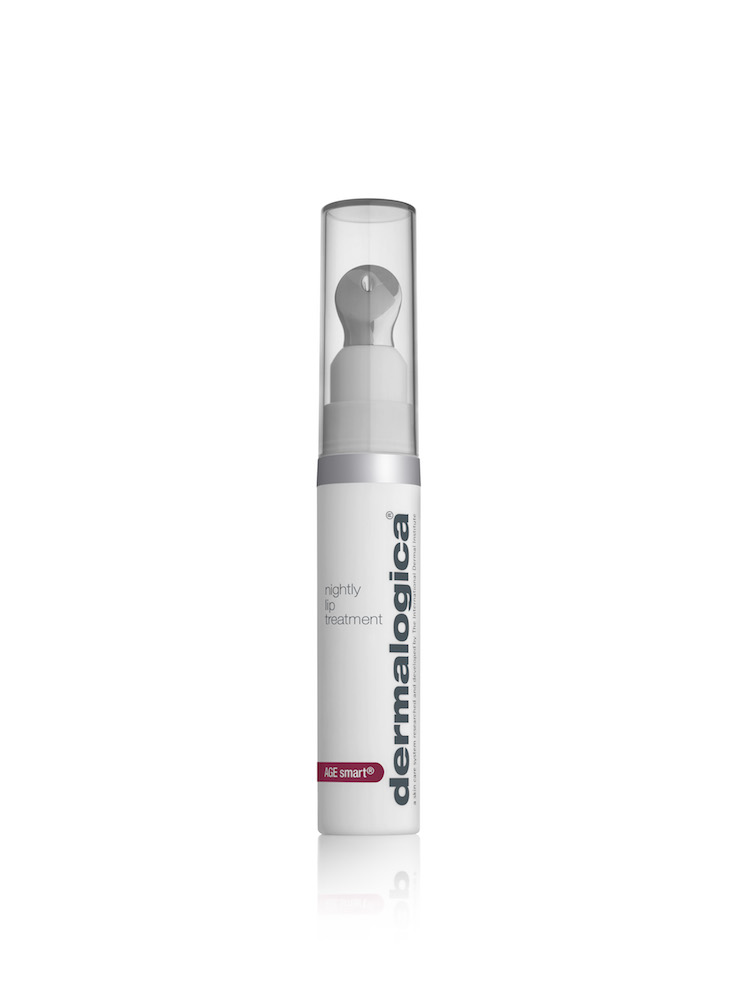 Be ready come June to snag this lip-loving treatment for yourself. Your smackers deserve just as much love as the rest of your precious face. In the meantime, you can check out Dermalogica's fun little "Read My Lips" website, where you can upload a picture of yourself, and it will guess your age based on your lips!