It's official: Denise Richards is joining the cast of The Real Housewives of Beverly Hills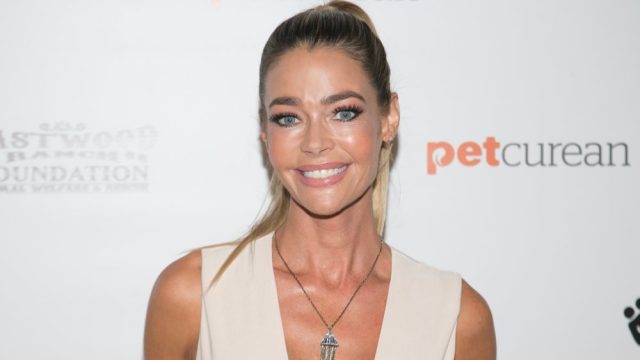 A new Housewife is coming to Beverly Hills and she's no stranger to life in the spotlight. After rumors swirled that Denise Richards was "very close" to joining the cast of The Real Housewives of Beverly Hills earlier this summer, fans have eagerly waited to see if the actress would be joining the crew. And Richards has officially confirmed she'll appear on the show's ninth season, telling People.com, "I am so excited to join the cast of [RHOBH] as I am a huge fan of the show."
Richards has been a model and actress since the early 1990s, and even starred in a reality series of her own on E! called Denise Richards: It's Complicated in 2009. She's reportedly been eyeing a spot on Housewives for "a long time," with a source telling People, "She's a huge Housewives fan and watches all of the shows. […] The timing was never right for her in the past, but the producers needed to shake the dynamic of the show up after a season without much conflict. She's going to be a great fit. She's not afraid of the drama. And she lives a glamorous, Hollywood life—which the show looks for."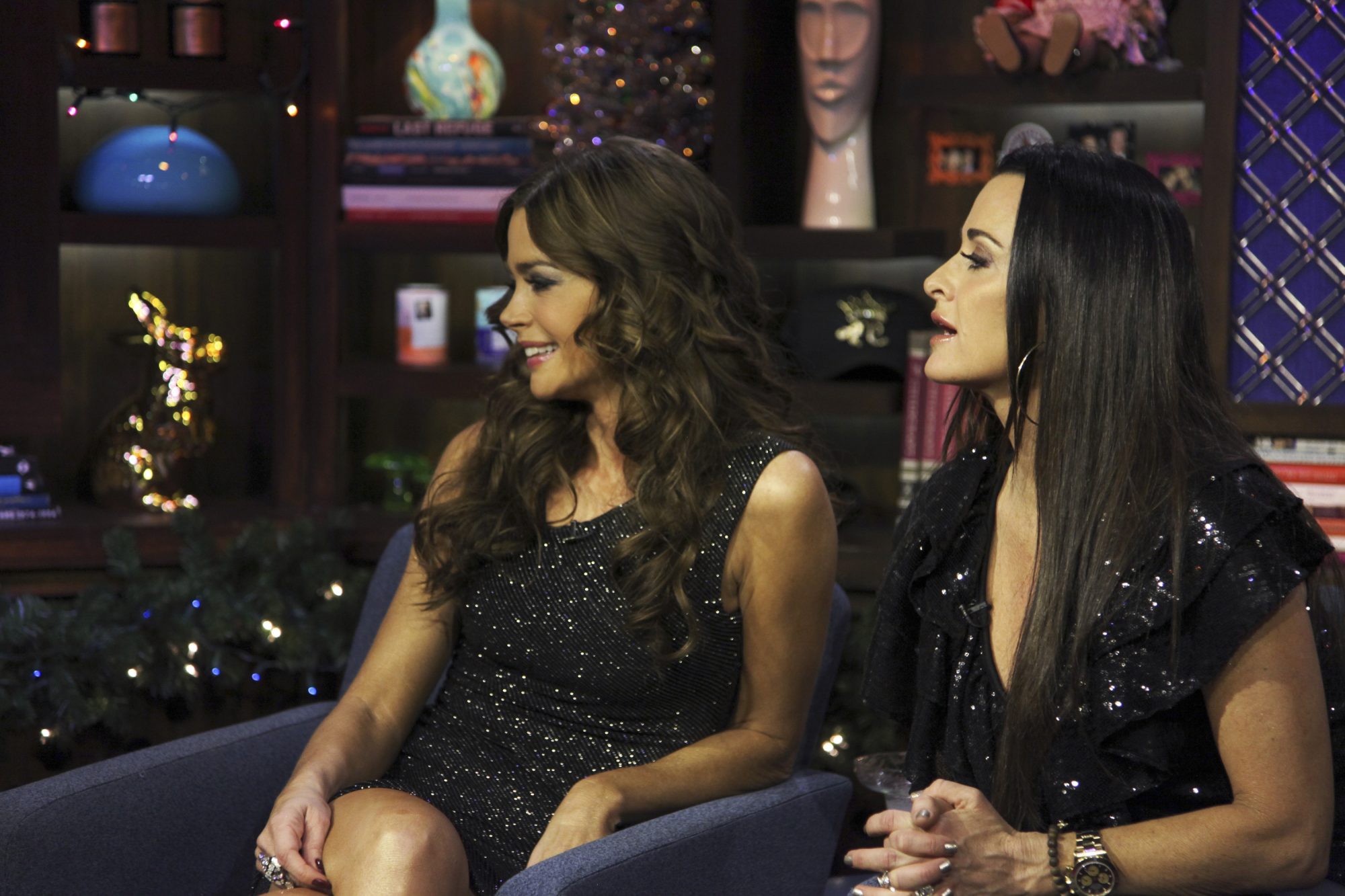 And it turns out, she's already longtime pals with two of the Beverly Hills ladies, Lisa Rinna and Kyle Richards (no relation). She's also a mom to three daughters and an animal rights activist.
Of what she's most looking forward to, Richards told People, "I am looking forward to spending time with all the ladies…and hopefully meeting Boy George," which is a definite possibility given that Housewife Dorit Kemsley and her husband PK are close pals with the music icon, and he's appeared on the show several times.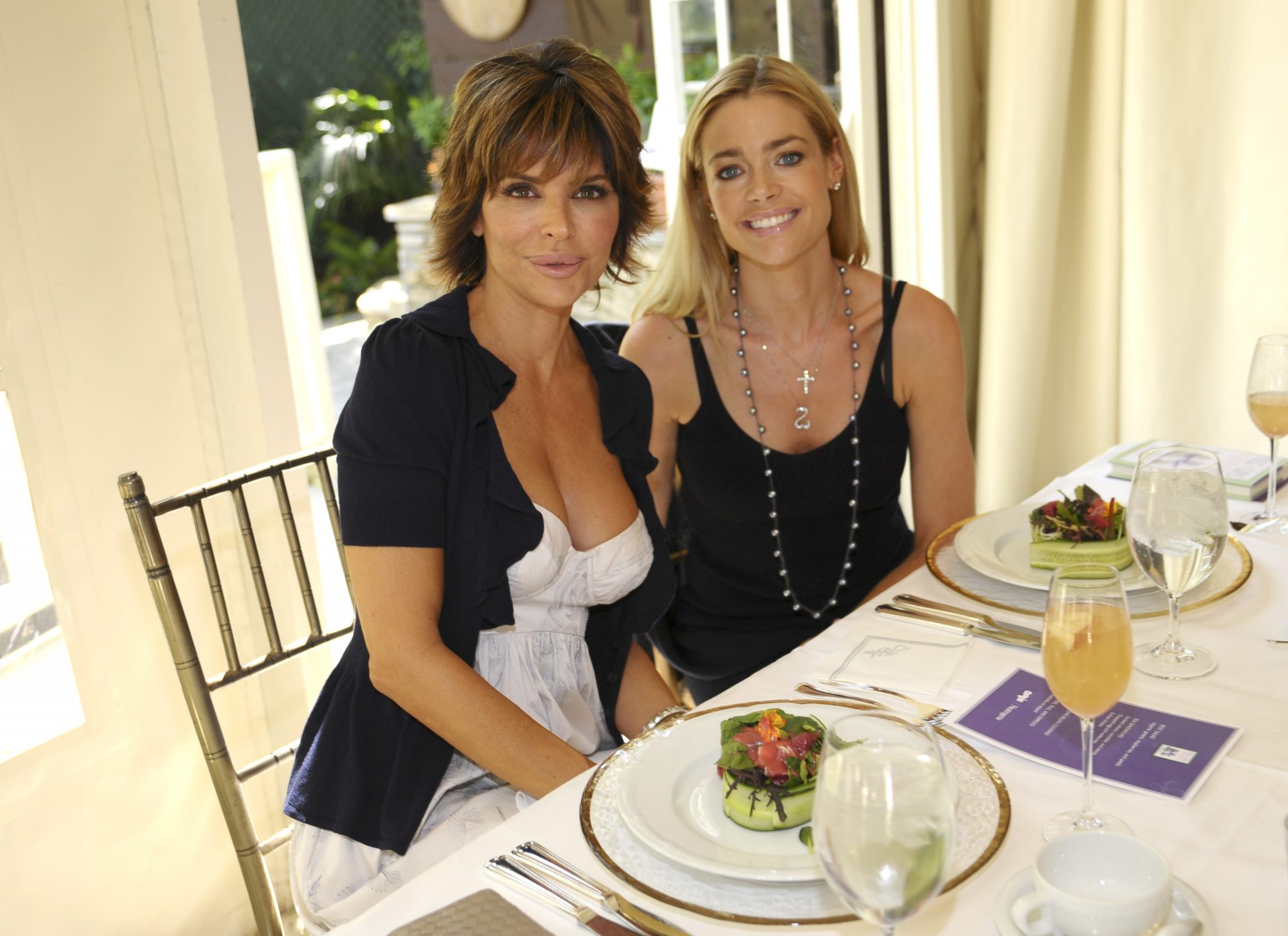 Fans will just have to wait and see how Richards shakes things up in 90210 when Season 9 airs later this year.