Denim hair is a hair color trend that's actually gorgeous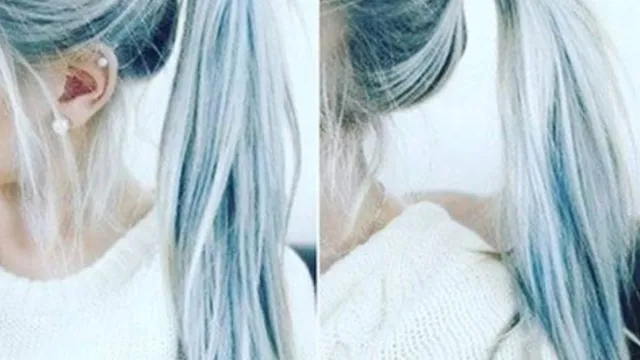 Just when we thought we'd seen every hair color trend under the sun, we logged onto Instagram and set our eyeballs on denim hair. And guys, it's seriously gorgeous.
In the same way that jeans comes in so many different washes, we found denim hair in a variety of lovely shades of blue.
Whether your hair is short…
Medium length…
…or long, denim hair is simply stunning.
If you don't want to go full-on blue, you can try denim streaks in your hair.
Or you can go ombre.
It looks AMAZE on guys, too.
We think denim hair rocks, just like our fave pair of jeans.