If you're petite, you'll want to shop these denim and pant styles from Nordstrom's Anniversary sale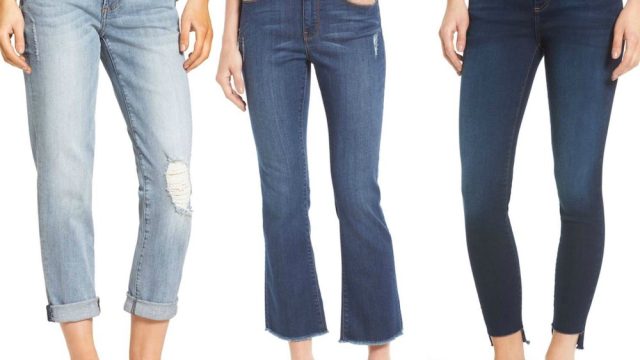 It's payday babes. And instead of paying off your student loans or signing up for a gym membership, we're here to give you all the goods about Nordstrom's Anniversary Sale (AKA fashion Christmas) because it's Treat Yourself Friday.
Best of all? The mega sale is open to everyone starting today through August 6th (when it ends). So if you're running out of your favorite MAC lipstick, want to try out a new skin care line, or simply want to shop for clothes that run from the petite section to plus-size, there's a little something for everyone.
And speaking of petites, Nordstrom has a variety of fashion options if you're 5'3″ and under. Because, if you're petite, then you know the struggle is real when it comes to finding jeans that fit. But even if you buy a pair that is a bit off in the waistline or that needs to be hemmed, Nordstrom actually offers alteration services. Even better? Basic alterations include hemming, as well as waist and seat adjustments.
We wanted to make searching for a pair of bottoms a bit easier, by roundup up 17 of our fave denim and pant styles in Nordstrom's mega sale.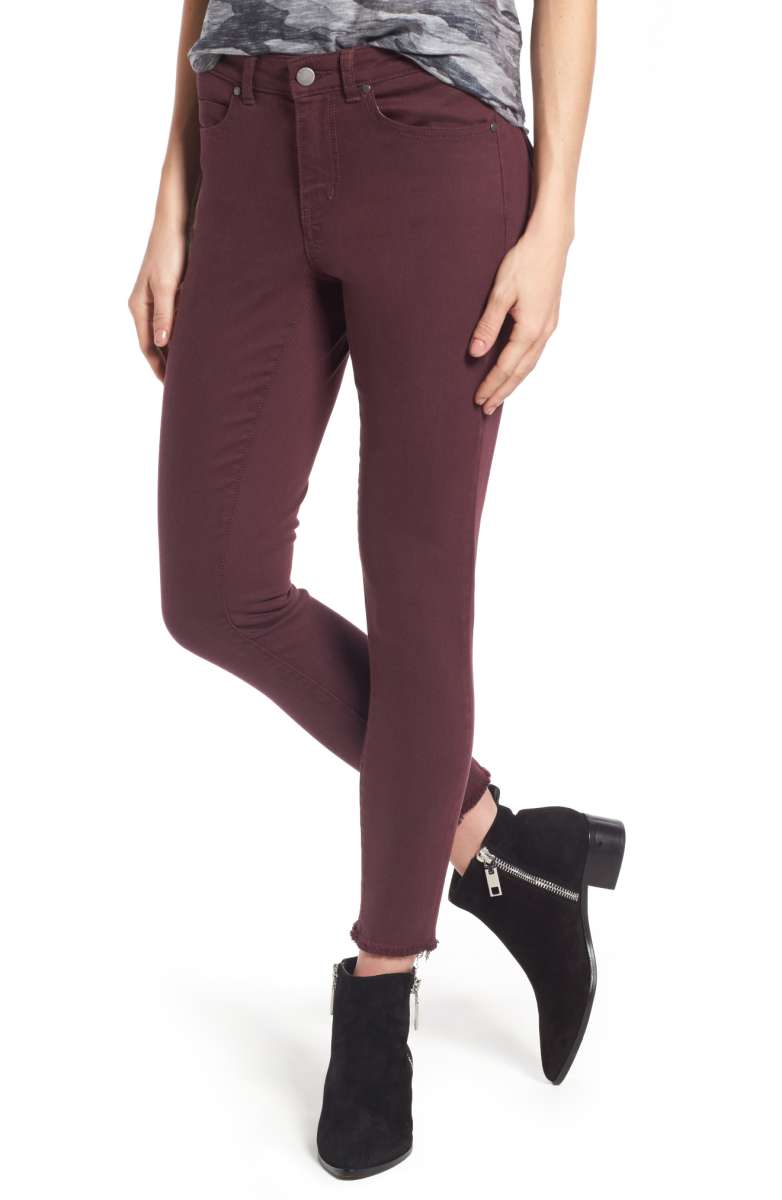 Happy shopping, y'all! Head on over to Nordstrom's site to see what other fashion and beauty goodies they're offering.