Demi Lovato wished her ex Joe Jonas the sweetest birthday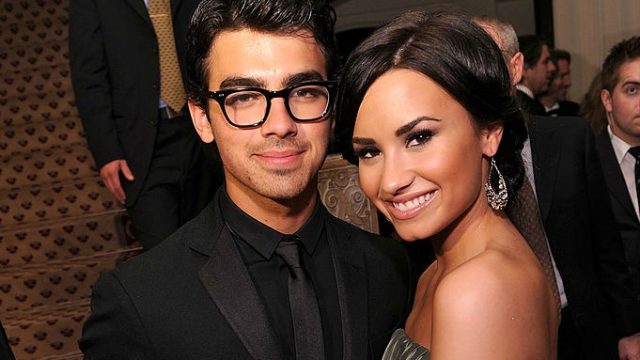 Again and again, Demi Lovato has shown us that she is an excellent role model. Between her honest and open dialogues on mental health and her dedication to body positivity, we didn't think she could get any classier. Then, she posted a sweet birthday message to her ex, Joe Jonas, to Twitter, and our hearts pretty much melted.
Lovato is an all-around class act. While we can't really imagine what it was like to basically grow up under the limelight and have strangers know the ins and outs of our first relationships, we can say pretty comfortably that Lovato has handled her break-up with Jonas with class and maturity. Few people are able to wish an ex a happy birthday, much less when seemingly the entire world knew the details of their first love.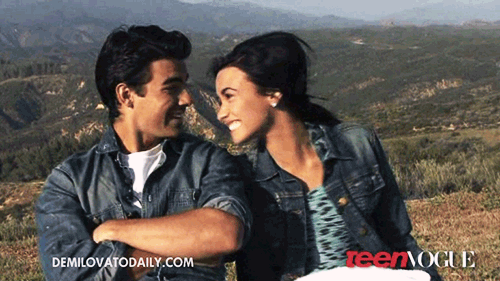 But that's part of what makes Lovato such a good role model for young people. Relationships and break-ups are part of life, and being able to handle delicate matters with grace is a huge sign of maturity. It's always a good sign when someone is able to have an ex in their life as a friend or special person, and Lovato is showing us how possible that is.