Demi Lovato made out with her BF on a hike, and this makes exercise actually look fun
Even if you love working out, you probably have days where you're just not that into it. Leave it to Demi Lovato to figure out how to make exercise fun: She made out with her boyfriend Guilherme Vasconcelos while hiking, and documented the entire thing on Snapchat.
Demi has been the living, breathing definition of #fitnessgoals for awhile, and she's a fan of some seriously intense workouts like boxing and jiu-jitsu with her MMA fighter boyfriend. This weekend, the lovebirds took their workout outside, taking advantage of the gorgeous spring weather in Los Angeles and sharing a super sweet mid-hike kiss.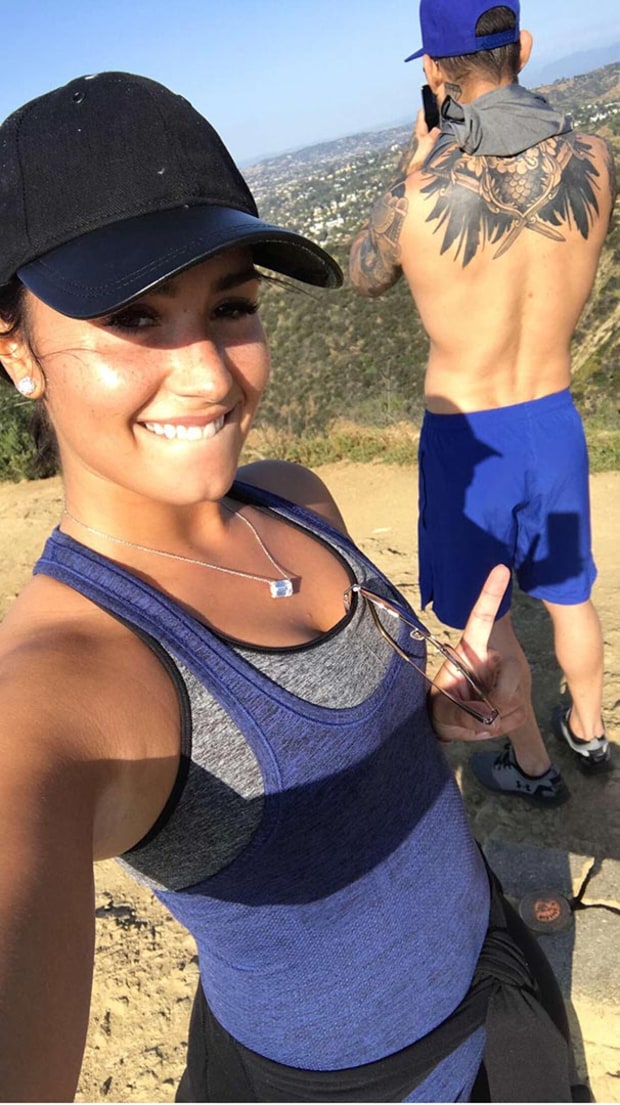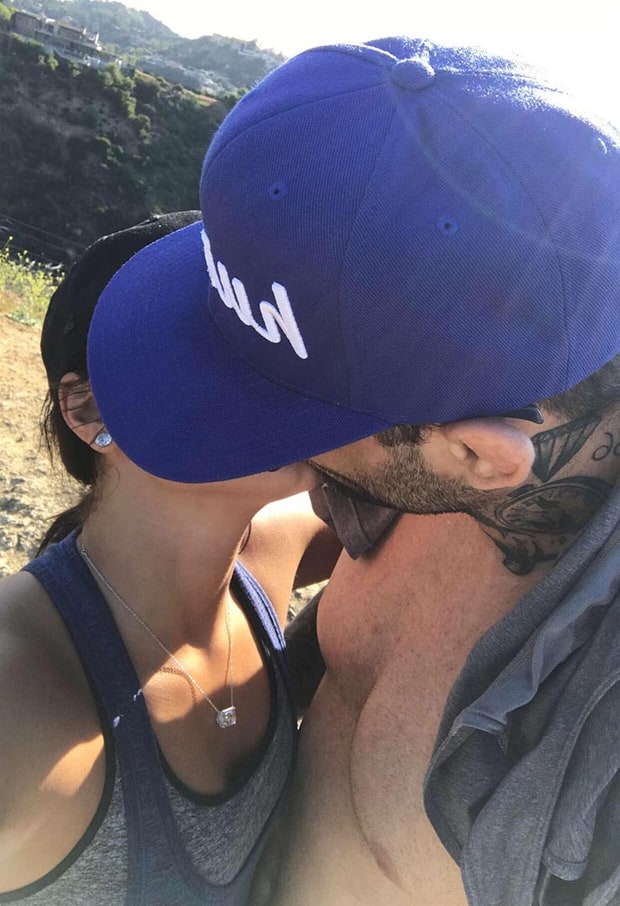 Demi loves sharing her workouts on social media, and she took to Snapchat to take fans on their hike in the hills of Runyon Canyon. She shared videos and pictures of she and Guilherme, and it looks like the two had tons of fun together. Demi snapped footage of the stunning skyline, before turning the camera on to her beau and sharing a kiss selfie.
Together since last December, Demi and Guilherme seem to have plenty in common, especially since they're all about living an active lifestyle. Last month, Demi celebrated being sober for five years, and we're seriously so happy for all the good things she has going on in her life.
https://www.instagram.com/p/BQouUHoFkqm
Of her relationship with Guilherme, Demi appeared on The Ellen DeGeneres Show last week, gushing to Ellen, "Isn't he cute? He's so cute. I'm very happy…Life is really good."
Keep sharing those snaps, girl. We are loving them.