Demi Lovato and Joe Jonas performed their duet from "Camp Rock" last night and it's everything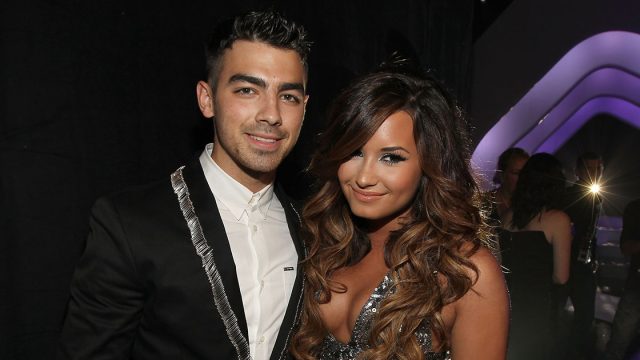 Right, hands up who absolutely loves a Disney Channel Original Movie? All of you? Thought so. We often revisit High School  Musical, Cheetah Girls, and, of course, Camp Rock. 
Why are we banging on about these (incredible) motion picture moments? Well, because last night a reunion of sorts occurred: Joe Jonas and Demi Lovato reunited to perform a song from Camp Rock and it was the most magical and sacred thing to happen all year. 
If you need reminding, here's a picture of the pair in Camp Rock with the rest of the Jonas Brothers.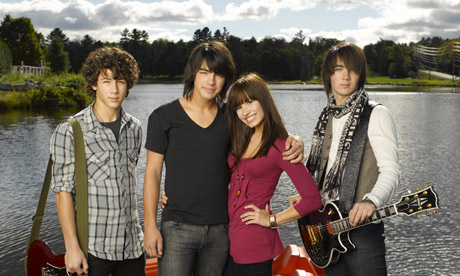 Dying. That hair.
As we know, Demi is currently on tour with Nick Jonas, and it seems the pair invited Joe on stage to all have one big sing song and, if we're being honest, we can't really handle any of it.
Joe and Demi launched into a duet of their <em>Camp Rock</em>'s "This Is Me/Gotta Find You."
false
Are you freaking out? We're freaking out.
Joe even shared the cutest Instagram post, saying how much he loves Demi and Nick.
"Surprising Demi with Gotta find you was something I will never forget!" he wrote. "Thanks for having me guys! Amazing show you two put on. Proud to have such talented wonderful people in my life."
*Faints*
If you'll need us this weekend we'll be marathoning both Camp Rock films…