Demi Lovato gave a fierce clapback after a headline described her as "fuller figure"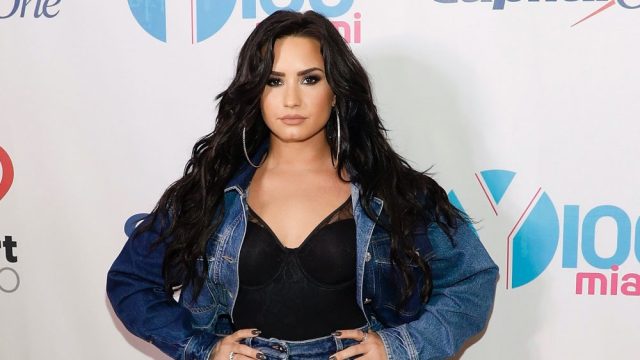 Demi Lovato is no stranger to speaking her mind—especially when it comes to mental health and body image. And the Sorry Not Sorry singer has spoken up once again, this time after a website described her as having a "fuller figure." The headline in question was from The Inquisitr, and specifically read, "Demi Lovato Appears To Have A Fuller Figure After Working Up A Sweat In LA."
In a passionate post to her Instagram Stories on March 29th, Lovato posted a photo of the headline with the caption, " I AM MORE THAN MY WEIGHT." She then went on to further explain, writing,
"Unlike the past, I'm not triggered, I'm not upset that someone wrote a headline about my 'fuller figure.' I'm angry that people think it's okay to write headlines about people's body shapes. Especially a woman who has been so open about being in recovery from an eating disorder. I'm not upset for myself but for anyone easily influenced by the diet culture."
She concluded with, "Too many people today base their ideal body weight off of what OTHERS tell us we should look like or weigh. Articles like these only contribute to that toxic way of thinking. If you're reading this: Don't listen to negative diet culture talk. You are more than a number on a scale and I am more than a headline about my body shape."
And her comments made an impact—the author of the story reached out to her directly with an apology.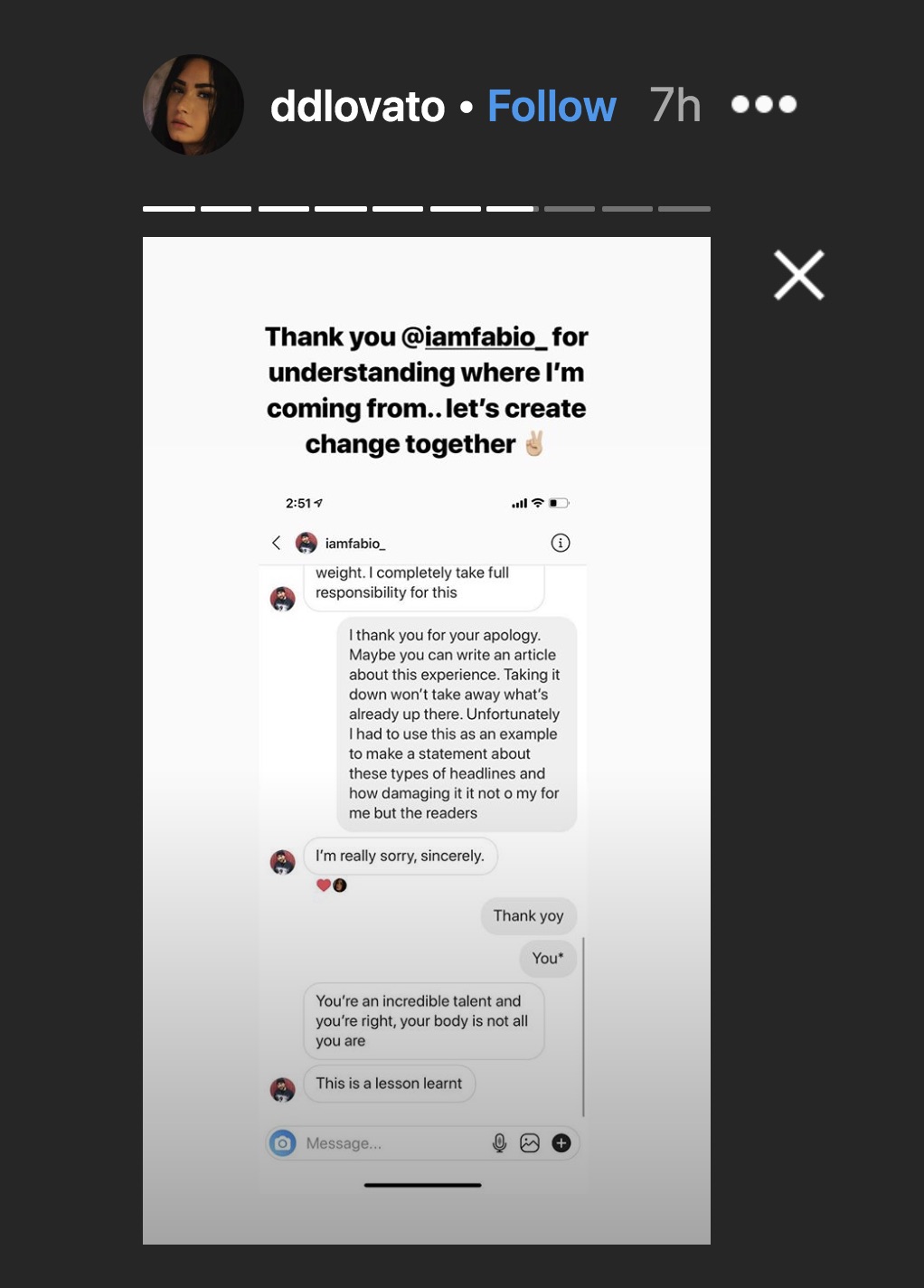 Lovato also used the incident to remind others that raising your voice can yield real results.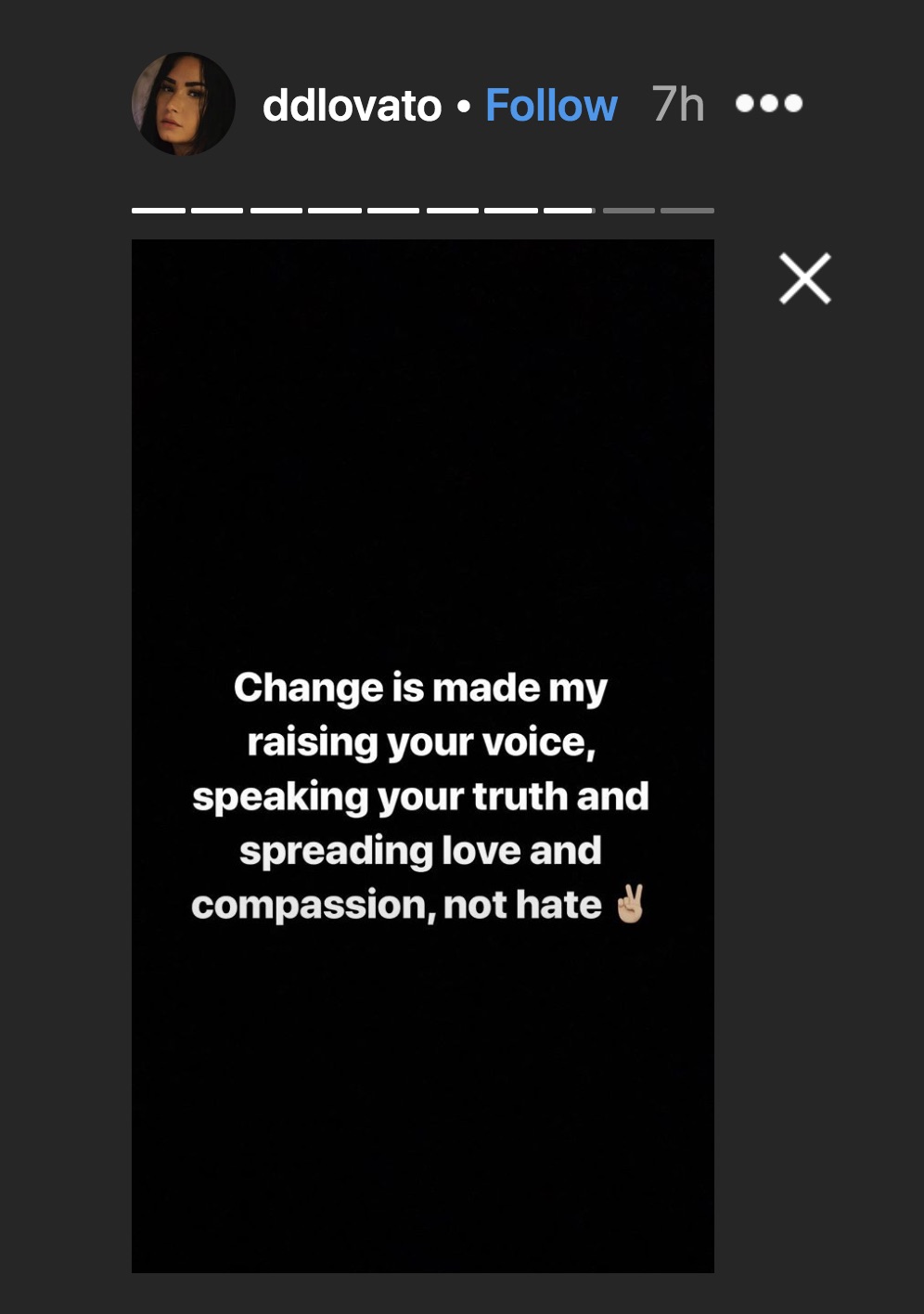 We're so tired of women being reduced to merely their bodies—no matter what shape or size, and we thank Demi for helping make change on this front. Because words have power, and the language we use matters.