Del Taco released French fry soap, so you can bathe in the comforting scent of crispy potatoes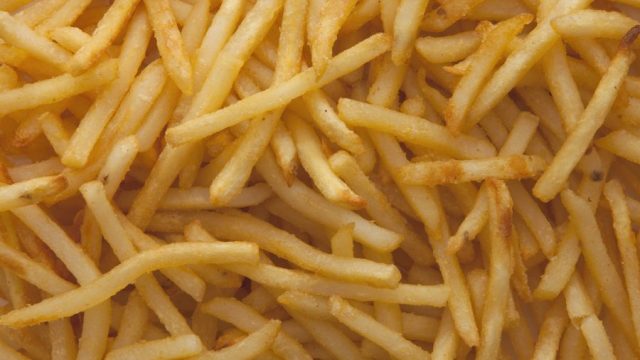 Del Taco wants you to have your French fries and smell like it, too. The Mexican fast food chain, based predominantly on the West Coast, unveiled a soap bar that smells like the chain's crinkle cut fries earlier this week on March 11th. Eau De French Fry was released to celebrate the launch of the new Del Taco Fresh Faves boxes, which each come with the chain's signature crinkle cut fries. The soap box reads,
"Stay fresh with soap that will make you smell as exquisite as the world-famous fries we include in our Fresh Faves Box Meal. Try one for $4, $5, or $6. Brought to you by the hardest working hands in fast food.
On Monday, March 11th, the chain held a giveaway of the limited-edition product for Instagram users who posted photos of their Fresh Faves Boxes. The exquisite Eau De French Fry was put on sale online for $3.95 plus shipping on Wednesday, March 13th, but alas, the novelty bath product quickly sold out. But don't fret, fellow French fry and bath product enthusiasts: Del Taco is expected to restock the item soon.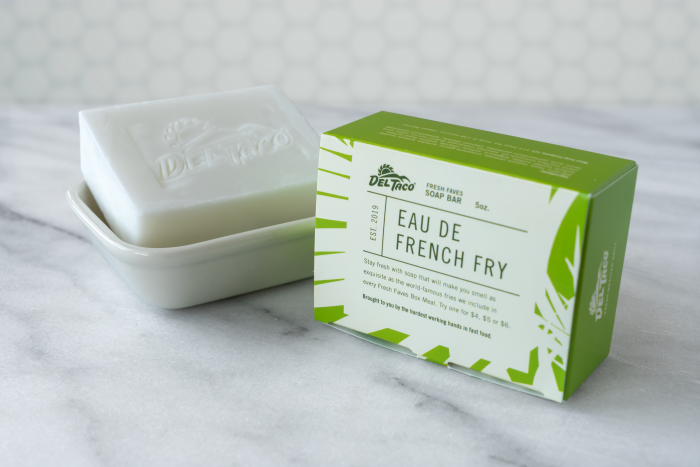 Del Taco's website also sells apparel, accessories, and hot sauce. So while you await the restock of Eau De French Fry, may we interest you in Del Taco socks in the meantime?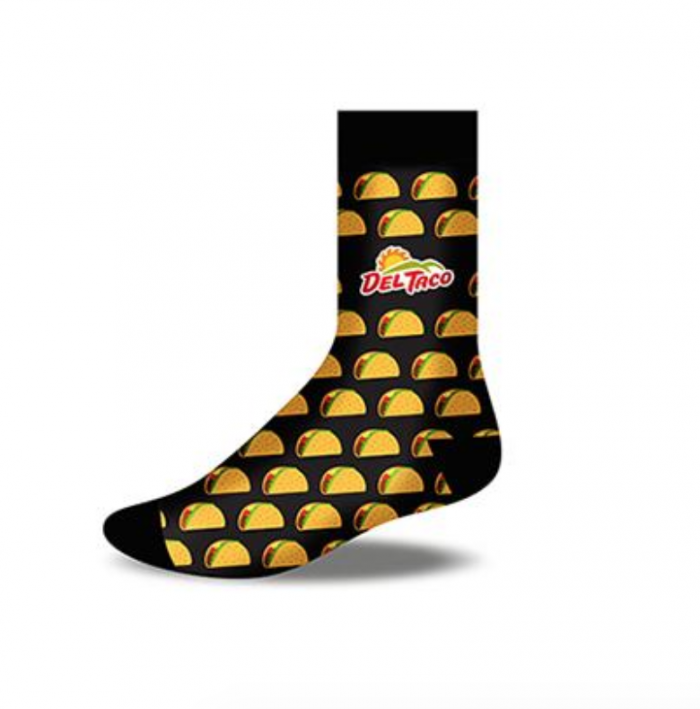 Between KFC's chicken bath bomb and Del Taco's French fry soap, it's a delicious time to have your fast food items and bathe with them, too.