STOP EVERYTHING, because Craig is returning to "Degrassi"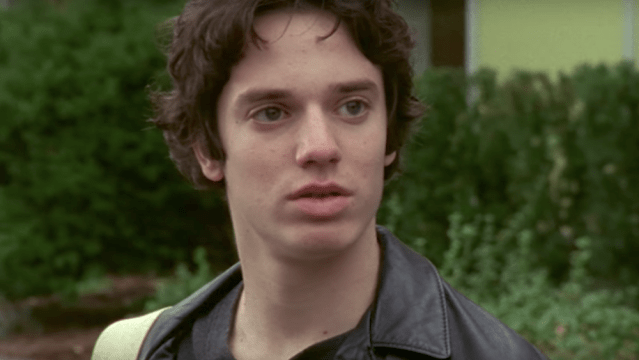 Buckle up Toronto, because Craig Manning is about to make his grand return to Degrassi Community School.
In a video posted to the official Degrassi: Next Class Twitter page, Jake Epstein, who played the struggling musician on Degrassi: The Next Generation, announced that he would appear in the new season of the Canadian teen drama.
The nostalgia, it's so real.
Craig, who was an indie musician during his time on the show will appear in the sixth episode, "#FactsOnly," where he judges a charity talent show. Epstein previously appeared in the second season of the show — the 500th episode of the Degrassi franchise — which featured a class reunion for some of our favorite The Next Generation characters.
It makes sense that Craig would return for a talent show, as The Next Generation's OG musician dropped out of Degrassi Community School in the fifth season to pursue music full time.
As part of Epstein's (and Craig's) return to Degrassi, the actor and musician sat down with fellow The Next Generation alum Adamo Ruggiero — who played Marco Del Rossi — where they reminisced about what their characters would be up to now.
It warms our hearts to see Craig and Marco together again!
Ruggiero and Epstein agreed that Marco and his boyfriend Dylan were probably happy, but they weren't so sure what Craig would be up to. Despite his brief appearance in "#ThrowbackThursday" we *really* left off with Craig during The Next Generation's Degrassi Goes Hollywood. In that, he seemed to have cleaned up his drug habit and it looked as though he might be on the verge of reconciling with ex Ellie Nash (Stacey Farber).
Looks like we'll have to see what Craig's been up to on Degrassi: Next Class, which is currently streamingon Netflix.