This is why you should definitely fill up your gas tank over Labor Day weekend
Thinking about taking a road trip this long weekend? We have two words for you: Do. It.
According to AAA, this weekend's Labor Day gas prices will hit their lowest rates for this time of year since 2004.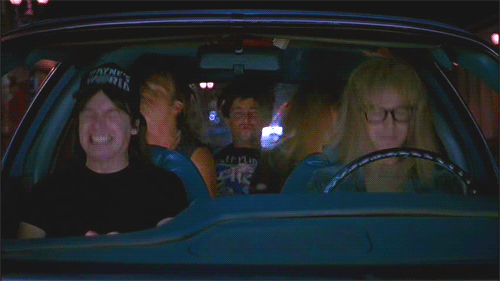 Despite the fact that the cost of gas has been on the rise for the last two weeks, drivers will pay 27 cents less per gallon this weekend than they did this time last year.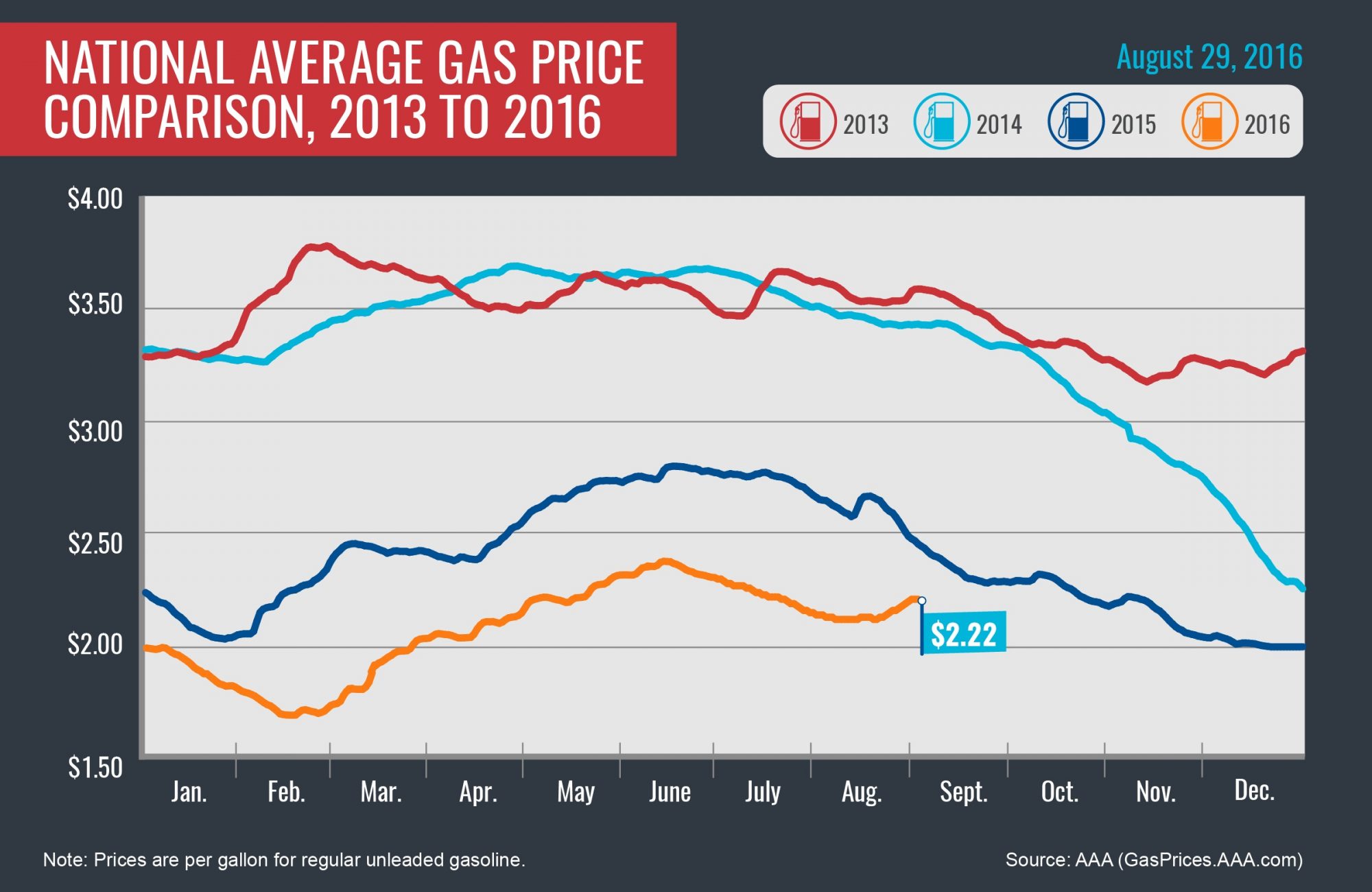 The average price of gas right now is $2.22 per gallon — the highest is in Hawaii, at $2.74, and the lowest is in South Carolina, at $1.95 — which is about six cents higher per gallon than a week ago, and eight cents higher per gallon than a month ago.
AAA attributes rising pump prices to "higher crude oil prices, refinery issues in the Gulf Coast, and the threat of a tropical weather system moving into the Gulf of Mexico," though because costs are so much lower than in years past, about 55 percent of Americans say they'll take a road trip this year.
If you do hit the road this weekend, be sure to fill up in the South (or New Jersey or Arizona), where prices tend to be the lowest!