11 TV apartments that give us serious decor goals
Why is it that twentysomethings in apartments on TV always have the best style when it come to interior design? Probably because their homes are created by professional set designers with large budgets, but that doesn't mean we can't turn to them for inspiration when it comes to our more realistic abodes. Here are some of our favorite TV show apartments and the #DecorGoals they give us daily.
Girls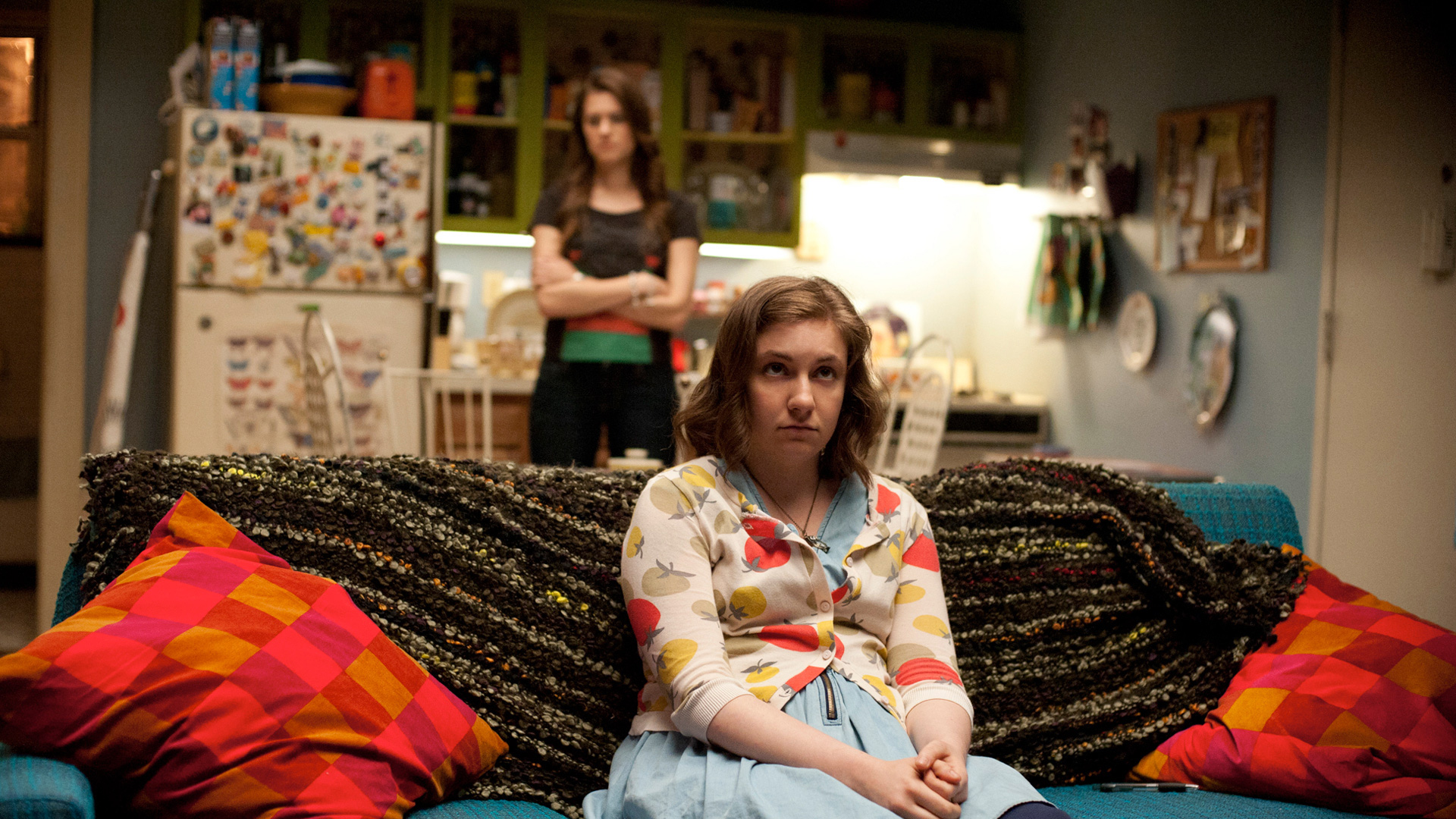 Hannah's first apartment in Girls can be best described as "organized chaos," which is pretty much how she lives her life. When it comes to her apartment, however, it totally works. We love the collection of old school magnets on the fridge and the mismatching patterns on the couch.
Friends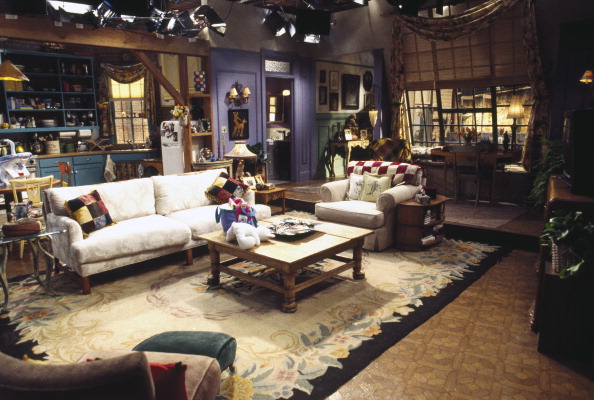 We've spent so long watching things unfold in Monica's apartment in Friends that it practically feels like a second home. We wish. If those funky purple walls aren't enough, the large side window seriously keeps us dreaming of the day we can get our own trendy apartment in the big city.
Sex and the City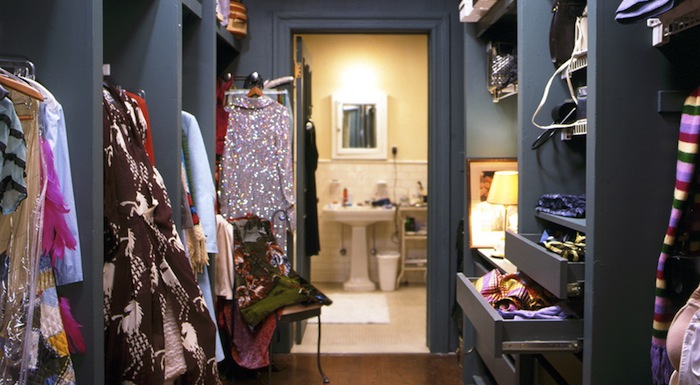 While so much of Carrie Bradshaw's apartment is drool-worthy, there's only one thing we really care about: THE CLOSET. With so much space for storage you have no excuse not to stock up on all the Manolo Blahniks you can find.
Seinfeld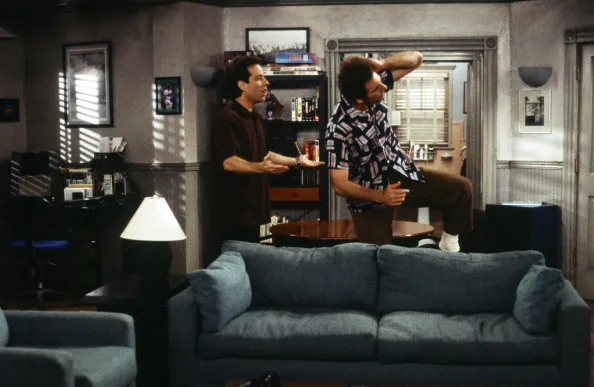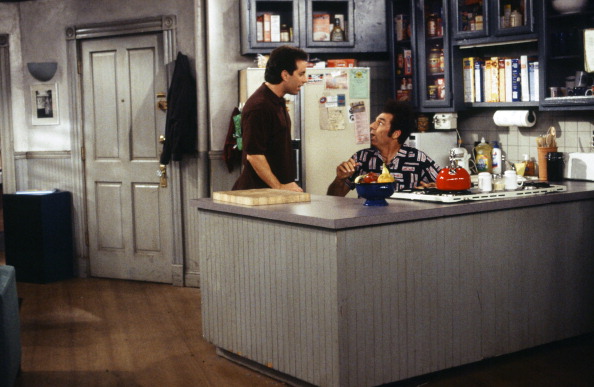 While Jerry's apartment might be the underdog when it comes to aesthetic, it's designed with one thing in mind: hanging out. There's no place we'd rather crash on the couch and watch TV, which we think is why Elaine, George, and Kramer never left.
Chuck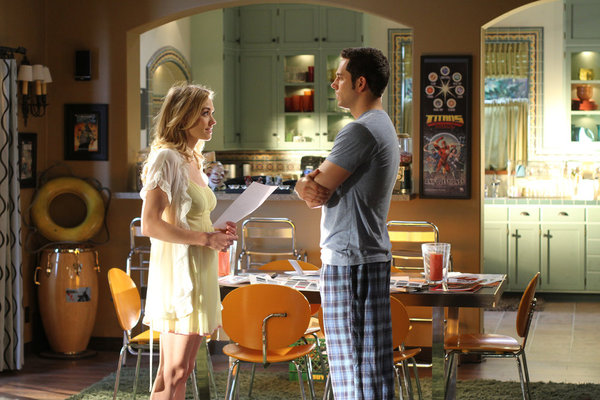 In the words of staff writer Rachel Paige, Chuck Bartowski's apartment "was like a nerd's dream."
Broad City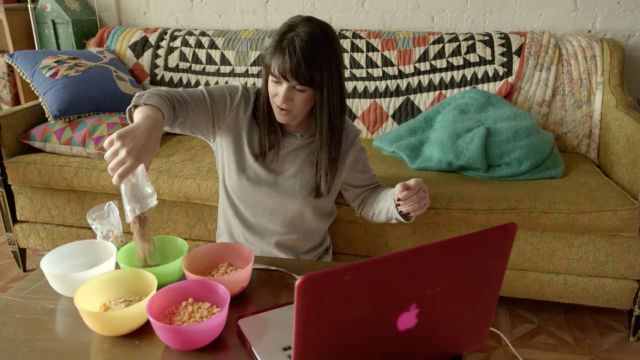 For a struggling artist, Broad City's Abbi knows how to pull a room together, and we know her secret: Bed, Bath & Beyond coupons (that NEVER expire).
The Mindy Project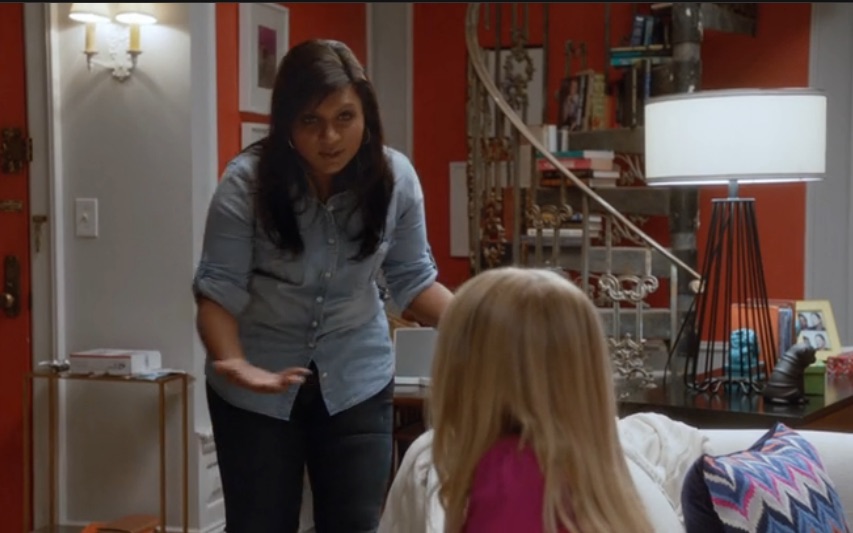 What apartment isn't made better by a random spiral staircase in the middle?
New Girl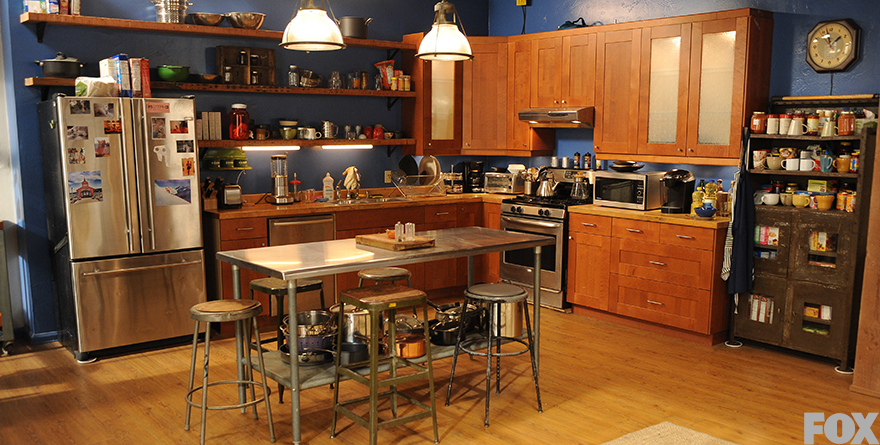 It's no secret that Jess's life completely changed when she moved in with the boys from New Girl, but perhaps the best thing of all was getting this awesome loft. It's perfect for parties, for working, or for just curling up with a good book and even better friends.
Don't Trust the B—- In Apartment 23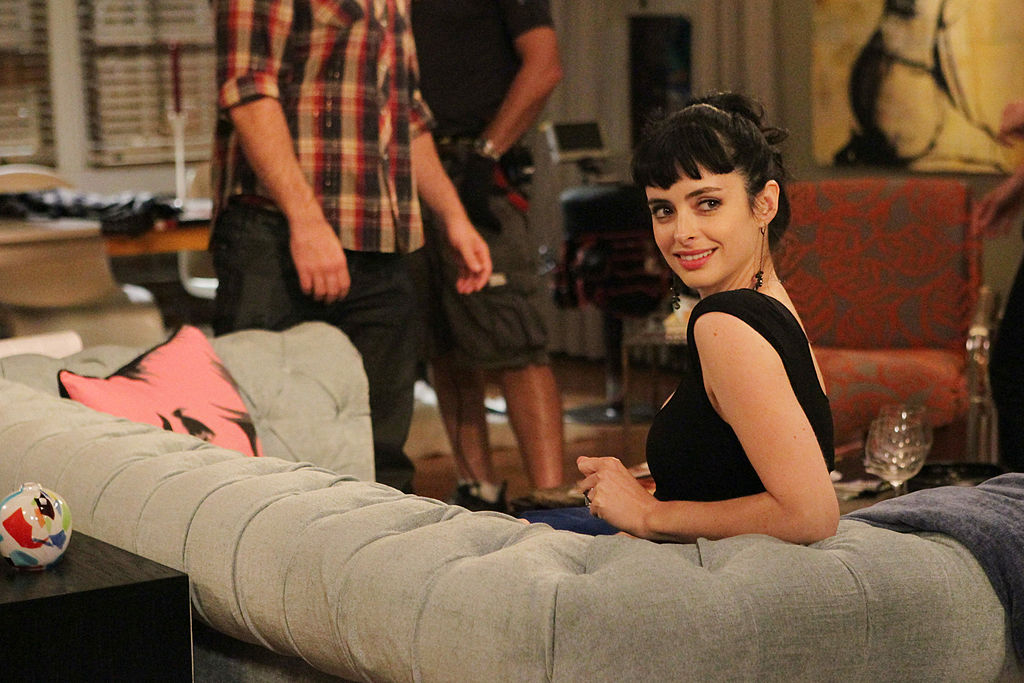 I think we're all in agreement that this sofa makes being a couch potato totally glamorous and we need it.
Unbreakable Kimmy Schmidt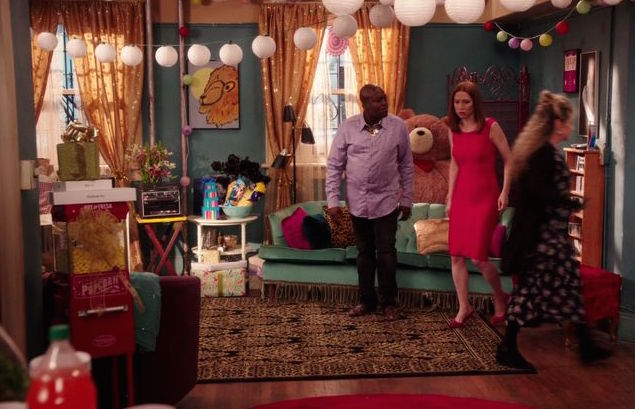 Kimmy's tucked-away apartment is just as playful as she is. It literally looks like Titus just grabbed random furniture from the side of the road that, together, create something totally adorable.