Debbie from "Napoleon Dynamite" is an edgy beauty IRL
Oh, Napoleon Dynamite. The movie we hate to love. It's literally one of the most bizarre films to come out, well, ever. If nothing else, it's straight up unforgettable. It's a mashup of the stranger parts of life, and we quoted it though middle school and high school (and, okay, we quote it now from time to time). One character in particular really stuck with us, and it's the super awkward, totally sweet, Debbie.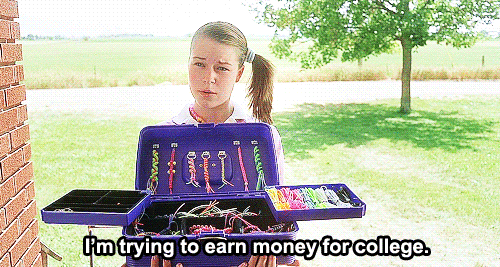 Like, look how freakin' cute she is? Side ponytails for life! Just kidding, just kidding, guys. Yet another 2000s thing we're happy to leave behind. We do have to admit that this is giving us some major throwback feels for friendship bracelets! Gimp, anyone?
Not-so-shockingly, Debbie actually ended up being really, really cool.
Debbie, known as Tina Majorino IRL, ended up being edgy AF.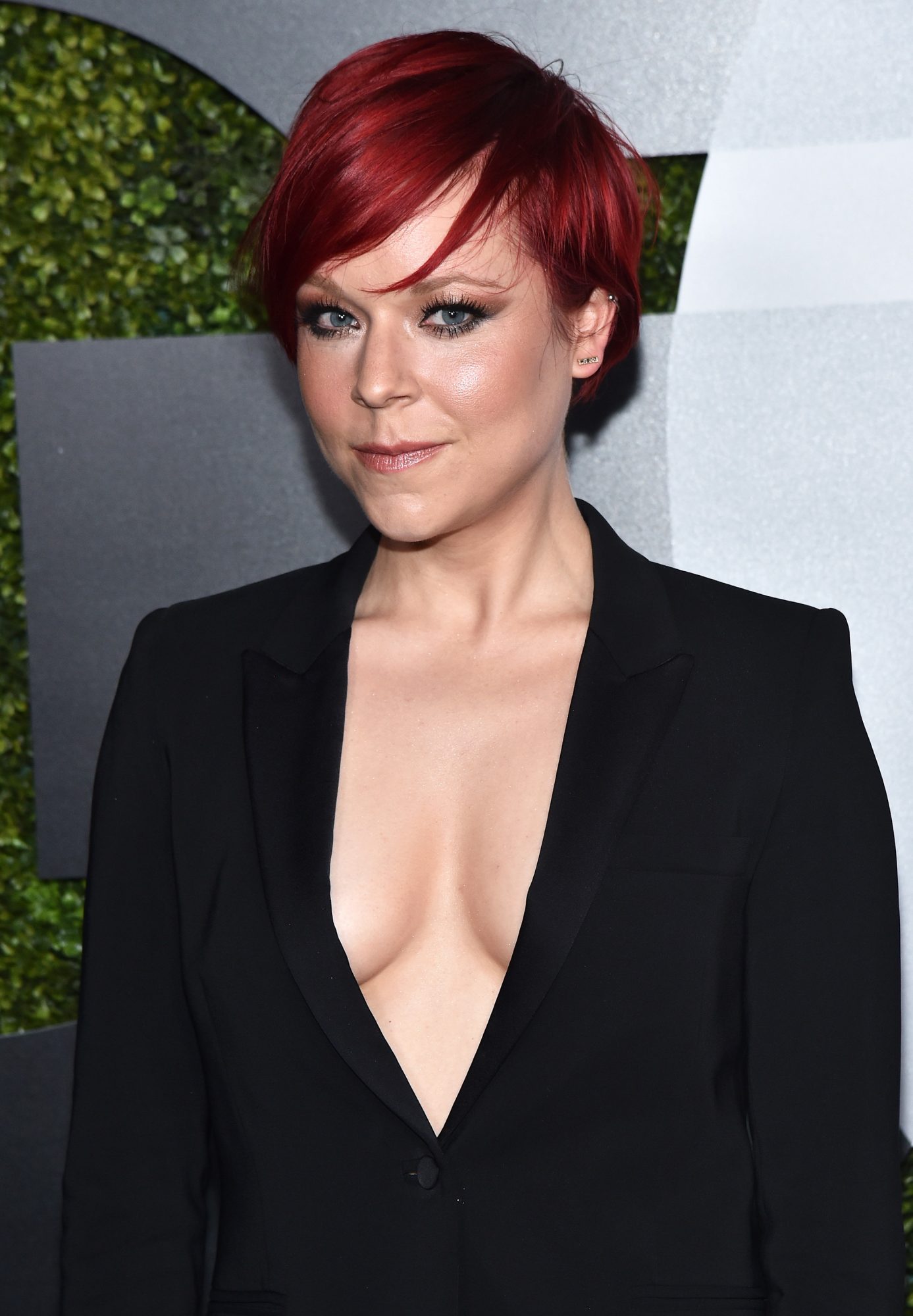 Between that highlighter and that subtle smirk, we are SO INTO HER.
Like, hello ~edgy vibes~ and super trendy style.
We are SO feeling that all black, beyond sleek look. And the hair! OMG!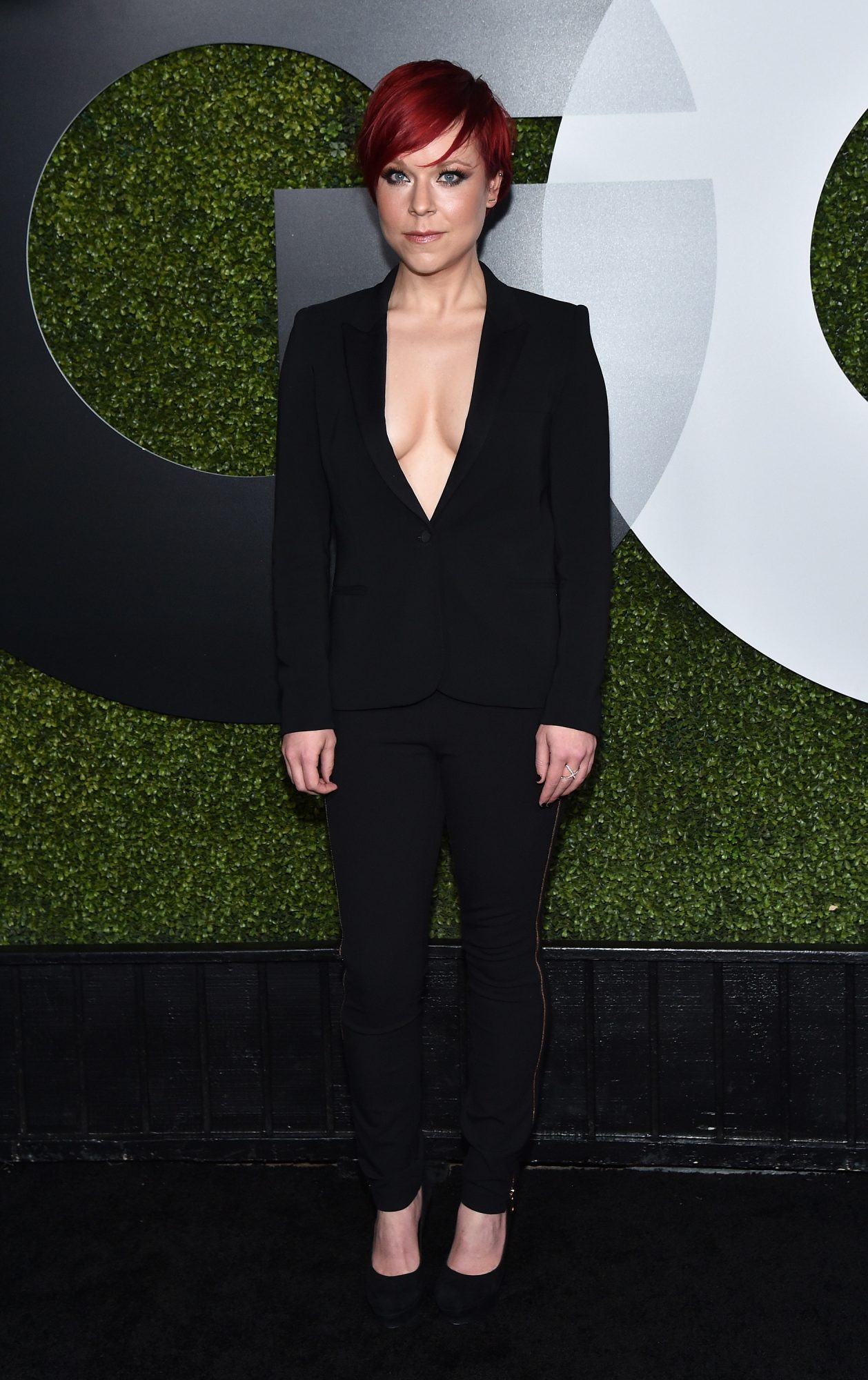 A far, far cry from that side ponytail, am I right?! Ugh she looks so freakin' cool.
Here's Tina with BLONDE hair, because girl can pull off any look.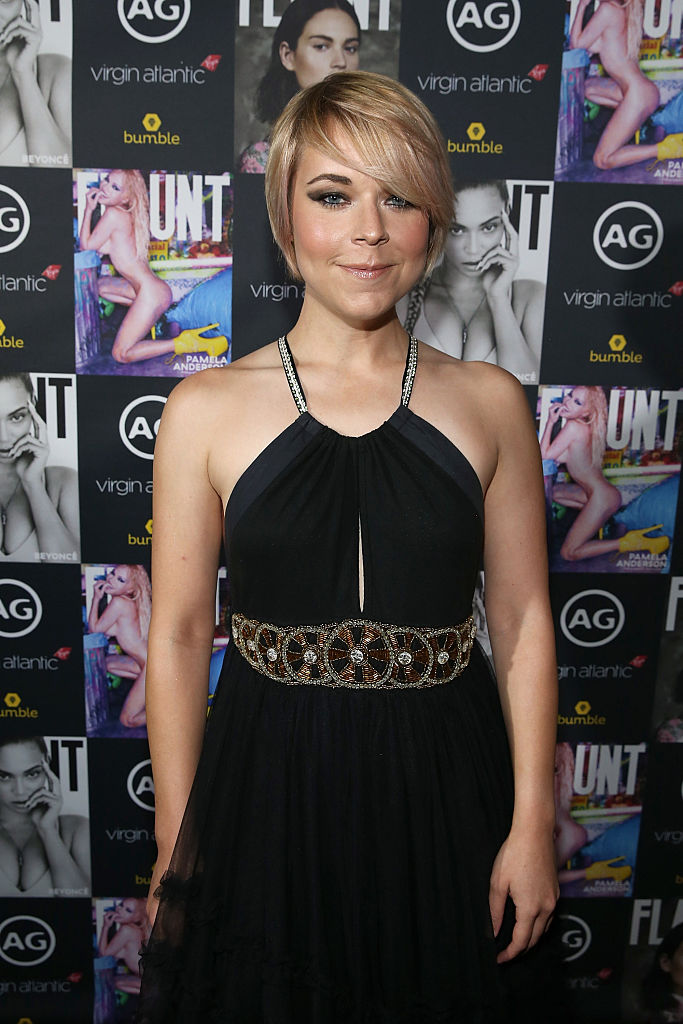 Oh we are LOVING this alt-punk look. So simple, yet so fierce.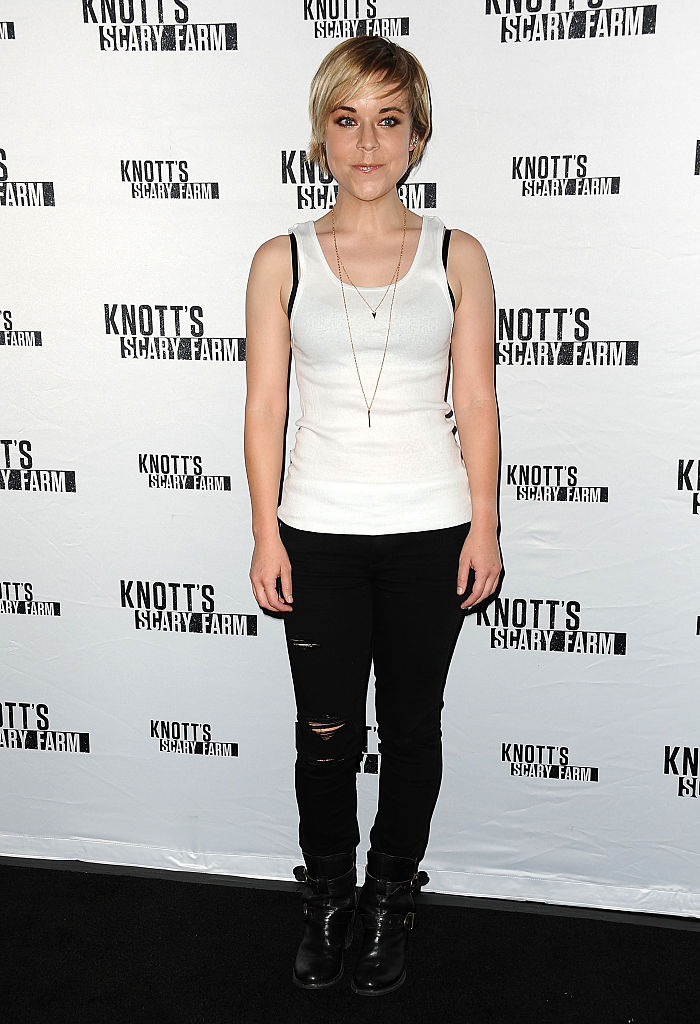 Guys. Guys. Look at Tina's bouffant and her sparkly dress.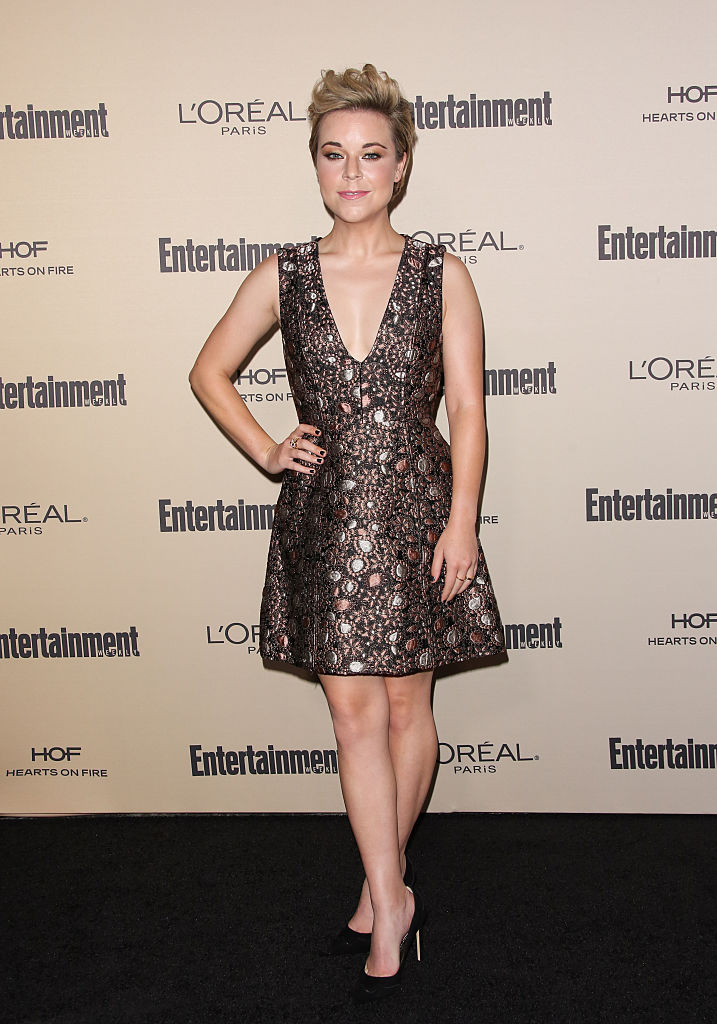 Young Debbie would be oh so proud.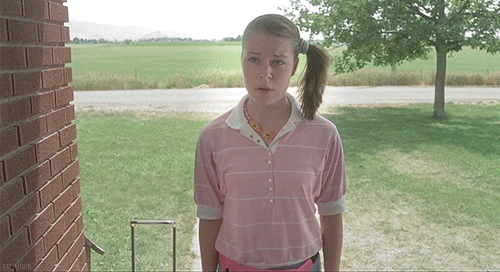 Here's to super unexpected style goals!