Death Cab For Cutie is the first band to release a song for "30 Days, 30 Songs" and it's music to our ears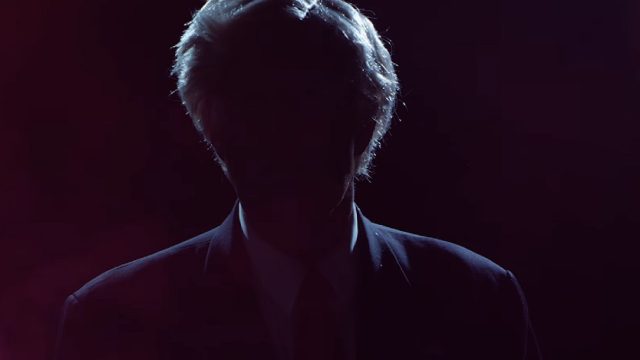 So, how incredible is this? Thanks to a brand new campaign called "30 Days, 30 Songs" we'll be getting new music from some of our favorite artists. The campaign is supported by bands who are anti-Trump, and want to get the word out. Every day, a new song is set to be released before the election in November.
"As artists, we are united in our desire to speak out against the ignorant, divisive, and hateful campaign of Donald Trump. We will not be duped by Mr. Trump's rhetorical contortions, by his pandering and lies and false promises," the 30 Days, 30 Songs website states.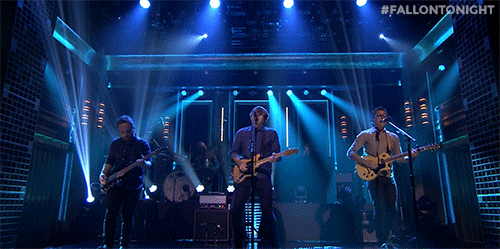 First up is Death Cab For Cutie, who put out a song called "Million Dollar Loan," complete with video. The song is based on something Trump said during a debate that rubbed many people the wrong way.
"Lyrically, 'Million Dollar Loan' deals with a particularly tone deaf moment in Donald Trump's ascent to the Republican nomination. While campaigning in New Hampshire last year, he attempted to cast himself as a self-made man by claiming he built his fortune with just a 'small loan of a million dollars' from his father," lead singer Ben Gibbard said. "Not only has this statement been proven to be wildly untrue, he was so flippant about it. It truly disgusted me."
Check out the video here:
https://www.youtube.com/watch?v=XE0nOfTA3pY?start=273&feature=oembed
The movement, created by writer Dave Eggers and Jordan Kurland, is also a great opportunity to promote voter registration. Their website has a link which makes it easy for new voters to sign up — which is really important to do, especially this year.
While it's phenomenal to get a brand new Death Cab song (especially an unexpected one!) the rest of the rumored lineup is equally thrilling. My Morning Jacket's Jim James and Aimee Mann are just two of the artists who have signed up — and, for R.E.M. enthusiasts, we'll get to hear a brand new, never-released live song from the monumental band. Pretty big, especially since they broke up back in 2011.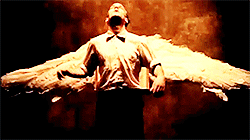 If anything, the movement is definitely a powerful one — Eggers and Kurland aren't afraid to lay it out for their audience.
"We hope these songs provide both motivation and soundtrack to doing the right thing these last few weeks before this most pivotal election," the website says. "Consider this the music by which you will register to vote and cast your ballot for Hillary Clinton, the only candidate who can prevent the apocalypse that would be Donald Trump as president."
This is a pretty powerful movement, and it's — without a doubt — music to our ears. We'll be counting down the days until November 8th!