Today in not fair: Dean gets to watch the "Gilmore Girls" revival in FIVE DAYS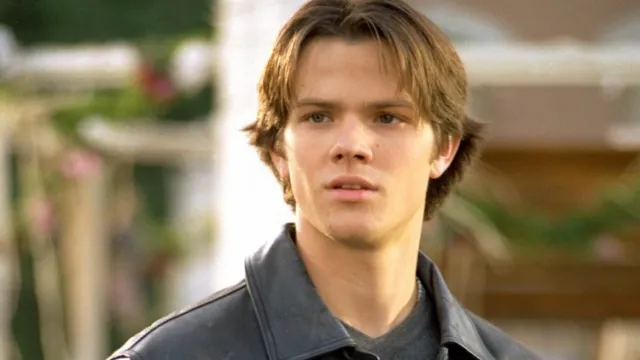 If a magic lamp were to suddenly appear, we'd all probably wish for the same thing: The Gilmore Girls revival, A Year in the Life, to appear on Netflix RIGHT NOW.
Unfortunately, magic lamps aren't real (that we know) and we're no closer to watching A Year in the Life, let alone knowing the DATE A Year in the Life will land on Netflix. This is something we desperately need to know, and we're hungry for anything Stars Hollow can throw our way in the mean time. In a few short days, Jared Padalecki will be able to dish on a lot of Gilmore Girls things, because in five days, he's going to watch it.
YES. Padalecki gets to watch Gilmore Girls BEFORE ALL OF US, which is so not fair, but then again, Dean was Rory's first love, so I guess it's fine.
We're just ridiculously jealous.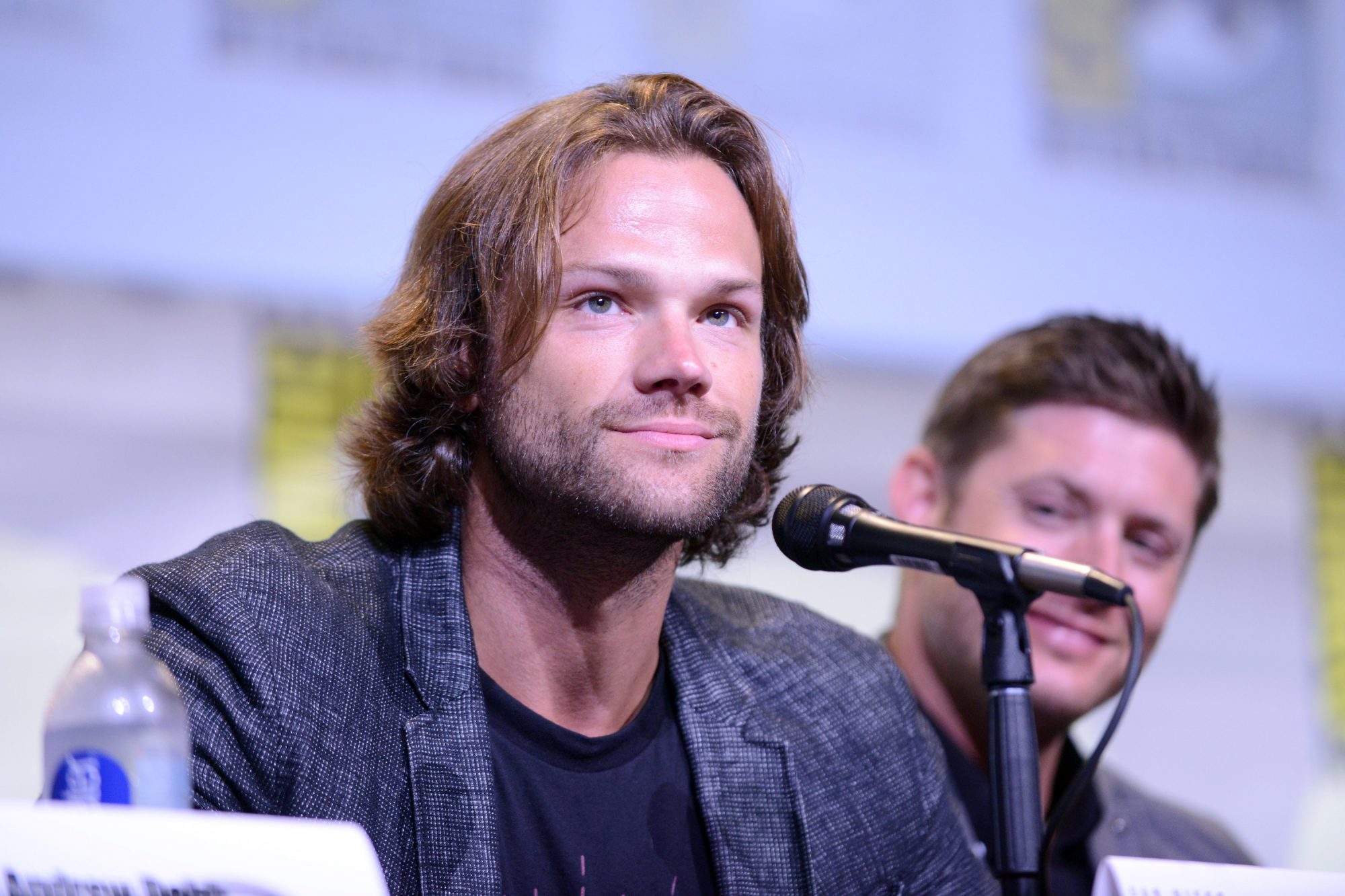 Over the weekend at San Diego Comic-Con, Padalecki (who was there with the cast and crew of Supernatrual) happened to let it slip that he's going to a Gilmore Girls viewing party on August 1st.
When asked if he could spill on ANYTHING GG, Padalecki explained to Zap2It:
"I can tell you everything I know, which is I'm about to see it on august 1st. August 2nd, call me."
WE ARE HOLDING YOU TO THAT, PADALECKI.
If he's checking it out, you know what that means? Gilmore Girls is almost done. More than likely, the first episode of the revival, "Winter," is juuuuust about ready for viewing pleasure, and the first audience will, obviously, be the cast and crew of this forever-beloved show.
Though we won't get to see A Year in the Life in five days, this is still good news for us, because IT'S ALMOST TIME FOR MORE GILMORE GIRLS. WE ARE SO CLOSE.