20 people honestly share what dealing with depression at work is really like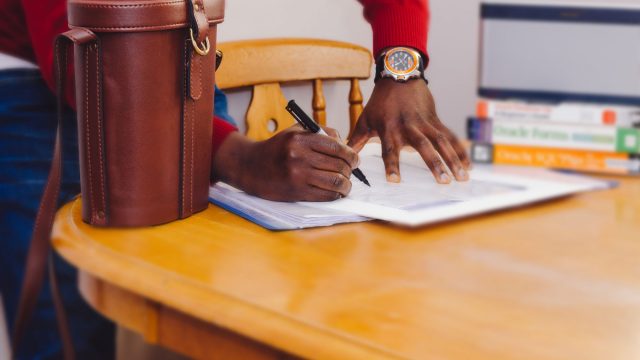 When you're depressed, just getting out of bed can sometimes feel impossible, let alone having to be a functional adult and staying on top of your job responsibilities. Having to work with depression is no easy feat. Besides the overwhelming need to hide under the covers, symptoms of depression can also include: lack of motivation, poor concentration and memory loss, feelings of worthlessness, persistent aches, and irritability. So, you can imagine how much harder it can be to focus on clients, interact with coworkers, and to just complete simple daily activities.
And the sad reality is not everyone has a safe and open work environment to share their truth, they end up suffering in silence…which just makes everything that much more difficult.
Depression never really leaves you, so it is important to speak your truth when and where you're able.
These 20 people found their safe place on Whisper, here are some of the struggles of working with depression.
1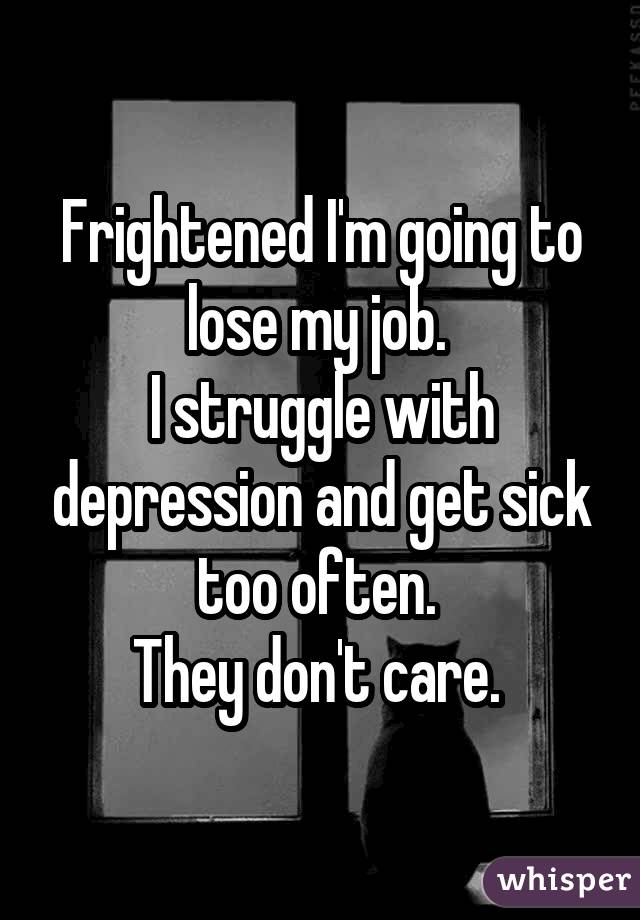 2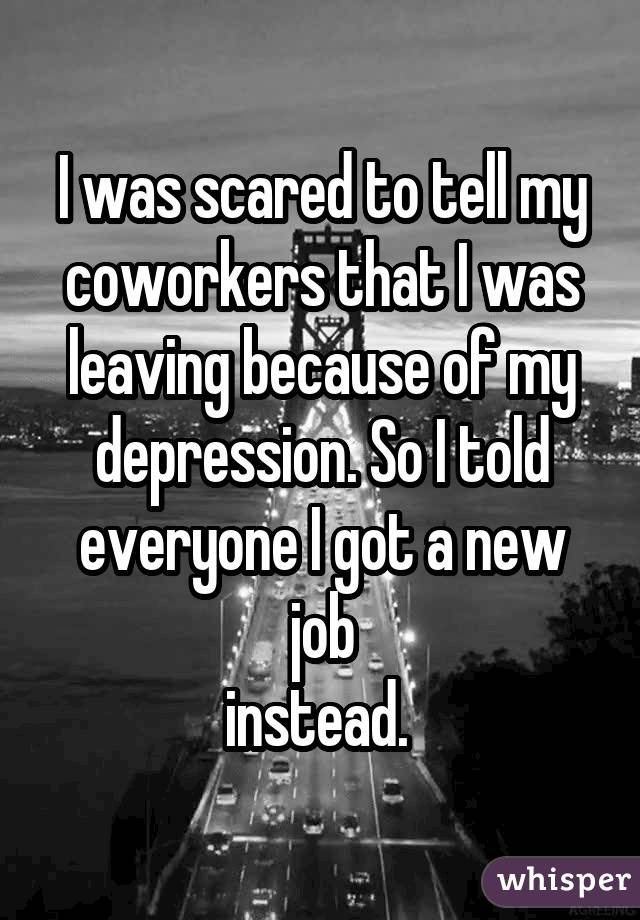 3
4
5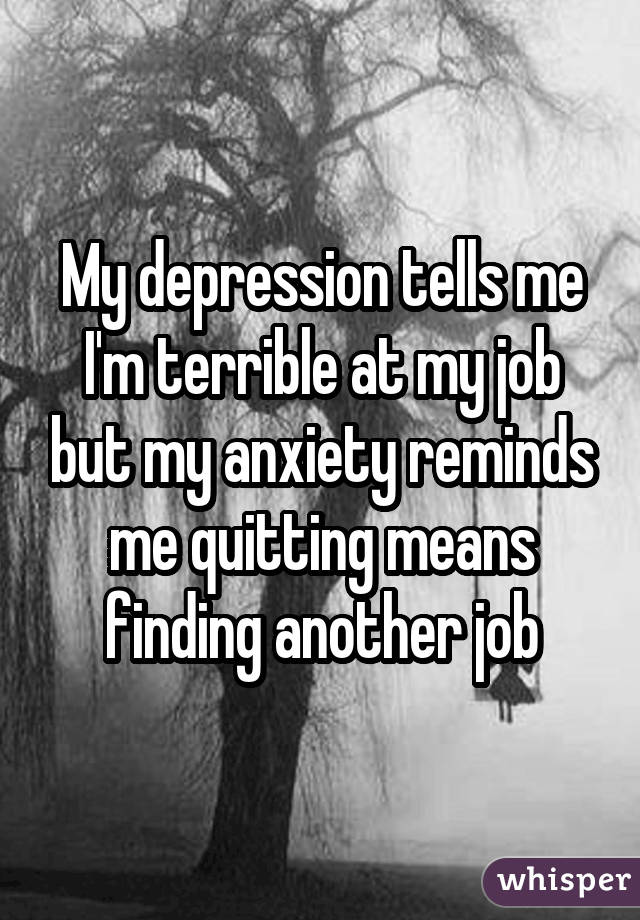 6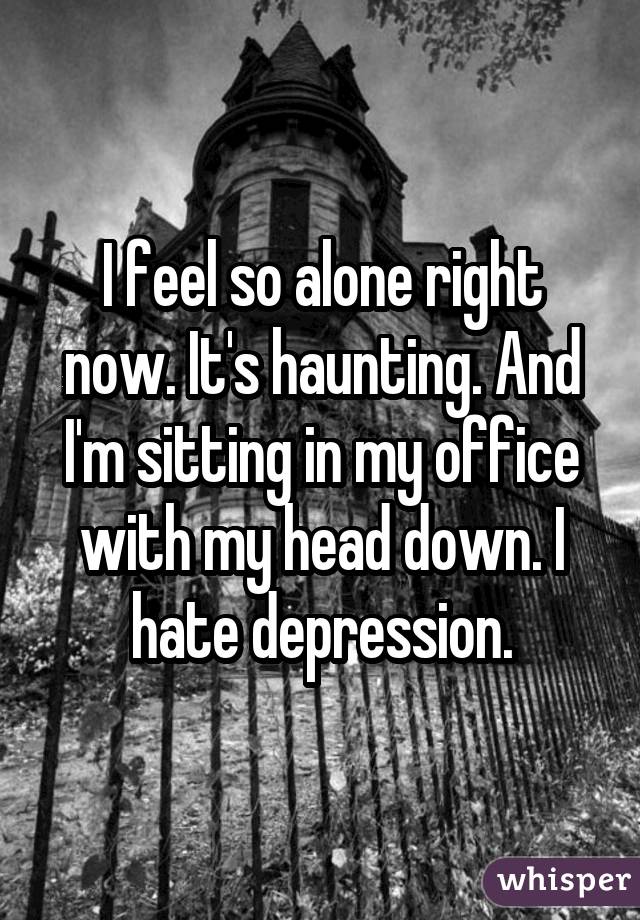 7
8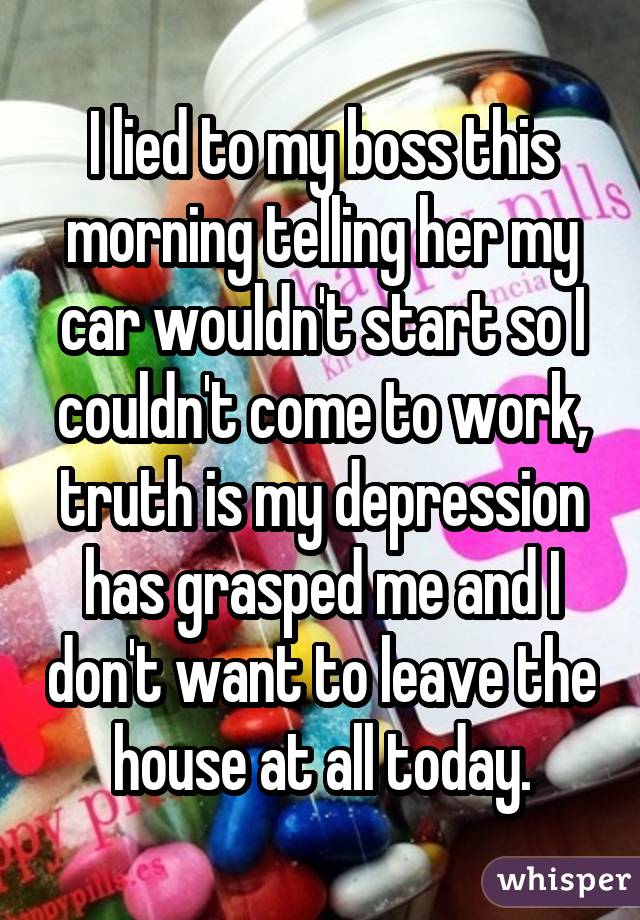 9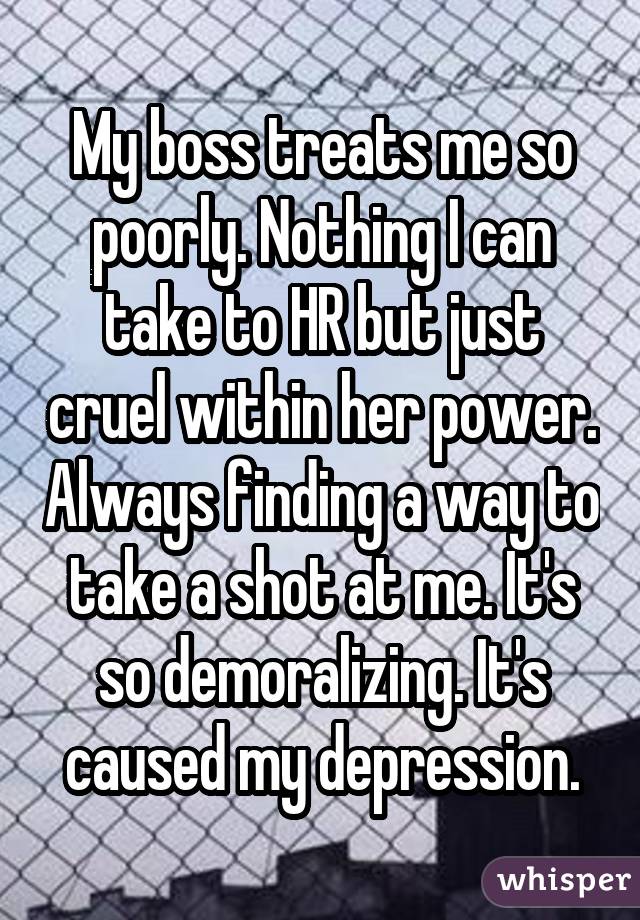 10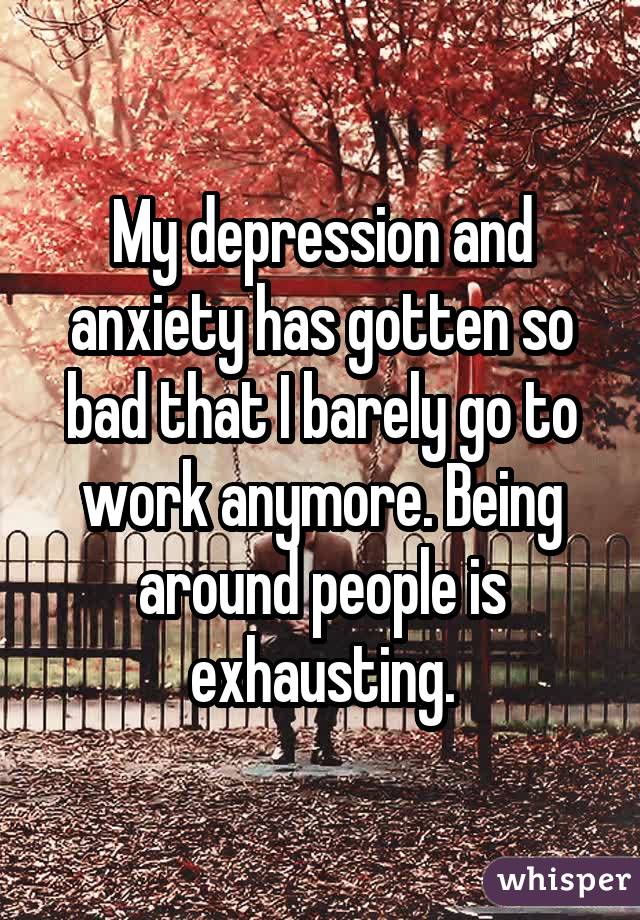 11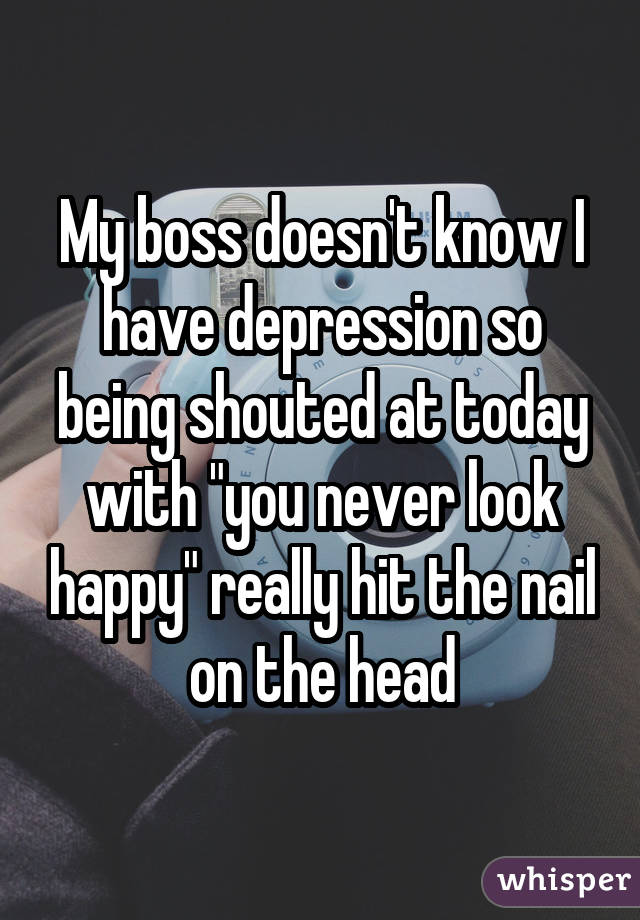 12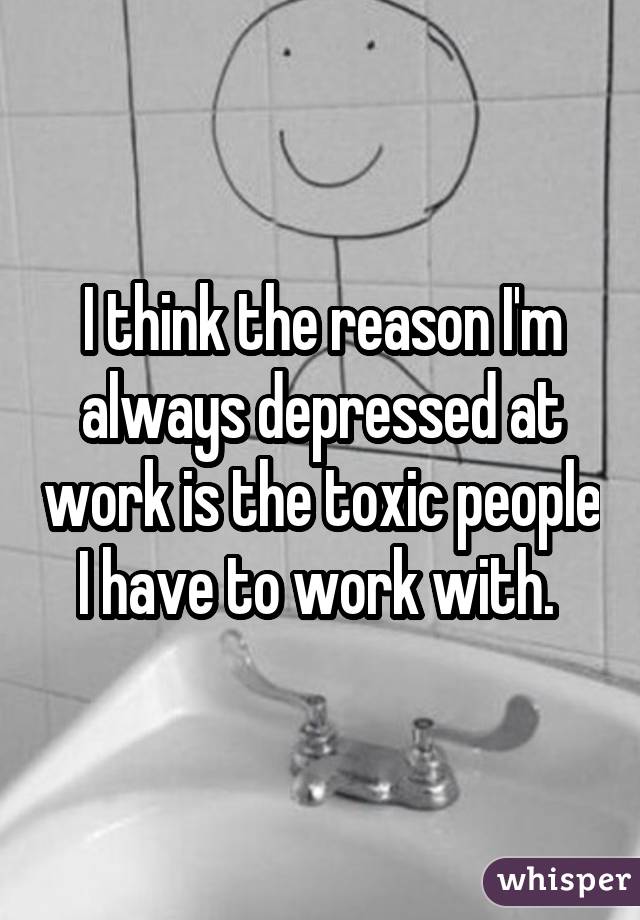 13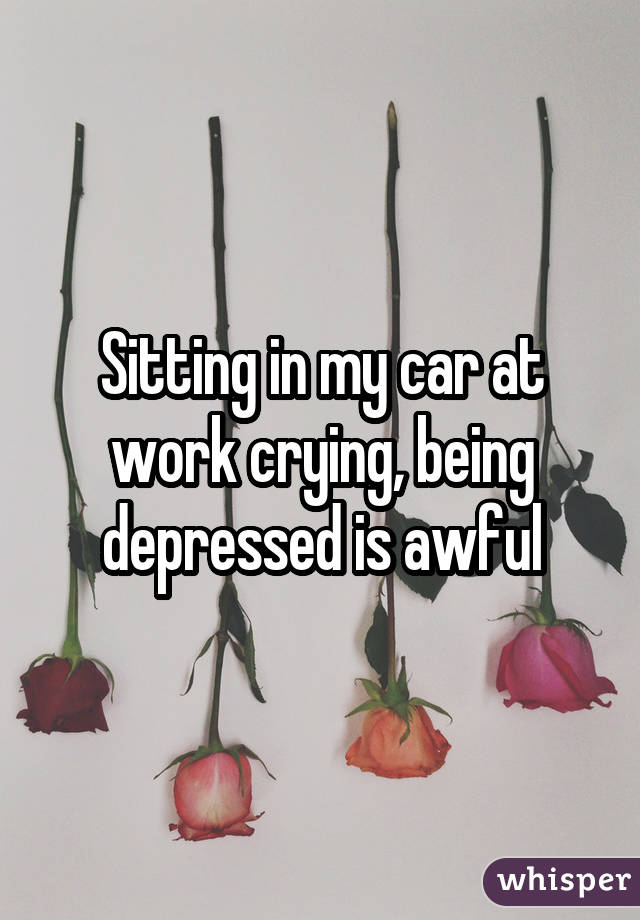 14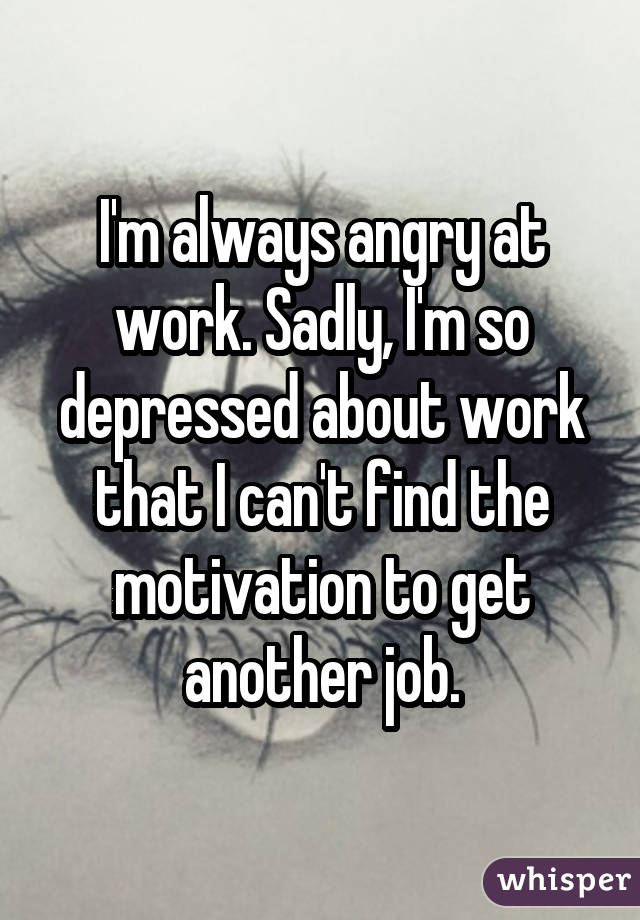 15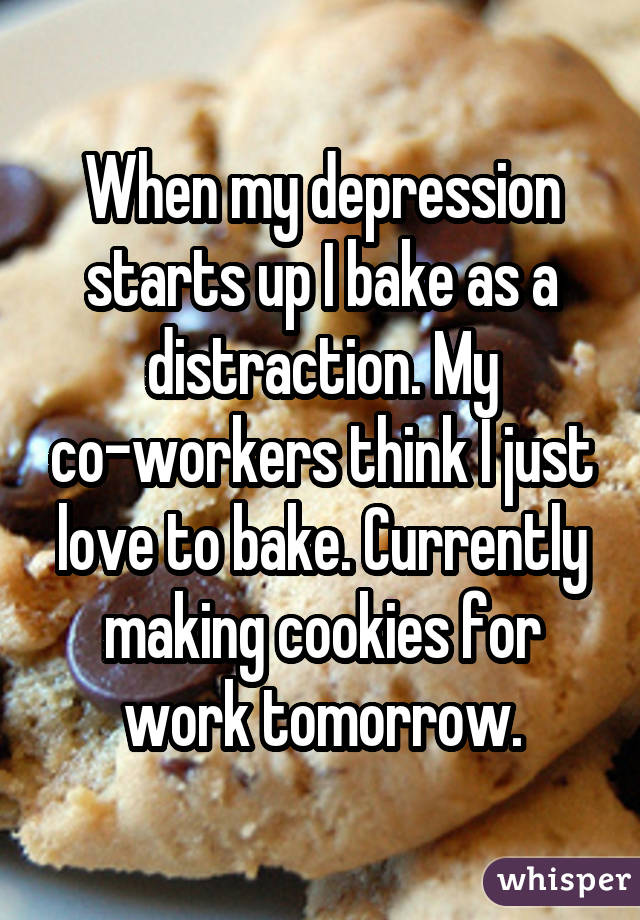 16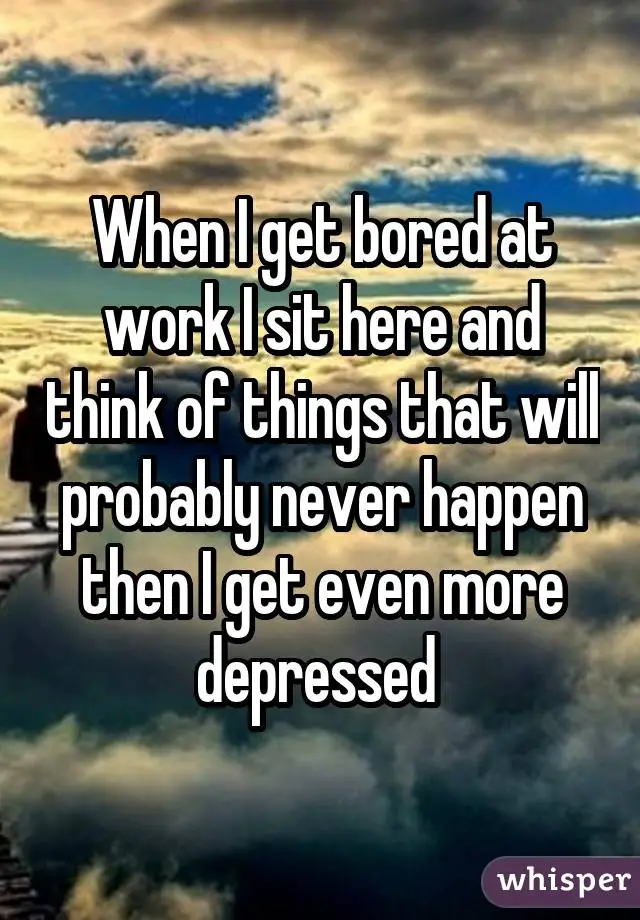 17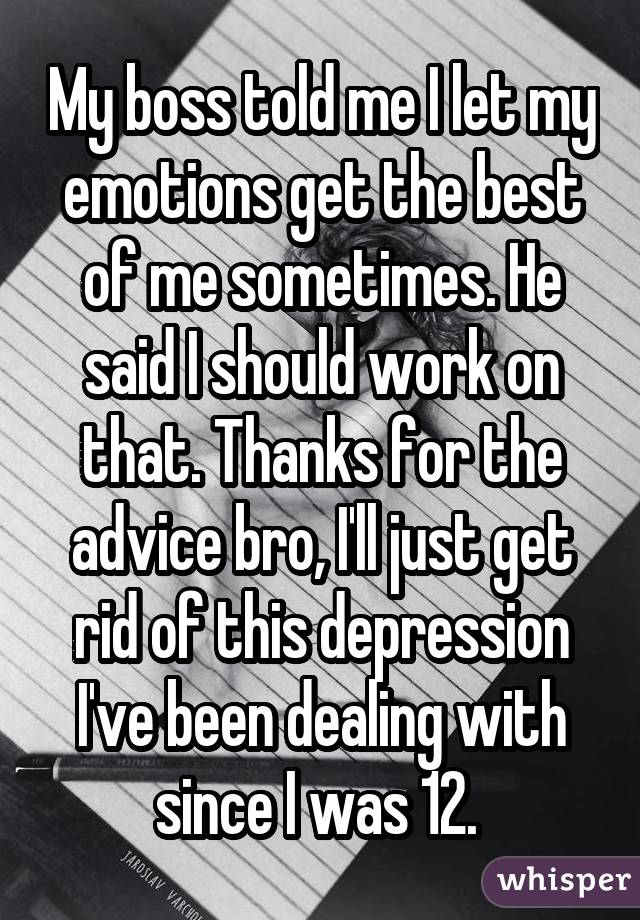 18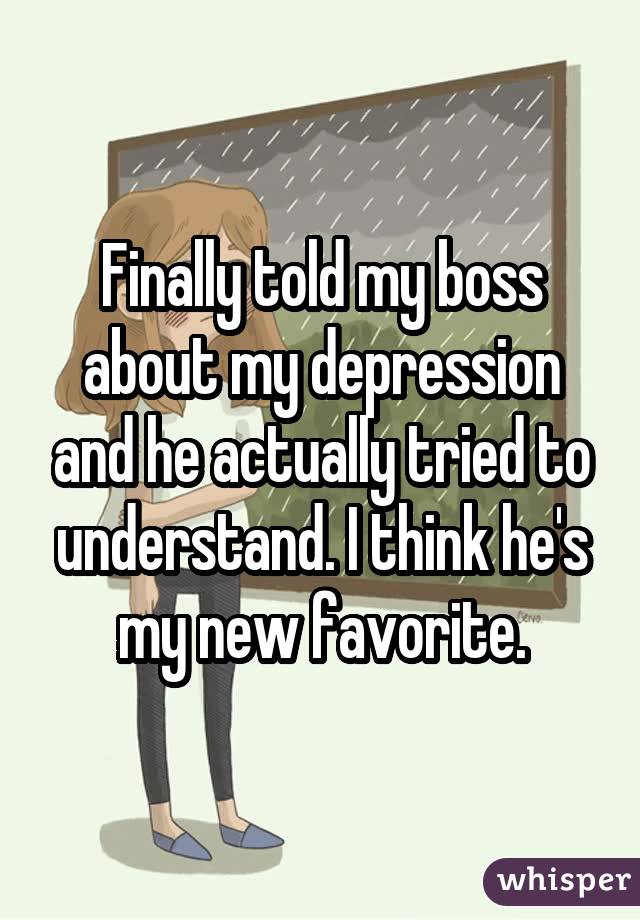 19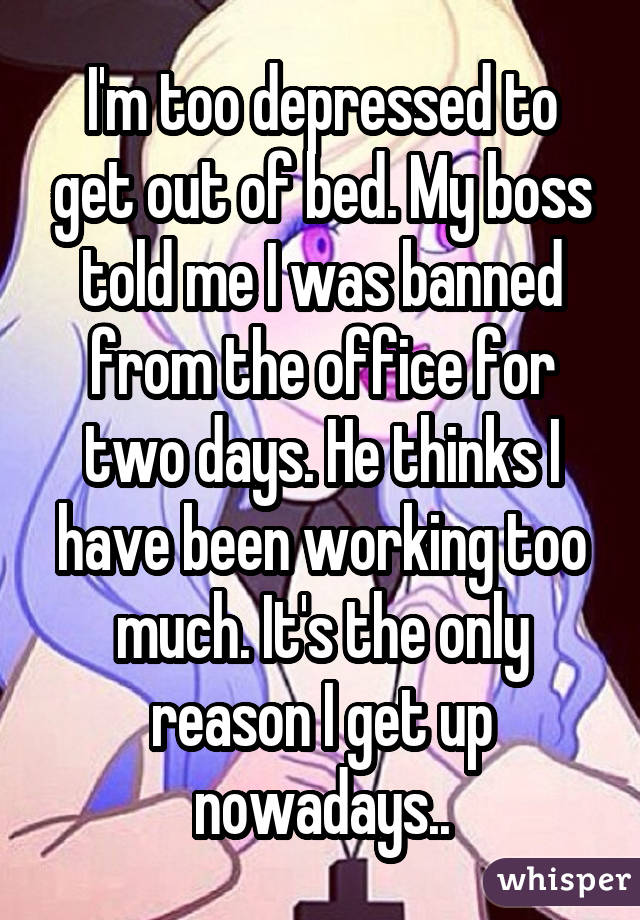 20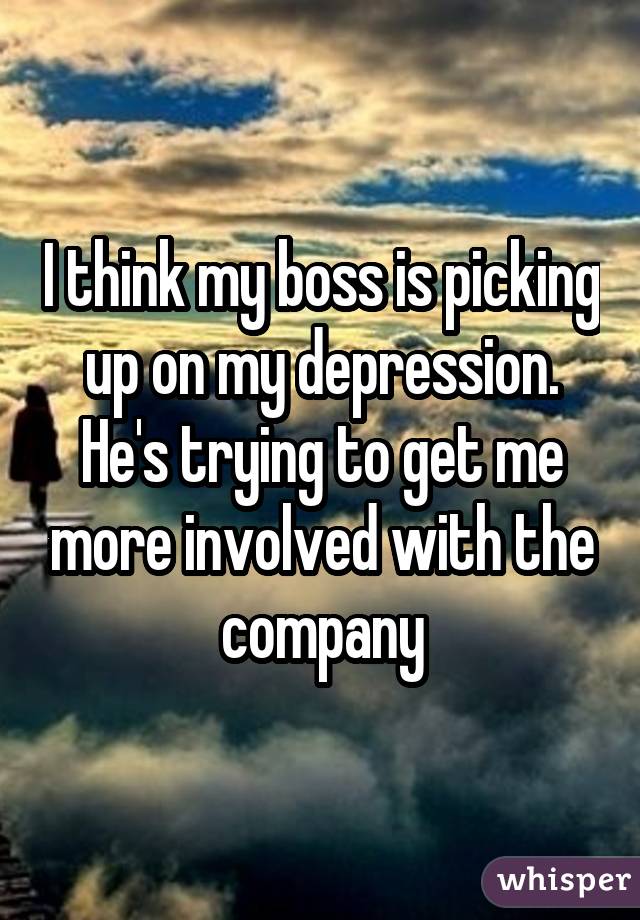 If you are dealing with depression, remember, you are not alone. We understand that it isn't easy and there is no promise that it will get easier but stay strong. And don't ever let anyone invalidate you for being human. We're sending you so much love.