The *best* character is back on set for the "Deadpool" sequel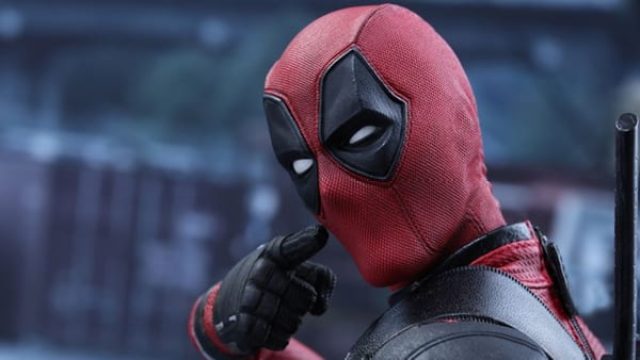 Ahhhh! Finally, at long last, some new Deadpool 2 news and it's actually the greatest. We just learned that Blind Al is back on set for the Deadpool sequel, which is great news because hello, she is actually the *best* character.
So naturally, we are PSYCHED.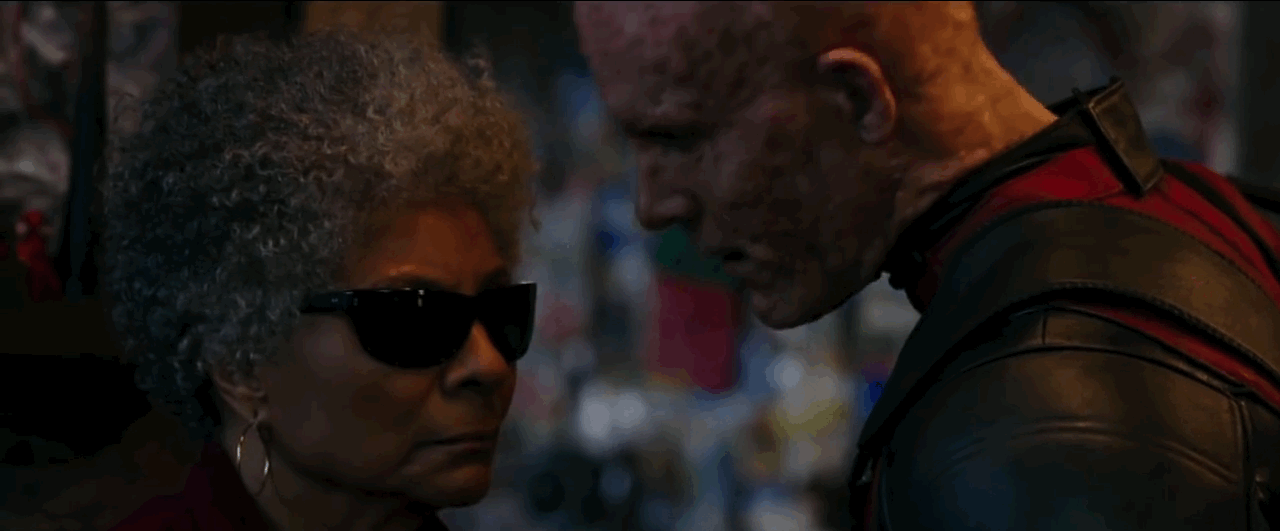 Deadpool is probably the most hilarious superhero movies in recent memory, so we got super excited when we heard filming for Deadpool 2 had kicked off. And hearing that Blind Al is officially back, probably dishing out some serious sass, has us even more excited.
Whether putting together IKEA furniture or making fun of Wade Wilson (aka Deadpool aka Ryan Reynolds), Blind Al was pretty much the funniest character in the first film. Leslie Uggams is the actress behind Wade's roommate, who lovingly refers to him as a "dumbass" and way worse. That's true friendship, right?!
Right…and if this photo is any indication, it appears that friendship is pretty real when the cameras aren't rolling:
But seriously, could they be any more adorable?!
"#BlindAl and her BFF chillin' after a hectic day of shooting. #Deadpool2"
So, when are they gonna get some of those broken-heart BFF necklaces?!
We don't know much about Deadpool 2, so we'll take all the new details we can get! But there was a hilarious Deadpool 2 teaser scene that played ahead of Logan in theaters, so we're sure Deadpool 2 will keep us laughing.
It hits theaters on June 1st, 2018, giving us plenty of time to dream up the shenanigans that Blind Al and Wade will get into this time around.