"Deadpool" just CRUSHED it at the box office this weekend
The results are in: Deadpool kicks butt (though that's not the way the potty-mouthed main character would phrase it, of course).
It's no big surprise these days when you hear a superhero movie did well at the box office. But Deadpool is no ordinary superhero movie. It's extraordinary.
As the first superhero movie to have an R-rating, it introduces a different kind of hero who tells a very different kind of story than the more traditional PG-13 superhero movies we've been used to in the past. The star, Ryan Reynolds, fought hard to tell the story in this more adult-oriented way. And it paid off. Big time.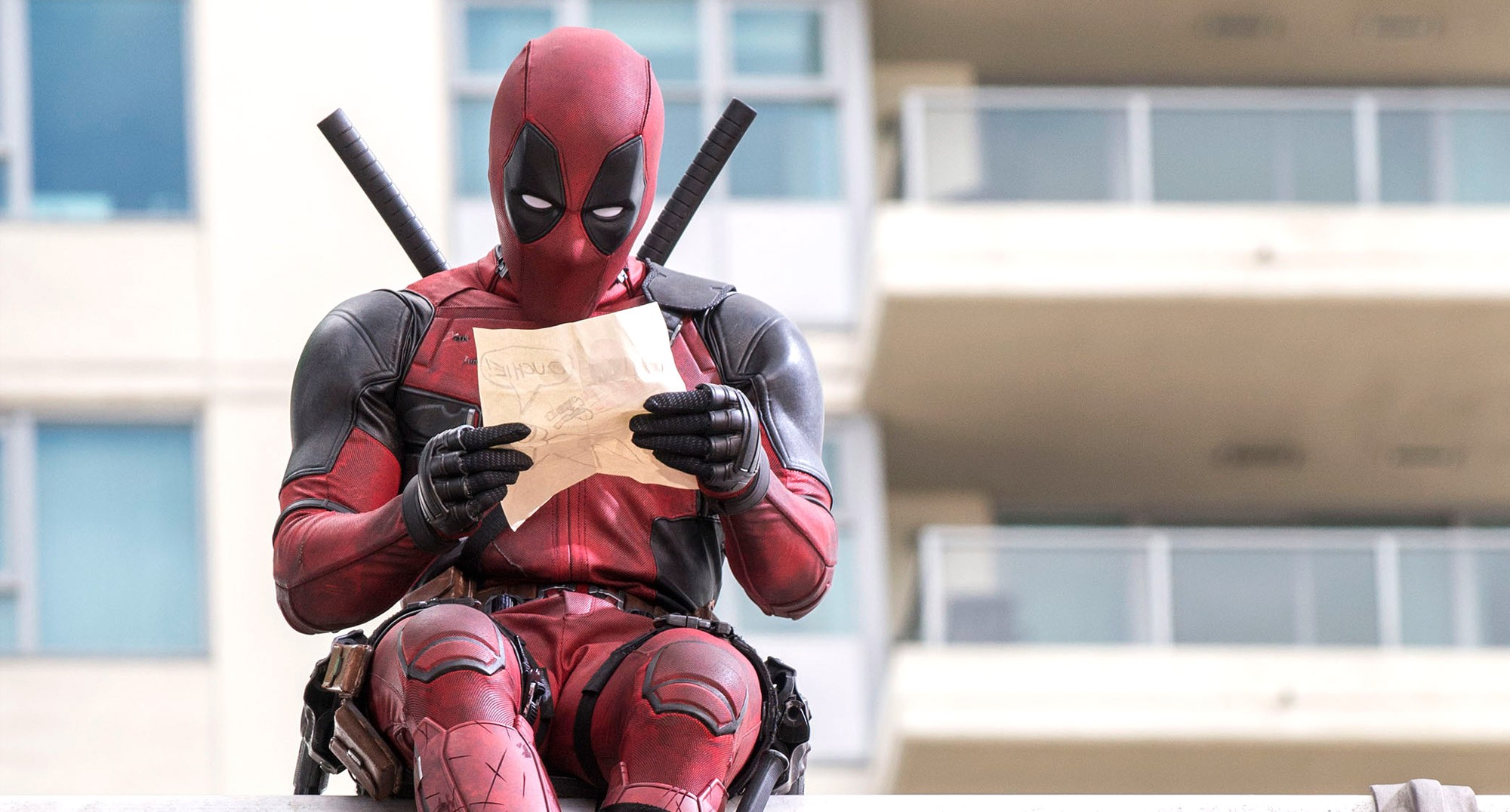 Deadpool had the biggest Valentine's Day opening weekend in history andthe biggest R-rated opening weekend for a movie ever. It beat out a record previously held by The Matrix Reloaded.
Meaning Deadpool took down The Matrix. Whoa.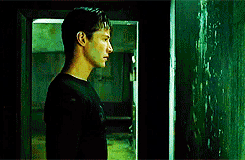 Everybody is raving about how fun and funny this movie is, which is exciting because that means we get to see the traditional superhero story transform before our eyes. All we have to say to Ryan Reynolds and the rest of the Deadpool crew is: Well done, guys! Thumbs up!