"Deadpool 2" may be getting a new director but Ryan Reynolds is still onboard
Deadpool was a major success, and frankly, still is. The movie has made over $754 million globally, according to Cinema Blend. People obviously can't get enough of Ryan Reynolds in tight red spandex spittin' jokes like it's his job.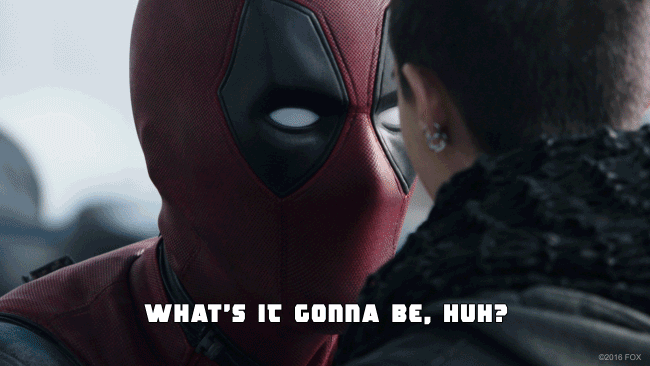 Fans  naturally have been anxiously awaiting the second movie. Deadpool 2 is supposed to premiere sometime in 2018, which will hopefully not be affected by this somewhat upsetting news.
Director Tim Miller, who directed the first movie, is reportedly no longer returning for the second.
Miller's exit from the project was over mutual creative differences with Reynolds, according to Deadline. Despite the ominous wording, everything seems to have ended amicably.
Often in situations where the director and starring actor have major creative differences, the actor is  the one to get the boot. But Reynolds is a perfect fit for the role of Deadpool, and a major contributor to the movie's extraordinary success. So this time, it's the director stepping down, but don't feel too bad: Miller is said to be jumping right into another Fox's Influx, another franchise opportunity.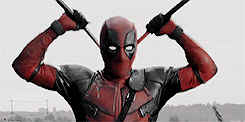 Without more details, it's impossible to know what really causes Miller's exit. Did their disagreements have to with character development, story ideas or perhaps just personality differences?
We may never know.
But we do know that Reynolds is thankfully still on board, and we can count on another kickass director taking over Miller's role. Since all directors have a different styles, we imagine there will be some visible differences in Deadpool 2. Nevertheless, we have no doubt that it will be just as hilarious and action-packed as the first.
We'll be crossing our fingers for a 2018 premiere date! And more spandex. Lots more spandex.