Our days just became brighter thanks to this new collection from Crap Eyewear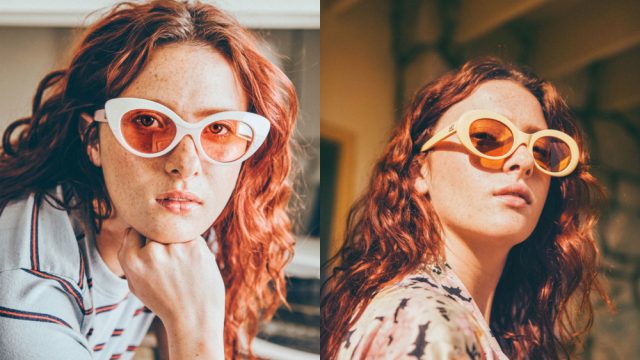 A girl can never have too many pairs of sunglasses: A pair for each purse, a pair for the car, a pair for work…We have done the math and there are never enough. As the sun returns to its rightful place in the springtime sky, we can celebrate by buying more sunnies!
LA-based indie brand, Crap Eyewear, has enough vintage-inspired pairs of sunglasses in their spring collection to keep us satisfied till at least summer! To sweeten the deal, they offer free US shipping with orders over $50, which works out because their spring collection ranges from $58 to $124. There is just something about ~free shipping~ that totally brightens the day!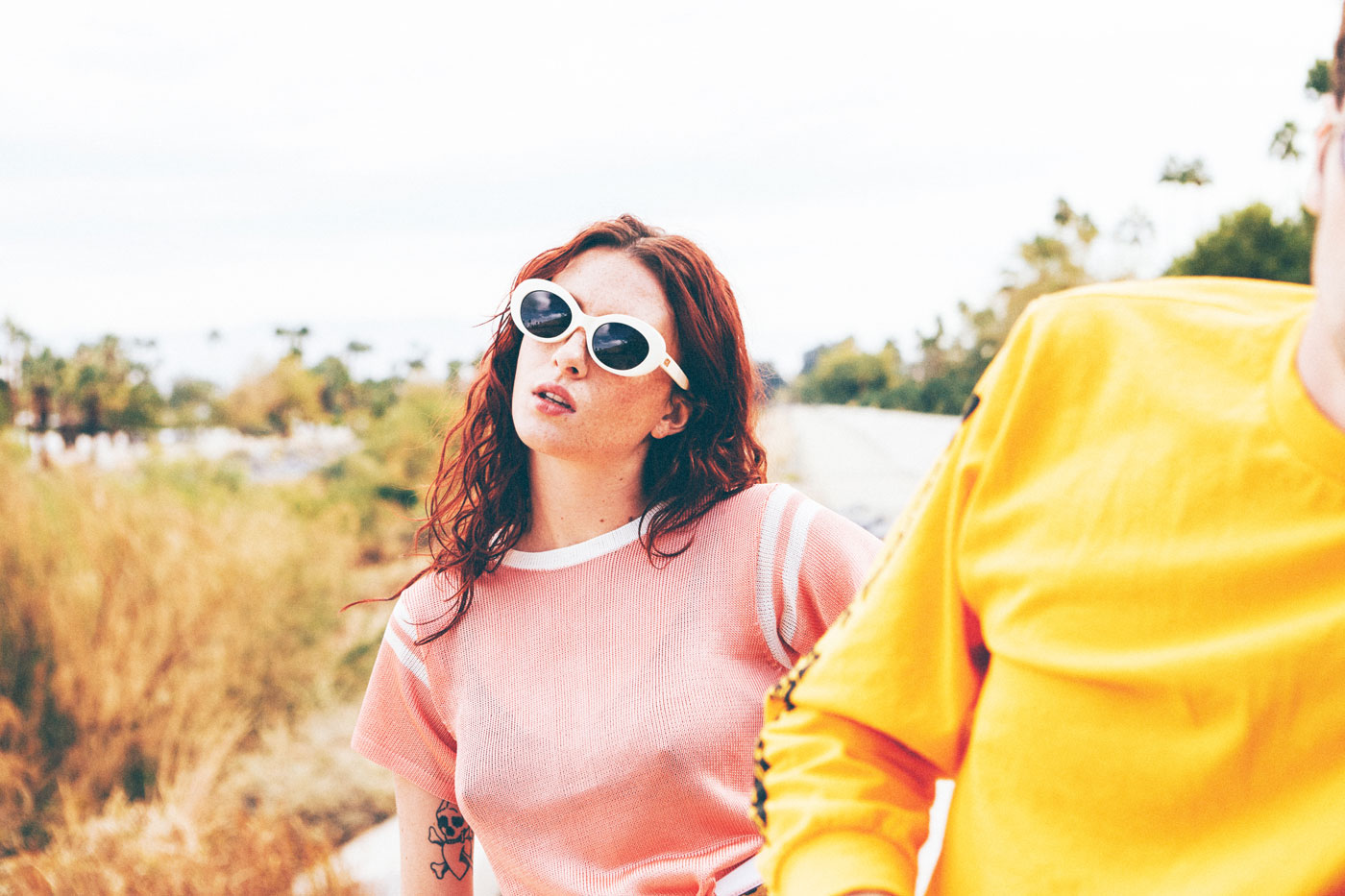 The unisex brand means you can order a pair for yourself and anyone in your crew!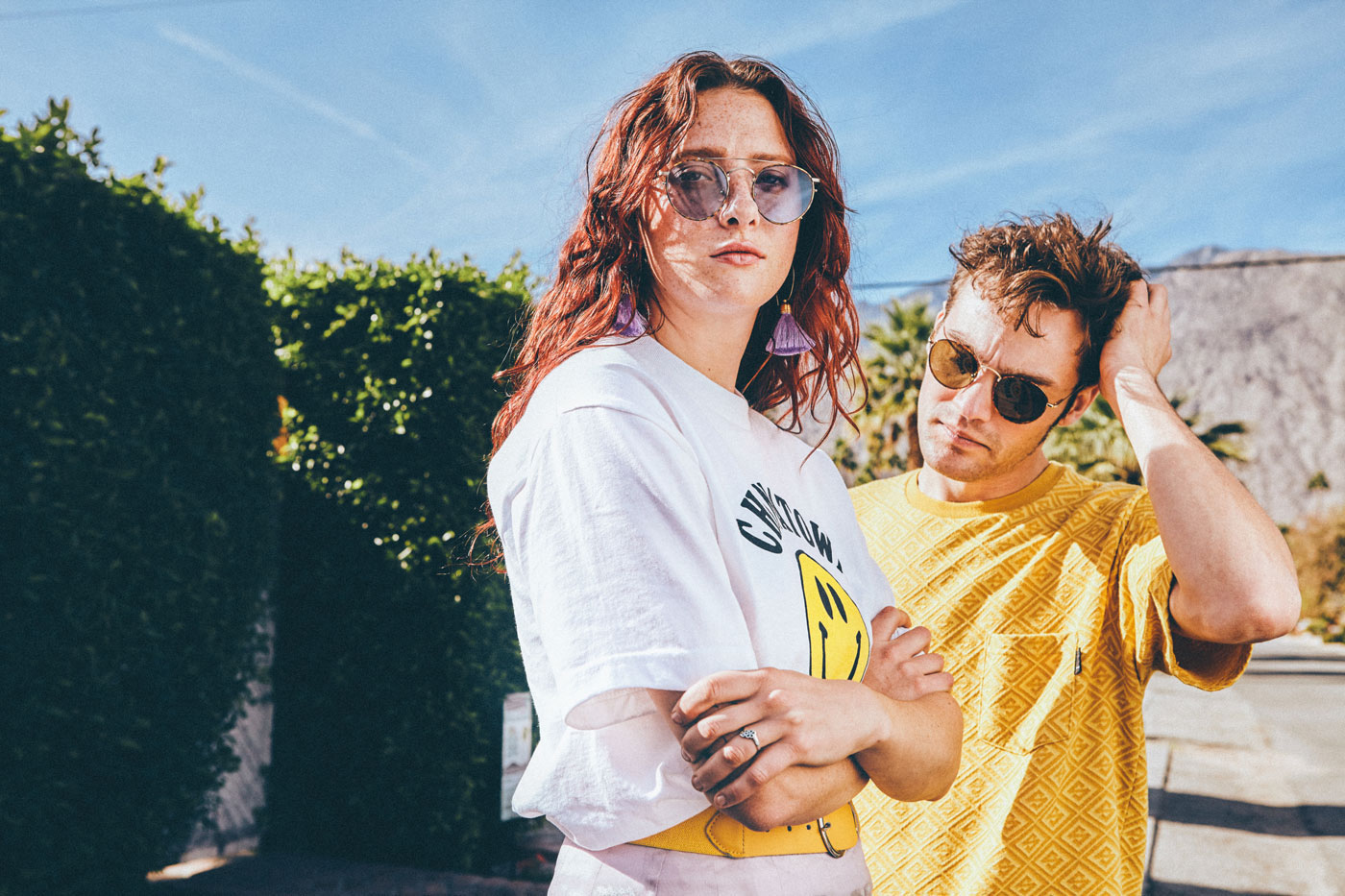 The new collection from Crap Eyewear has us longing for a summer vacation. The retro shades invoke nostalgia of sipping lemonade poolside or driving cross-country through the desert.
We love these ultra-feminine Strawberry Milkshake and Cream sunnies!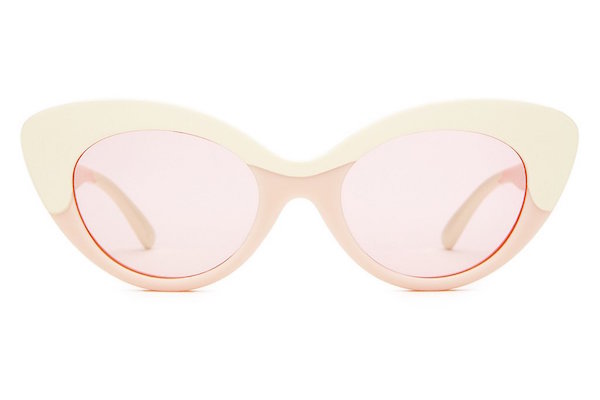 This Pop Control  pair is perfect for when you want a neutral shade with a bit of flair!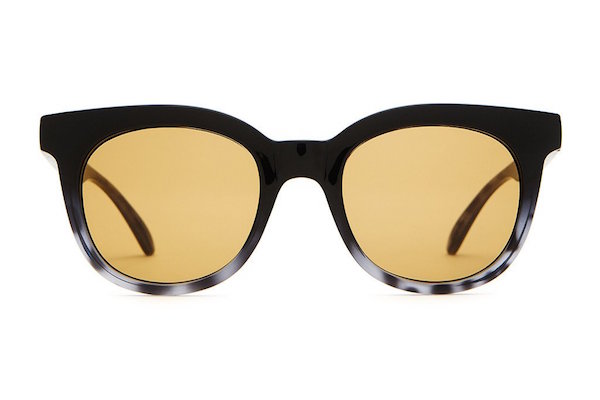 These Love Tempo frames are TOTALLY something we had back in the '90s!
You can show the entire spring collection from Crap Eyewear online here!