David Bowie's final recording is getting released, and it's so bittersweet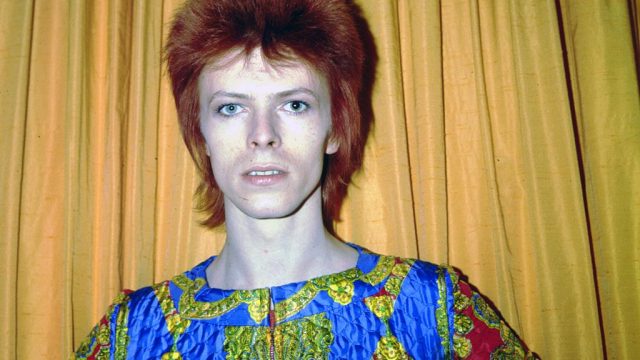 What can we say about David Bowie that would accurately capture the magic of his essence and the power of his presence? As the world continues to mourn, there is one glimmering, lovely thing coming our way: David Bowie's final recording. It's all too bittersweet. We're so happy to have another peek into his world, but so sad he isn't here to show it to us.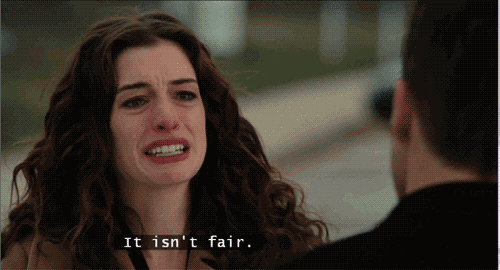 According to Vulture, Bowie's final album didn't include the last songs he recorded before his death.
Bowie's life-changing (and record-breaking) Lazarus musical will be available late this October on the cast album featuring new spins on "No Plan," "Killing a Little Time," and "When I Met You." Like, oh hell yes. Get ready to re-live the magic over, and over, and over again. We can see our Instagram stories now. Sorry bae, but you're joining the karaoke goodness.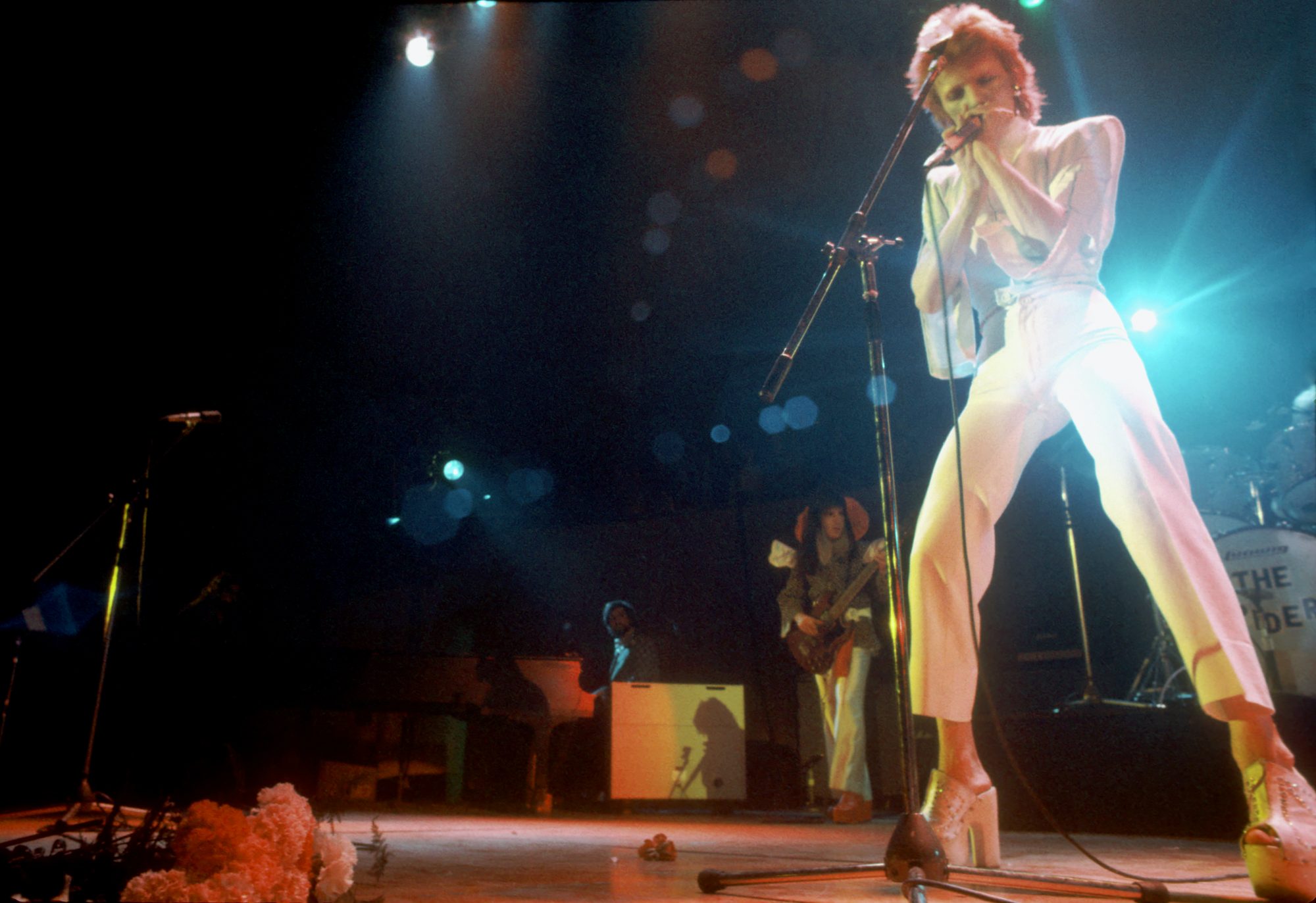 But that's not all the good news!!!
Rolling Stone says that Bowie's The Gouster album will be available (FINALLY) on at the end of this month in a box set that's perfect for every collector whose Bowie-loving heart just keeps on beating, and refuses to ever let him go. Get ready to lay around in a daze with the squad as you listen to the album on repeat over and over and over again.