David and Victoria Beckham renewed their vows, and we think that's incredibly romantic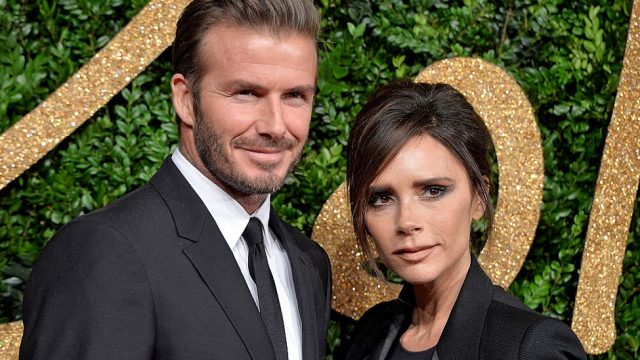 Sometimes there's nothing sweeter than hearing the words "I Do." That's probably why Victoria and David Beckham decided to renew their vows after being together for a whopping 18 years. Oh yes — it's been 18 years since the Beckham wedding, which makes us feel like true love definitely does exist.
The two were (obviously) private about the event, which makes it so much better. In fact, we never would have known if David didn't spill the beans during an interview with BBC Radio 4's Desert Island Discs. But some things still remain sacred — we're not sure if this renewal happened yesterday, or fifteen years ago.
"We have renewed our vows since [our first wedding]," Beckham said. "It was a lot more private, about six people there in our house.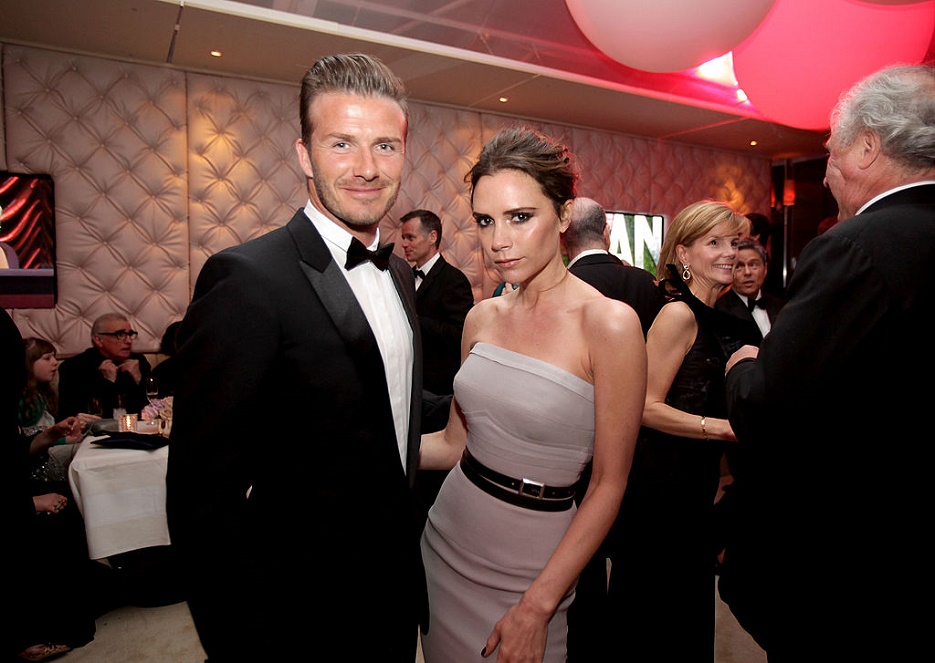 David did mention his ensemble for the event — it included a purple top hat.
"What was I thinking? I looked like the guys out of Dumb and Dumber," he said.
(Honestly, we're sure that he looked absolutely incredible. If anyone can pull off a goofy hat, it's David Beckham.)
One of the best parts about the interview was the fact that he admitted that marriage wasn't easy. In fact, marriage is constant work. Of course, it's nothing but rewarding when you've built a good relationship together.
"We stay together because we love each other, because we have four amazing children," he said. "Do you go through tough times? Of course. That's part of relationships. It's part of marriages. It's part of having children. It's part of having responsibilities."
Their children include Brooklyn, Romeo, Harper, and Cruz. Born in 1999, Brooklyn is the oldest, at 17. Harper, the couple's only girl, was born in 2011 and clocks in at five years old.
In short, we can all learn a lot about love from the Beckhams. First and foremost, some things — like the lovely renewal — don't need to be blasted all over social media. In fact, knowing that David and Victoria celebrated their marriage together in private makes it obvious that these two are in it for the right reasons.
By working hard, and truly loving each other, it's much easier to maintain a solid marriage. Even after four kids.
No matter what, congratulations are in order for these two!