20 people share what it's like to date someone with Autism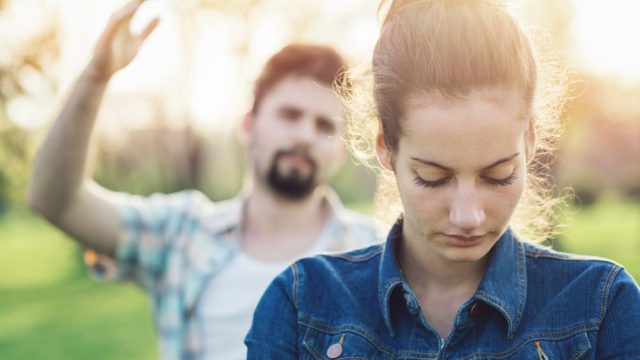 Being in love is tough. Add falling madly for someone who has a disability — whether learning or otherwise — and you're in for a tough road ahead. More specifically, navigating between love and Autism can mean a lot of days filled with frustration and angst, especially if only one of the parties involved isn't too familiar with the ins and outs of the disorder.
Curious to hear the real from someone who's actually romantically with someone Autistic? Well, the following confessions, courtesy of Whisper, are straight from the partners dealing with the very situation. It's not always sunshine and roses, but when you really love someone, you do what you can to make it work.
1.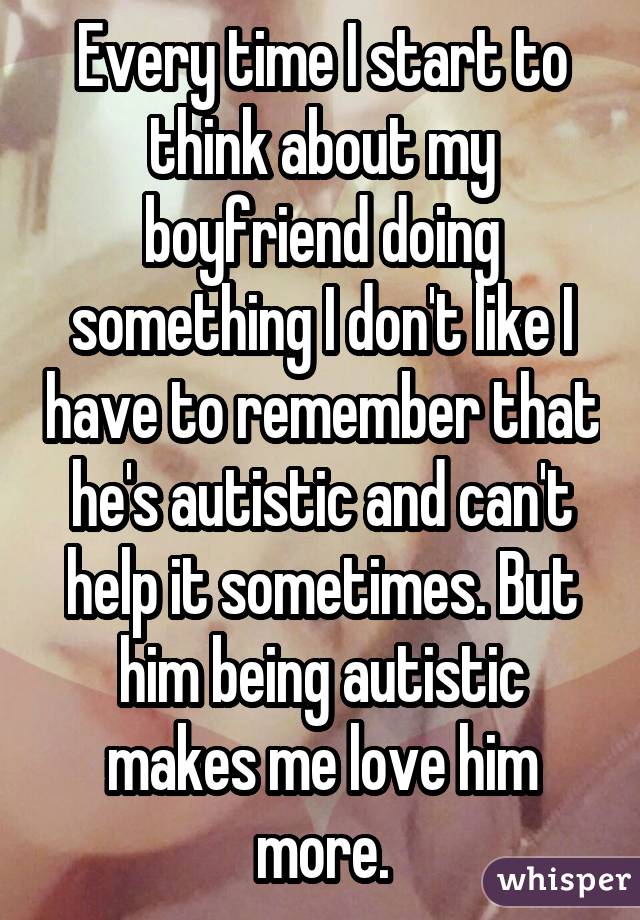 2.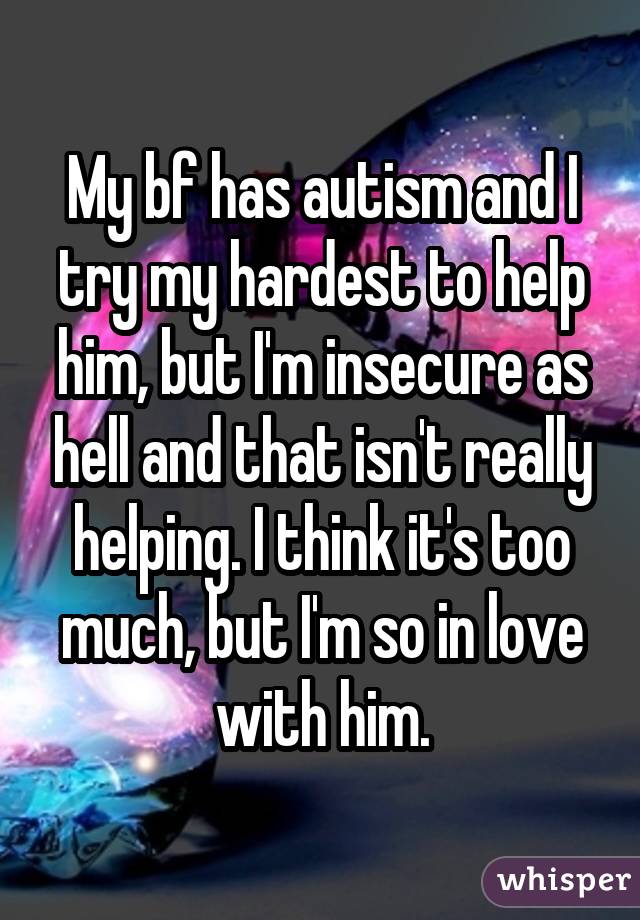 3.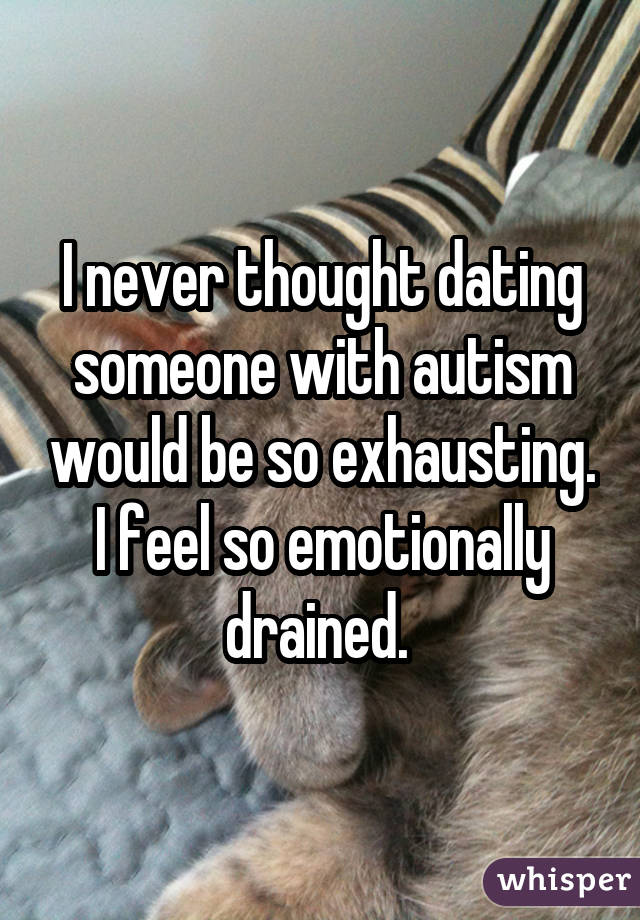 4.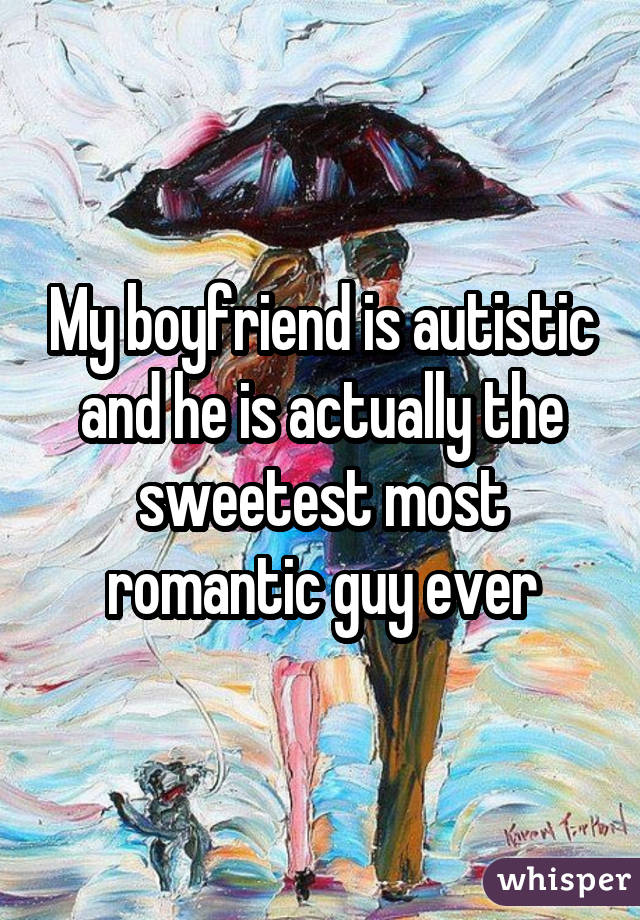 5.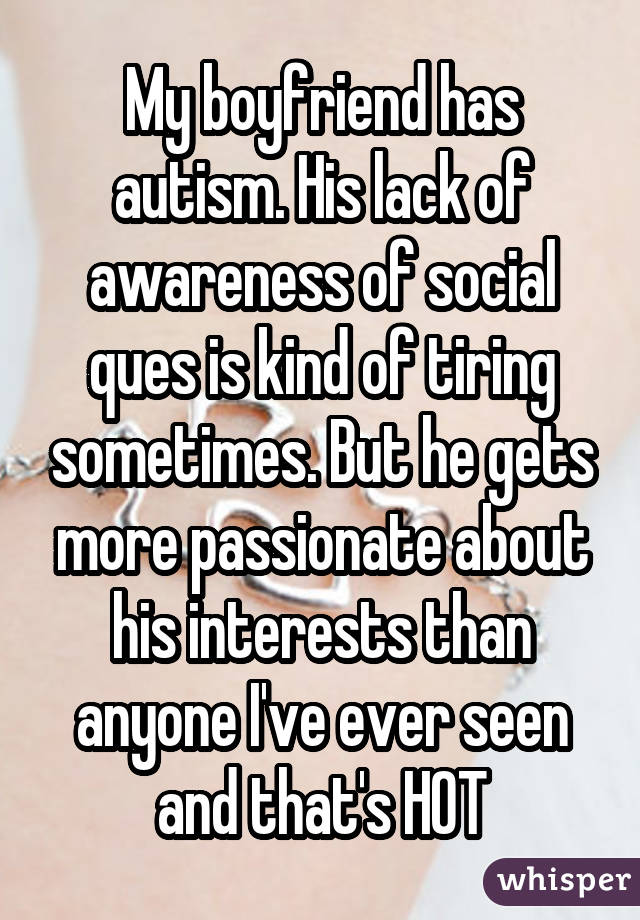 6.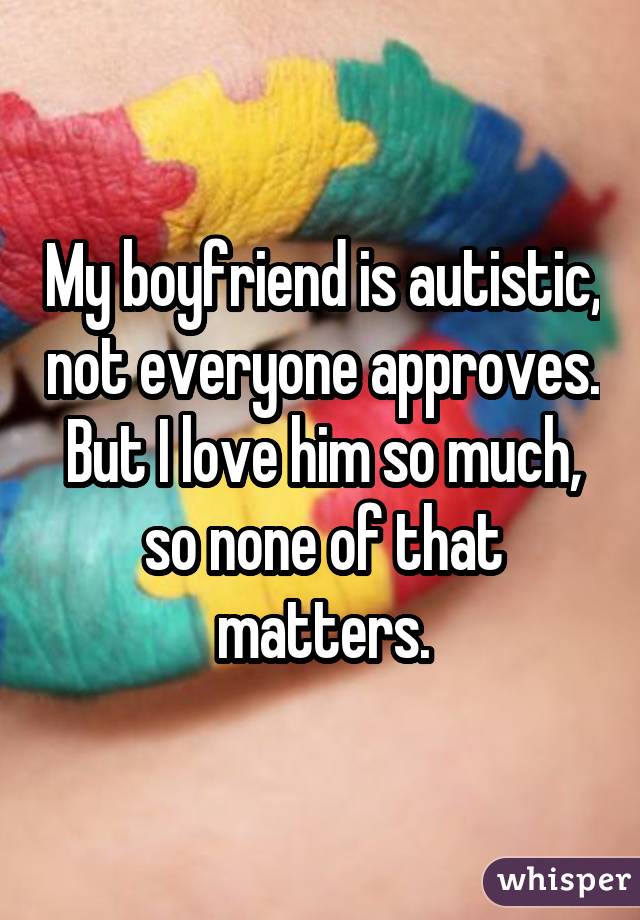 7.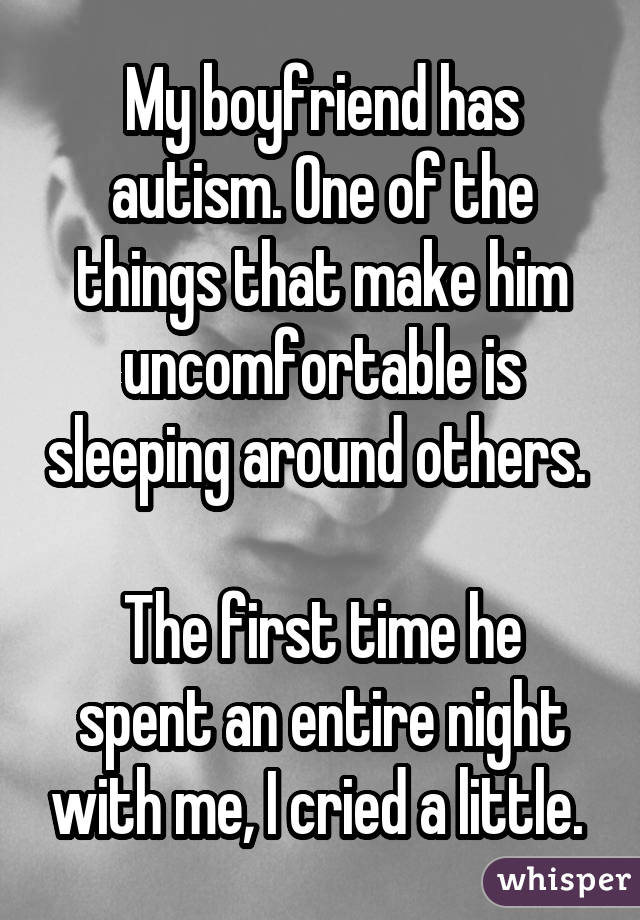 8.
9.
10.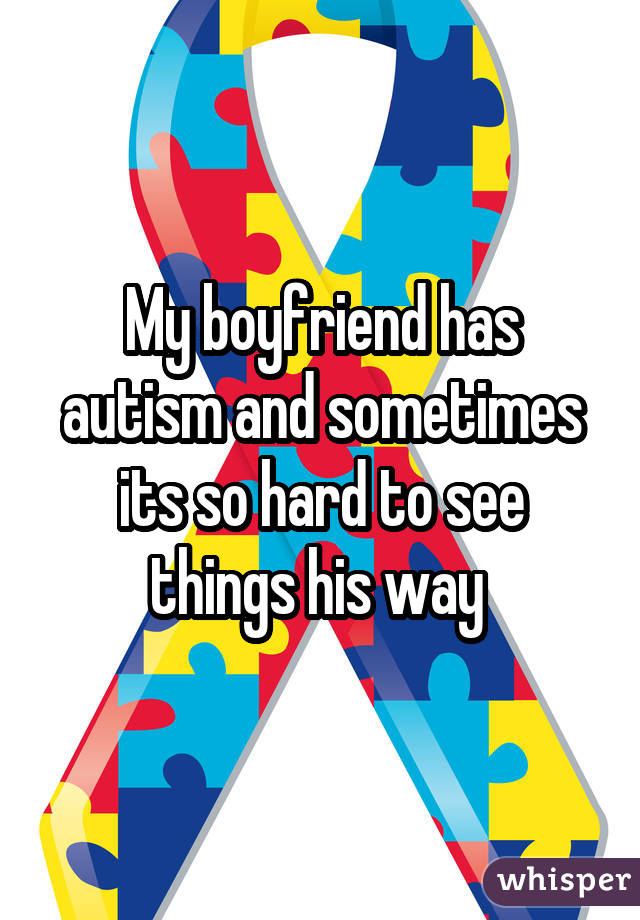 11.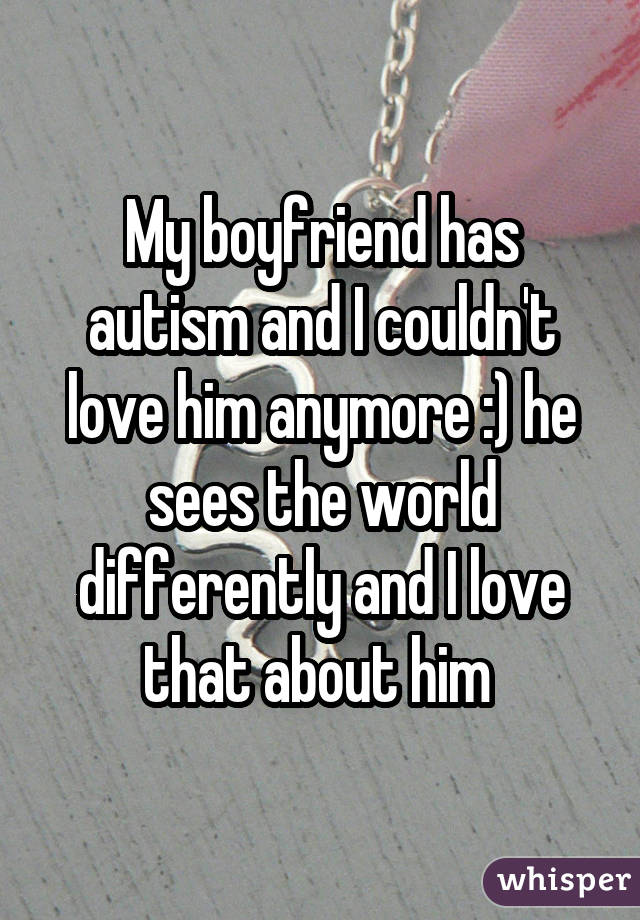 12.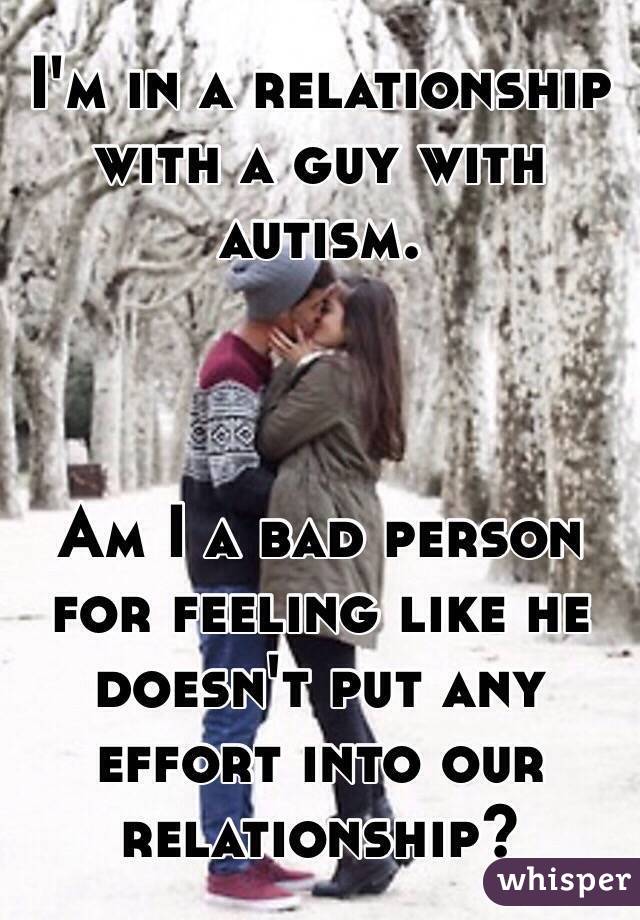 13.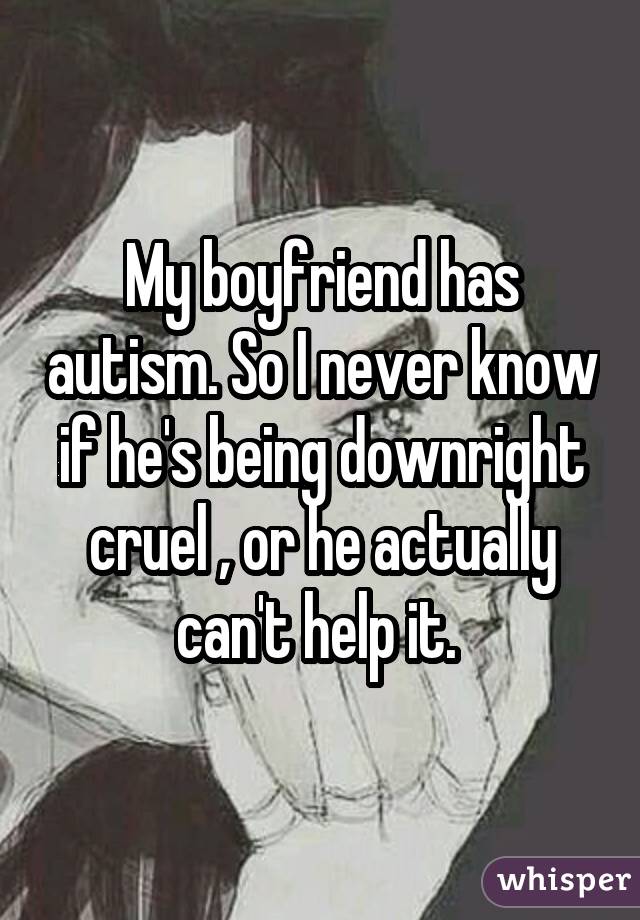 14.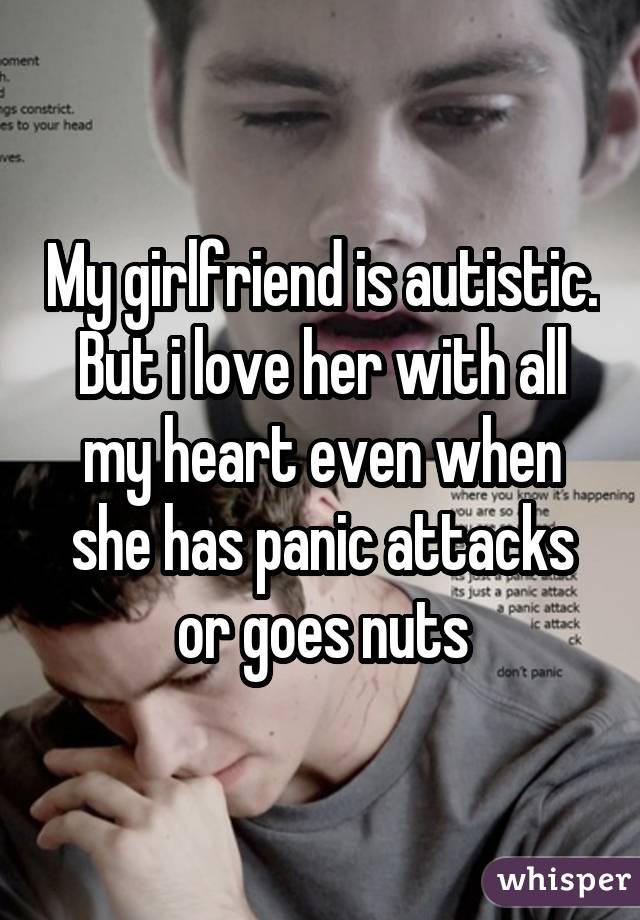 15.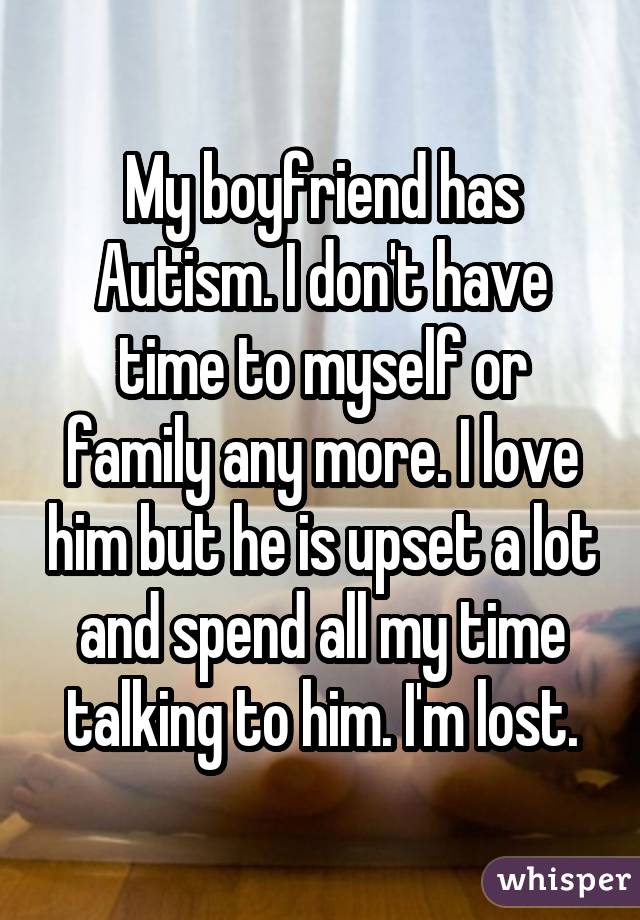 16.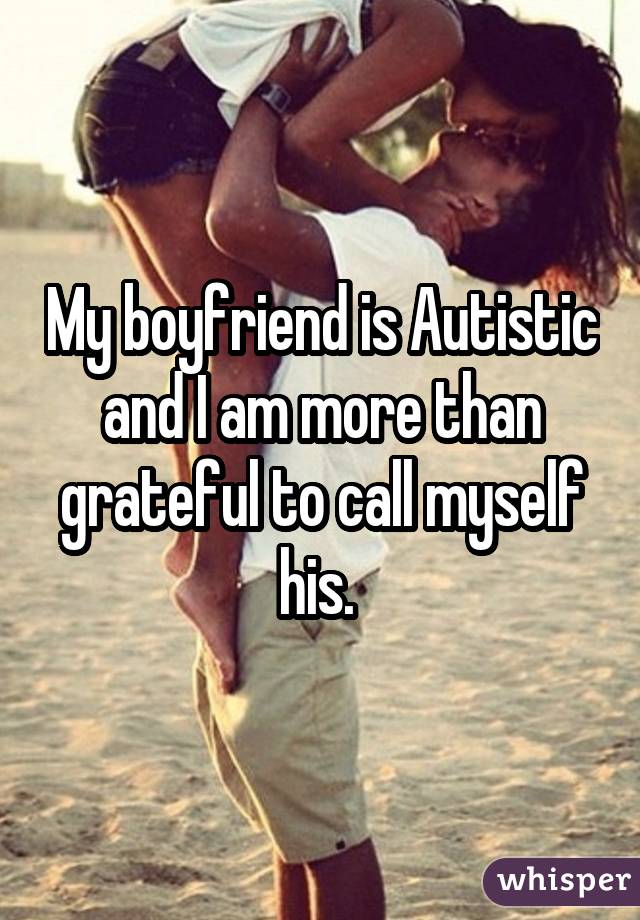 17.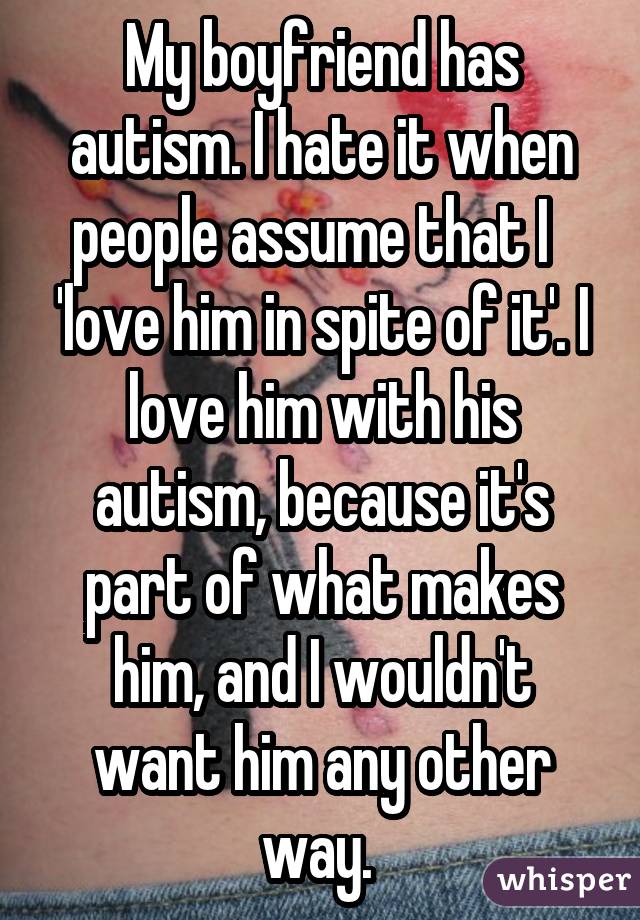 18.
19.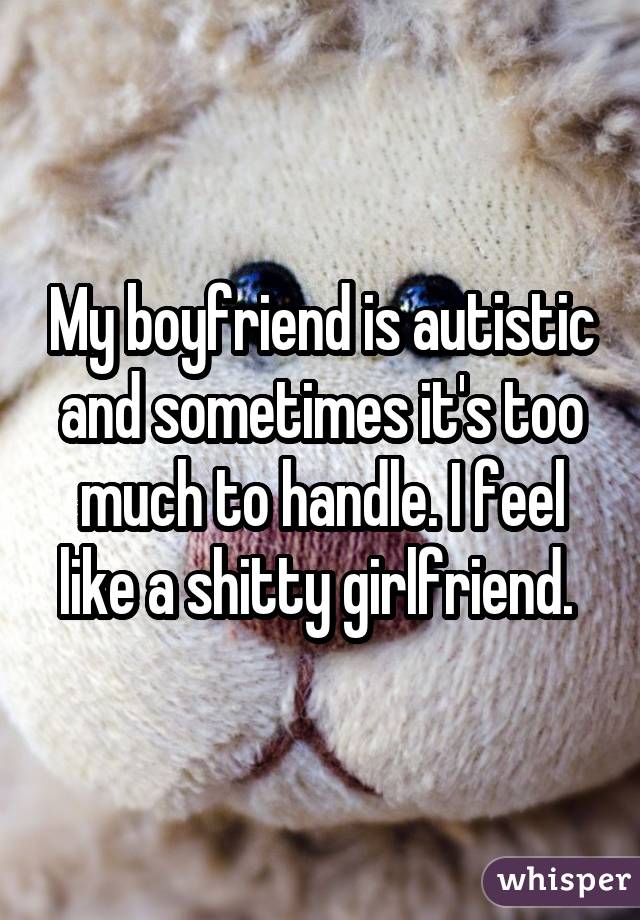 20.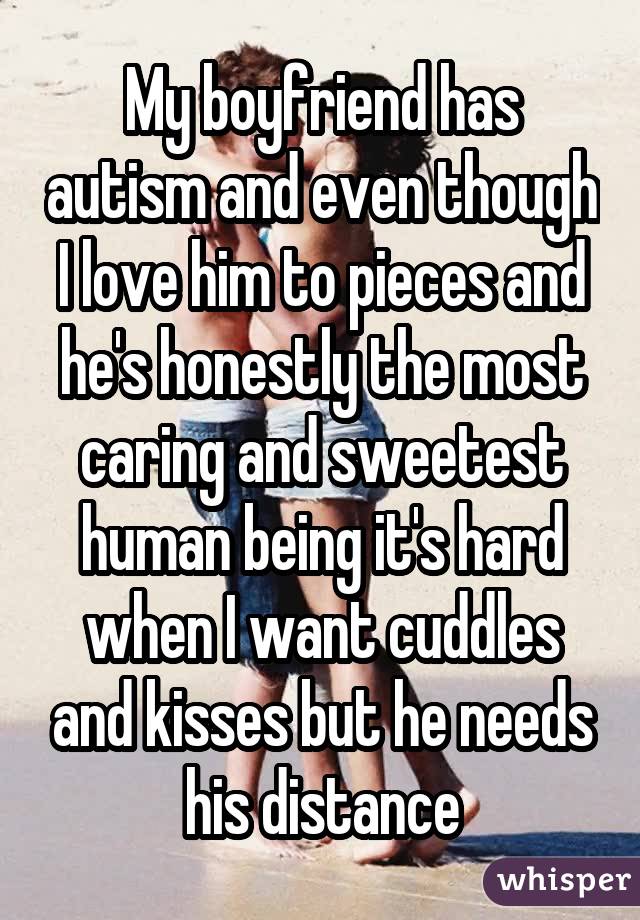 It's not always easy dating when Autism is involved, but accepting your partner for who they are is what seems to get these couples through their relationship difficulties. Each day can bring a new challenge, but remembering why you fell in love with your partner in the first place is key.
As you can see, some couples probably won't be able to overlook certain situations, or deal with a lot of the effects that someone Autistic will face — and that's OK too. Taking time look after your own well being can only help to make your relationship better. After all, you can only be of service to others if you're, at first, of service to yourself.