We're not at all surprised at how dating apps are affecting people's self-esteem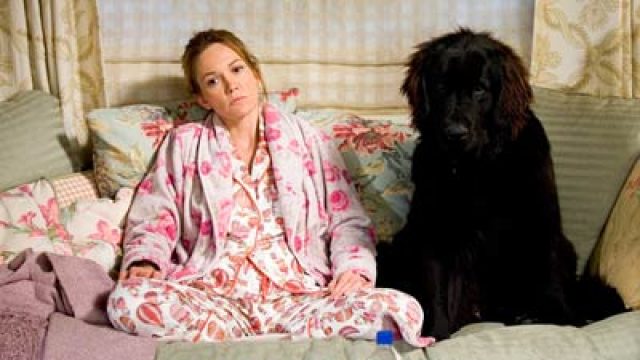 While online dating is totally the norm now (in fact, we might as well just call it "dating") that doesn't mean it's free from consequences. The app Huggle confirmed this when they carried out a survey of 1,500 people asking about self-esteem, body image, and dating. The results are fascinating, but also kind of sad.
Business Insider reports that they found that 62% of those surveyed said that dating apps make them feel self-conscious and sometimes even depressed, specifically in regards to their appearance. When you zero in on women, this statistic becomes even more eye-opening. An astonishing 80% of the women in the survey confessed to editing the photos they uploaded to apps (although it's unclear if this includes stuff like Instagram filters) and 45% have considered plastic surgery specifically to improve the way they look online.
It makes sense that Huggle was the app to conduct this survey, because it approaches online dating a little differently. Rather than swiping based on appearance, the app matches people based on the locations they go to — like, say, the gym or a dive bar. This can be more revealing that images or lists of facts. Instead, you already know that you share similar lifestyles and interests.
It's disheartening to know that dating apps encourage so many complicated feelings, especially when it comes to our bodies, which are already bombarded with societal expectations elsewhere. We're glad there are apps out there working to bring dating back to what's important: not how we look in a couple of carefully-curated photos, but the actual relationship.