Dating app usage spikes like crazy during the holidays and we totally get it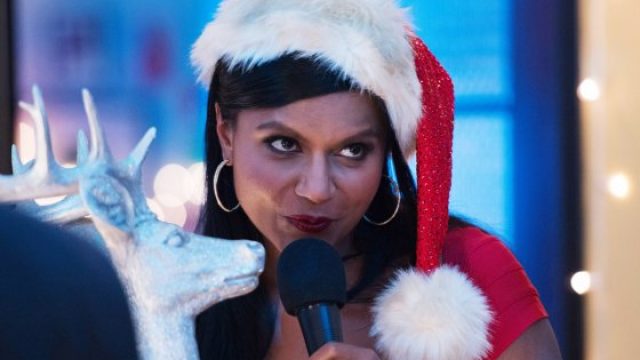 The holidays may be a time to slow down and relax, but for dating app usage, the opposite is true. The period between Thanksgiving and New Year's Eve is the busiest time of the year for dating apps like Tinder, Grindr, Bumble, Hinge and Zoosk.
According to Market Watch, Grindr, the app for gay men, experienced a 15 perfect increase in activity on Thanksgiving last year. It usually sees a 30 to 50 percent increase on Christmas Day.
Those are some major spikes, and clearly why online dating fatigue is a thing. The data shows that people, single in the middle of cuffing season, are likely logging on when they're flopped on the couch after a huge Thanksgiving day dinner or a day full of pie.
The annual holiday breakup season could also have something to do with the surge, too.
We know from experience how it feels to be the only single person at the table with your sister and her husband of forever, your parents and their not-perfect-but-committed relationship, Uncle Don and Aunt Cindy, your BFF and her beau who loves PDA.
Rest assured that when you're swiping alone in bed that night, you are far from alone out there.