9 dark, sultry nail polish shades you NEED this fall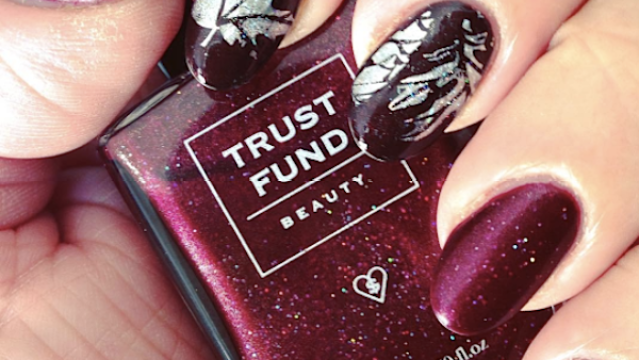 Dark, vampy shades are where it's at in the fall — and while we say you should always wear what you feel like wearing no matter the season, we also love to reflect the season in our beauty choices. Are you with us on that? If so, you'll want to shop these super sultry polish shades. From perfectly autumn, deep wine shades to lush, green hues, we've chosen a few of our favorites and shared them below, and trust us when we say you're going to get tons of use out of any of these this season. They're modern, sophisticated and so fall-ready. Double up on shades, and you're sure to get some creative nail art designs out of them too!
Check out nine of our favorites!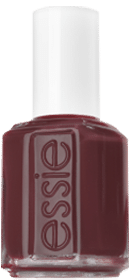 The classic nail polish company offers just about every shade under the sun, but we're partial to this luscious wine shade for the cool months.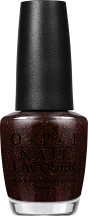 This shade comes from the brand's Coke collection, which is so perfect. It has that iconic metallic sheen you normally only see on soda cans!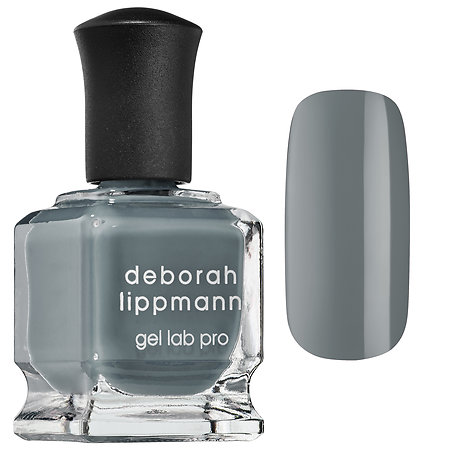 If you don't like to go TOO dark with your polish, this shade is just what you need. It's still deep enough for the season, while still being easy to wear.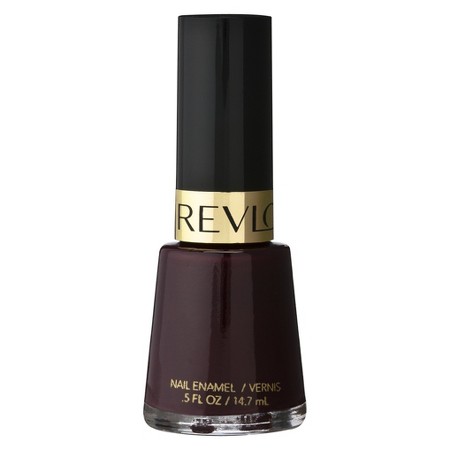 Affordable, classic and so dark it's almost black? Sign us up!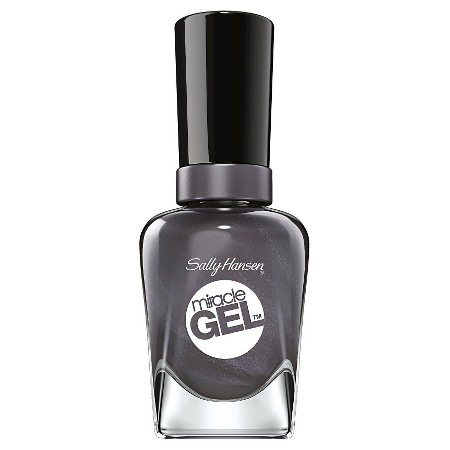 This gorgeous gunmetal shade is super dark yet super sparkly – so perfect for all your holiday parties!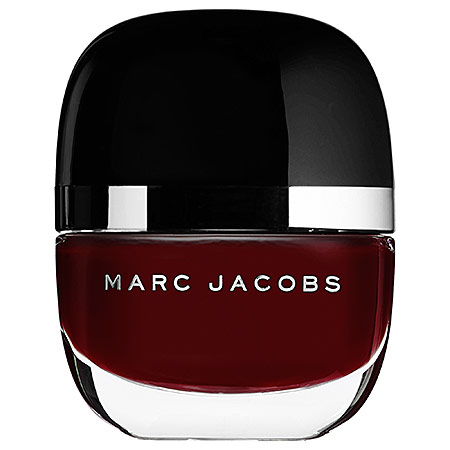 We love this deep, stunning deep red shade – it would seriously look great on anyone!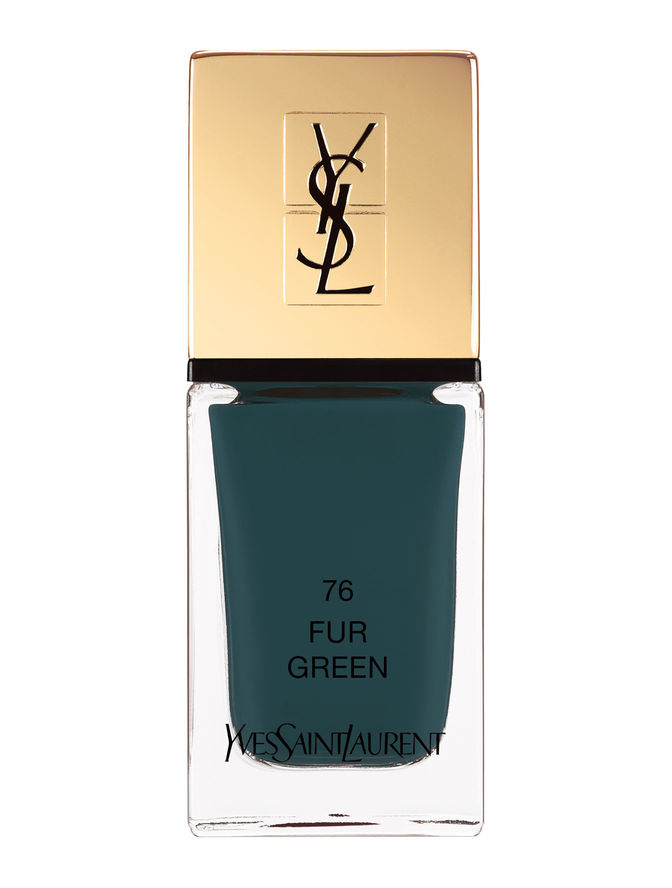 Pricey? Yes, but YSL nail polishes apply like a dream and this shade is SO original!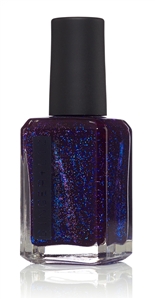 The metallic shift on this eep blue polish is SO on point.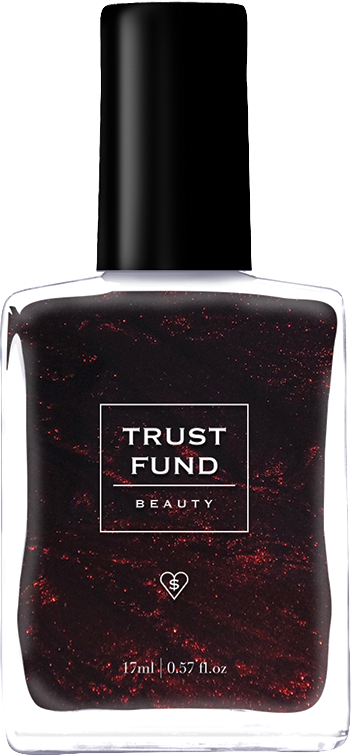 The red glitter in this deep brown shade catches the light SO beautifully.
Now that you've got a gorgeous assortment of autumnesque shades to choose from, your claws will be looking fierce in no time!