This Danish Christmas commercial showing a father accepting his transgender teen is so powerful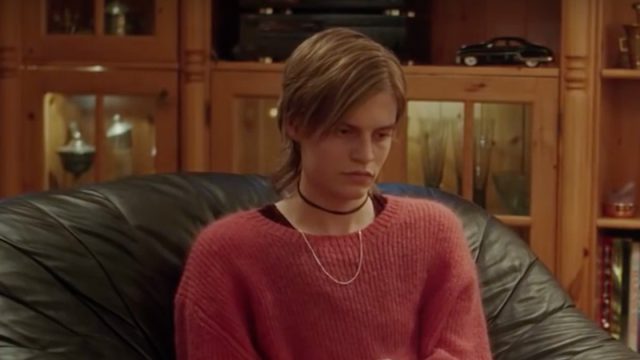 What is it about Christmas ads and their need to hit you right in the feels? For example, we've just seen this Danish holiday commercial about a trans teenager being accepted by her father and it's got us feeling all kinds of ways.
Normally over the holidays we get our festive emotional hit from too much mulled wine and the British ad for department store John Lewis, who usually go all out with their super sad commercials. However, this year's John Lewis commercial, while certainly festive, doesn't *quite* have the emotional weight of their previous outings (even if it does have cute animals jumping on a trampoline).
Yet, now we've seen this commercial we think we might have found our winner for most heartfelt Christmas commercial of the year.
https://www.youtube.com/watch?v=MFIpaIWSHFI?feature=oembed
The clip show a family celebrating the holidays together; however not everyone is having the most enjoyable time. One member of the family, a transgender teen, is clearly struggling and looks pretty down in the dumps and uncomfortable.
We then see the teen's father, who also looks a bit uncomfortable, stand up and hand his child a present. However, it's all about her face when she opens the gift. That right there will hit you right in the feels.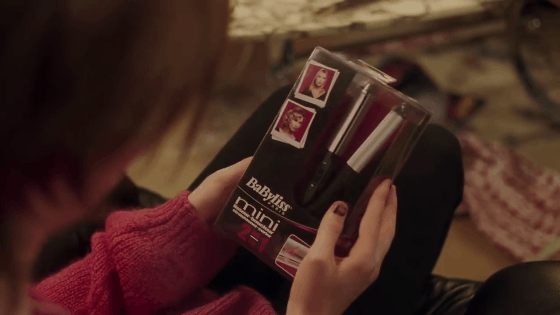 What we love so much about this ad is how real it is. Not only does it showcase how difficult it can be for some people during the holiday season, but it's a realistic portrayal of how families deal with transitions in their lives, whatever they may be.
The commercial is the creation of Danish electronics retailer, Elgiganten, whose slogan for the advert, "Let the gifts talk,"  is a reminder that with something as simple as a present you're able to make and convey "big, important, beautiful and hopeful things."
This ad, along with the viral commercial about a Polish grandfather learning English, are really reminding us what's important about the holiday season, while serving up a healthy dose of emotion.
[H/T New Now Next]