Daniel Radcliffe would be totally down to star in "The Cursed Child" under one condition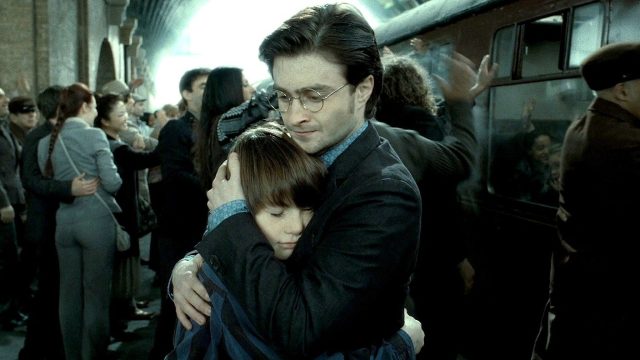 We might see Daniel Radcliffe return to Hogwarts after all!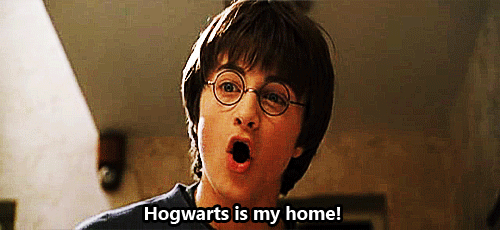 The actor, who has been making the rounds promoting his controversial new movie Imperium, told numerous media outlets that he is excited for the latest installment of the Harry Potter franchise, the play Harry Potter and the Cursed Child.
"I'll probably read it, as a book, since the script's just come out," he said on CBS This Morning yesterday.
As for the play, we might have to wait a while to get a selfie with the superstar in the audience.
"I think sitting in that audience might be a slightly intense experience. If it calms down, at any point, I will [see it]."
He is even open to the idea of starring in the play if the timing were right.
"You never want to close a door on anything, especially something that's been so good to me," he told Andy Cohen on SiriusXM's Andy Cohen Live. "But I do think, at the moment, I'm definitely not at a stage where I would feel comfortable going back to it. Who knows if in 10, 20 years I would feel differently about that, and I think I've got a little while before I'm sort of age-appropriate for this Harry."
The "Harry" in the play is adult-Harry, so…Daniel couldn't even play him now if he wanted to. He's needs to age up a bit.
Looks like we must keep our fingers (and wands) crossed.