Daniel Radcliffe reveals which movie he's most proud of — and it's not what you'd expect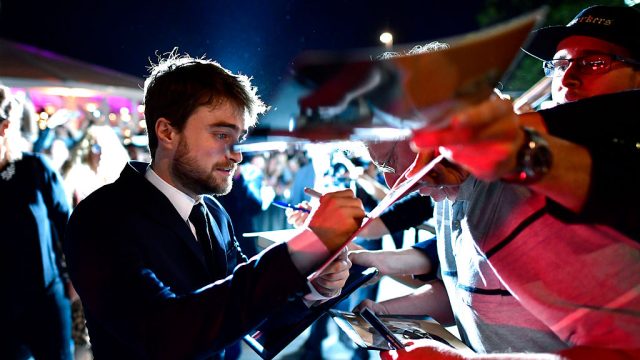 Sure, many of us know Daniel Radcliffe best from all the Harry Potter movies.

But since then, he's kept very busy starring in other roles in films, like Imperium, where he plays an undercover cop posing as a neo-Nazi, and Swiss Army Man, where he plays a corpse. (Yep! You read that correctly!)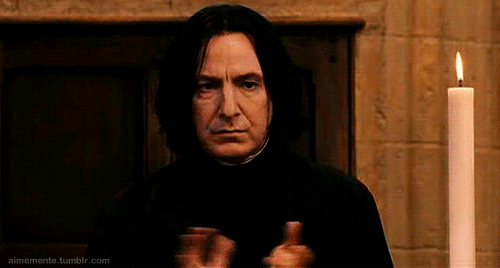 Yesterday, Radcliffe was on The Graham Norton Show — along with Anna Kendrick and Justin Timberlake, btw — and revealed the movie he's most proud of, reported Digital Spy.
Any guesses?!
If you thought "Manny the Corpse" from Swiss Army Man, you're right.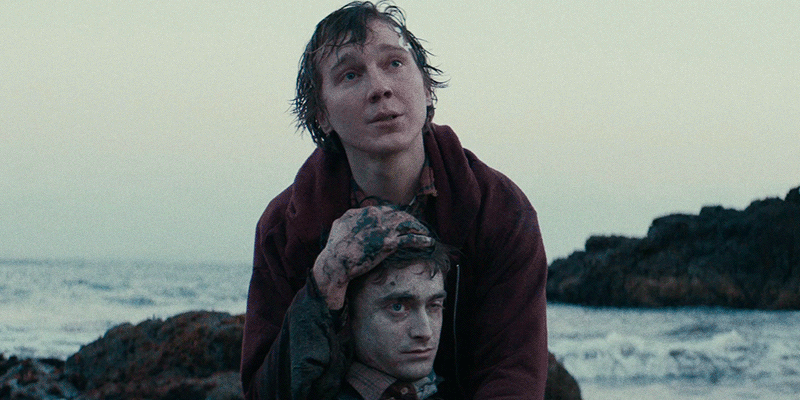 In case you don't know, in the film, Hank (Paul Dano) is a shipwrecked islander and pulls Manny out of the sea to live with him on the island. NBD, right?!
But it certainly sounds intriguing!
In the film, Manny's there to help out Hank in many different, unexpected ways, like this.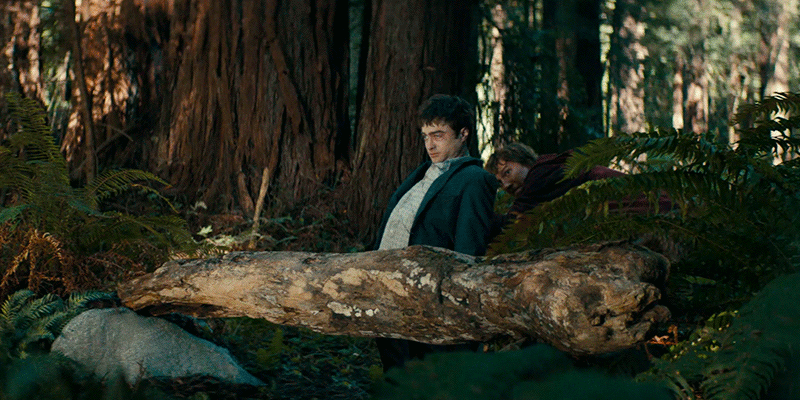 "[Swiss Army Man] is the film I am most proud of, Radcliffe said on Norton's show. "It's very funny, crazy, gross and dumb, but it is beautiful.
Awww.
"It really is original and like nothing else. It is genuinely joyous and really special, Radcliffe said.
Brb, going to go buy some tickets to see it…