Daniel Radcliffe wants to play this surprising Disney character in a live-action movie
If Daniel Radcliffe could play anyone — and we've seen him play a lot of different roles — he'd choose a character from 1997's Hercules, reported Digital Spy.
"If they did an adaptation of Hercules, the Disney movie — that's my favourite Disney movie — I would have a go at either Panic or Pain, the two little demons that run around Hades, he said to Digital Spy. "I don't know what other actor I would pick but me and another actor can form a little double team and do that.
If it's been a while since you watched, here are the little demons. Do you think Radcliffe is better-suited to play Panic (on the right) or Pain (on the left)?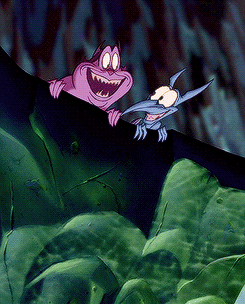 Here's a closer look.
Panic: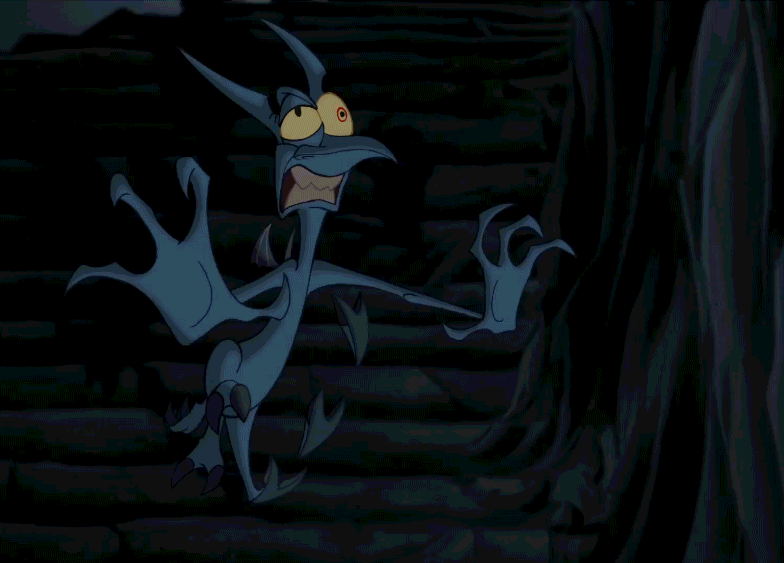 And Pain:
Digital Spy suggested Elijah Wood to play the other role, and Radcliffe agreed, Time reported.
"That would be fun…I don't think I'm Disney prince material, said Radcliffe.
We beg to differ!
He sure looks prince-worthy to us.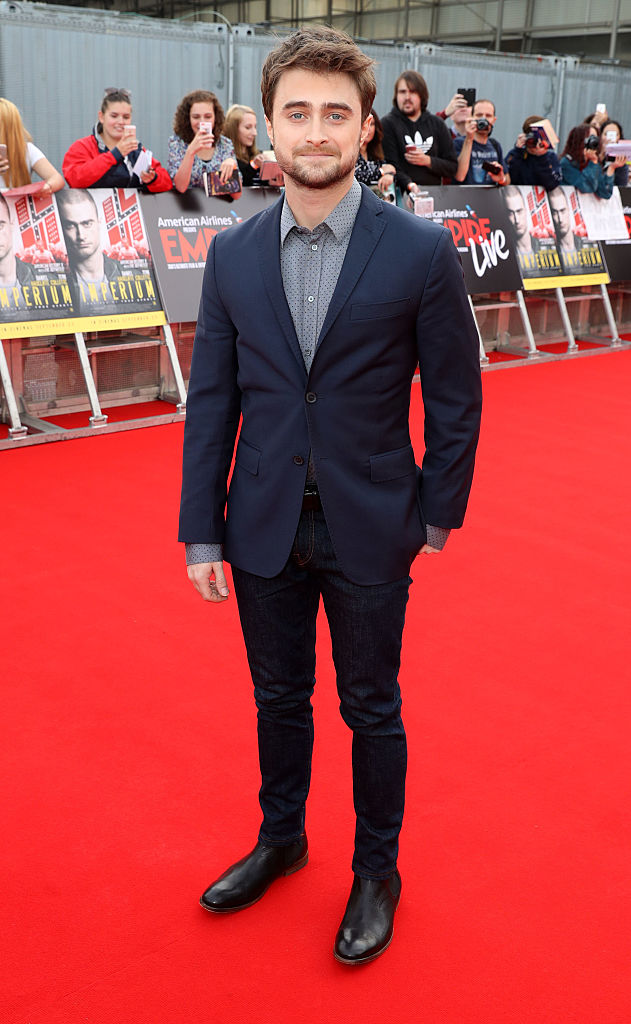 He's even got the whole "royal wave" down.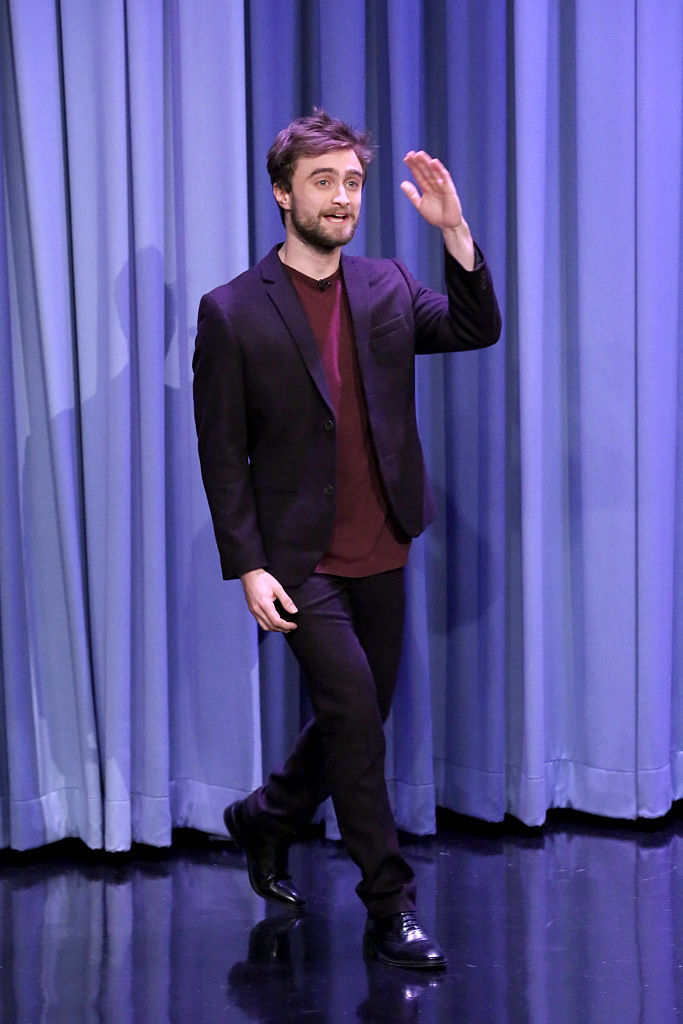 Hopefully, Daniel will reconsider the whole "being a prince" thing.
In the meantime, you can watch Radcliffe play an undercover cop posing as a neo-Nazi inImperium, or see him play a corpse later this month in Swiss Army Man. Or, rewatch any of the 101 Harry Potter films.