Daniel wants to be the next Bachelor, and that would be the best/worst thing ever
Since the last season of The Bachelorette ended, fans have been speculating about who will be the next Bachelor. Traditionally, it's a contestant from the previous season- meaning that Robby, Chad, Chase, and Luke are all viable options (and, according to scientific Bachelor data, Luke is the frontrunner).
However, the Bachelor "family" is, at this point, extensive; and a contestant from an earlier season could and up taking the title. For example, some of us wouldn't mind seeing a certain runner-up from not one but two seasons ago on The Bachelorette, and current cast member on Bachelor in Paradise, Nick Viall become the Bachelor (me, guys, I'm talking about me — but I'm not the only one!). false
However, according to People another former Bachelorette and current Bachelor in Paradise contestant, Daniel Maguire, has thrown his hat into the ring:
"I'm the most realistic, regular guy out there," Maguire explained. "Most of the Bachelors – to be honest…they're so fake, I've never met one of these types of guys in my entire life. Most guys, they talk like how I would … That's why so many regular guys watch the show and love me."
Daniel continues, "If you're going to watch the Bachelor, you want a real dude."
Now remember, Daniel is the guy who is friends/work-out buddies with Bachelorette and Bachelor in Paradise über-villian, Chad.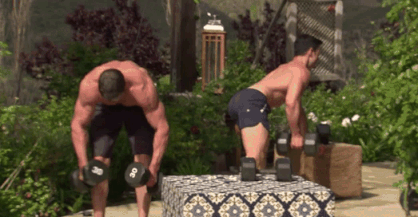 He's also the one who tried to warn Chad against being so intense with other Bachelorette contestants, and spouted many people's favorite line of the season: "Let's just pretend you're Hitler…"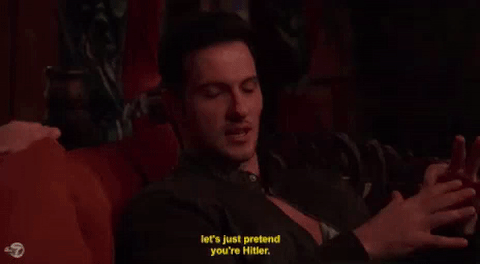 In essence, Daniel was already known for being outrageous before he came on Bachelor in Paradise and he's kept up that reputation by twerking in the pool…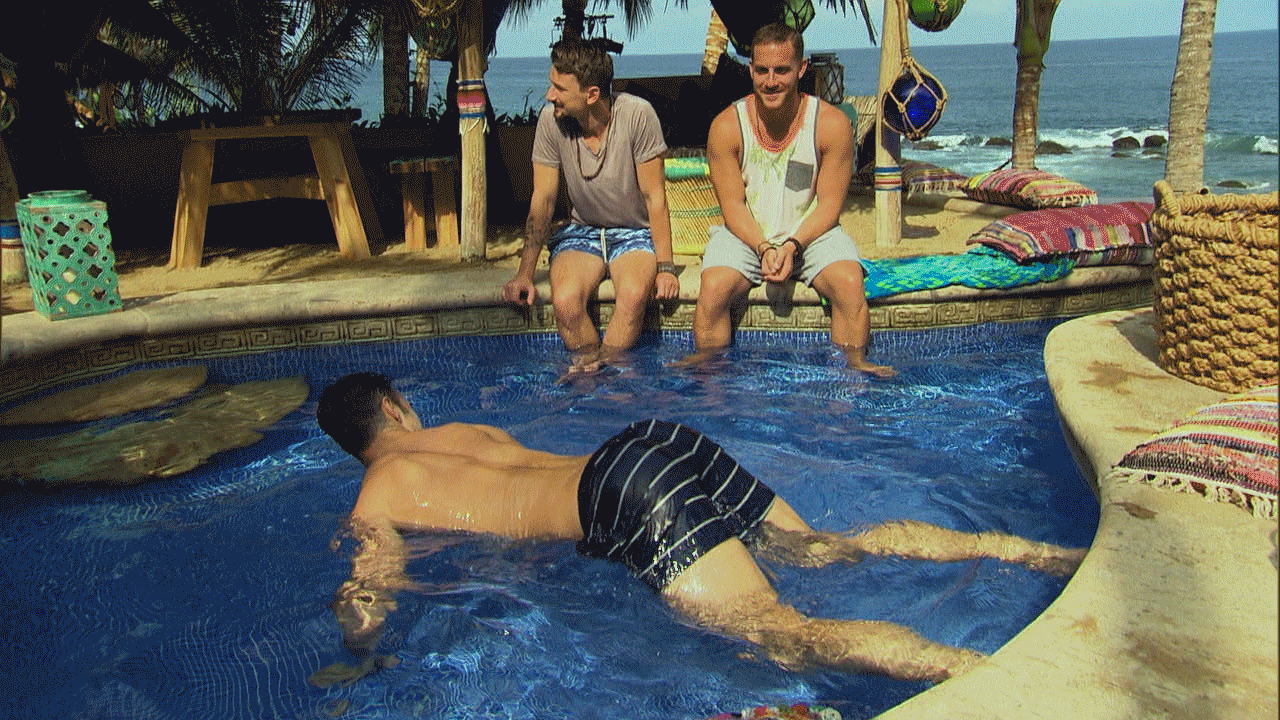 …and drinking out of Vinny's belly-button…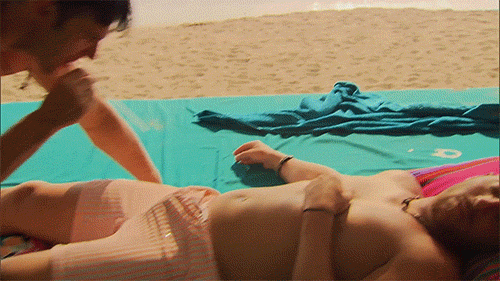 …and we can't forget that moment in the credits where he's hammering in the fact that he's Canadian by pouring maple syrup over himself…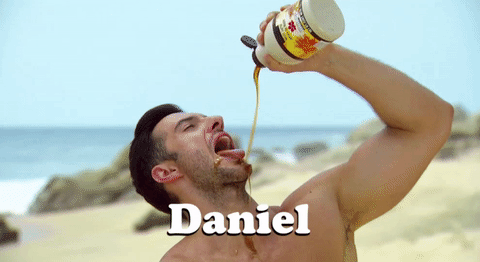 But we have to admit, Daniel would be an entertaining Bachelor. And he kind of does have a point regarding frontrunner Luke Pell: "Luke – yeah, he's a great guy and everything, but you might as well put it on mute because that's how boring he is."
If nothing else, Daniel + Bachelor would be wildly entertaining. However, Daniel also maintains that he's not all ridiculous antics and hilariously strange quotes:
"I have a serious side and an intellectual side as well, but obviously on TV they can only show so much. I definitely like and enjoy what I've seen on TV of how I've been portrayed. People are loving it, so I'm happy with the way things turned out."
It makes a lot of sense, and leaves fans like me wondering — maybe Daniel wouldn't be such a bad choice for The Bachelor, after all?