The Season 25 "DWTS" winner was announced, and drumroll, please…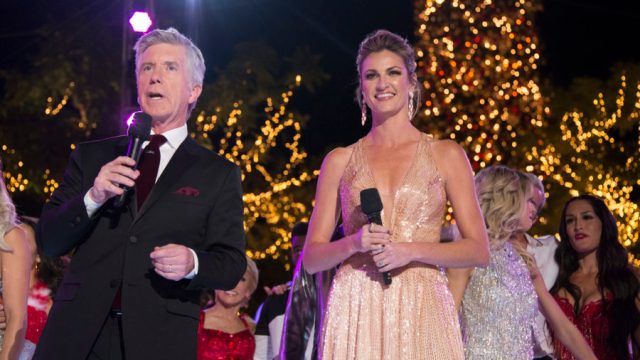 It was a tight competition, but as we all know, there can only be one winner in the end. And the winner of Dancing With the Stars is Jordan Fisher. The 23-year-old took home the coveted Mirrorball Trophy after an exciting 25th season.
Fisher, a multitalented singer and actor best known for his roles in shows like The Secret Life of the American Teenager and Liv and Maddie, faced stiff competition in last night's final faceoff, but he and his partner, dancing pro Lindsay Arnold, came out on top.
In his final show, Fisher was up against YouTube star Lindsey Stirling and actor Frankie Muniz. Stirling ultimately came in second place and Muniz came in third.
And though he's excited about his big win, Fisher remarked to People.com that the best part of the experience was the bond he shared with his dance partner.
"We're both just sort of blinded and perma-smile and stoked about everything right now," he said.
"The Mirrorball is so amazing. This is so freaking cool. But the coolest part is having what we got to establish, a bond and trust and love for each other that exceeds so much in life and that's a thing that I'm taking away from this for sure."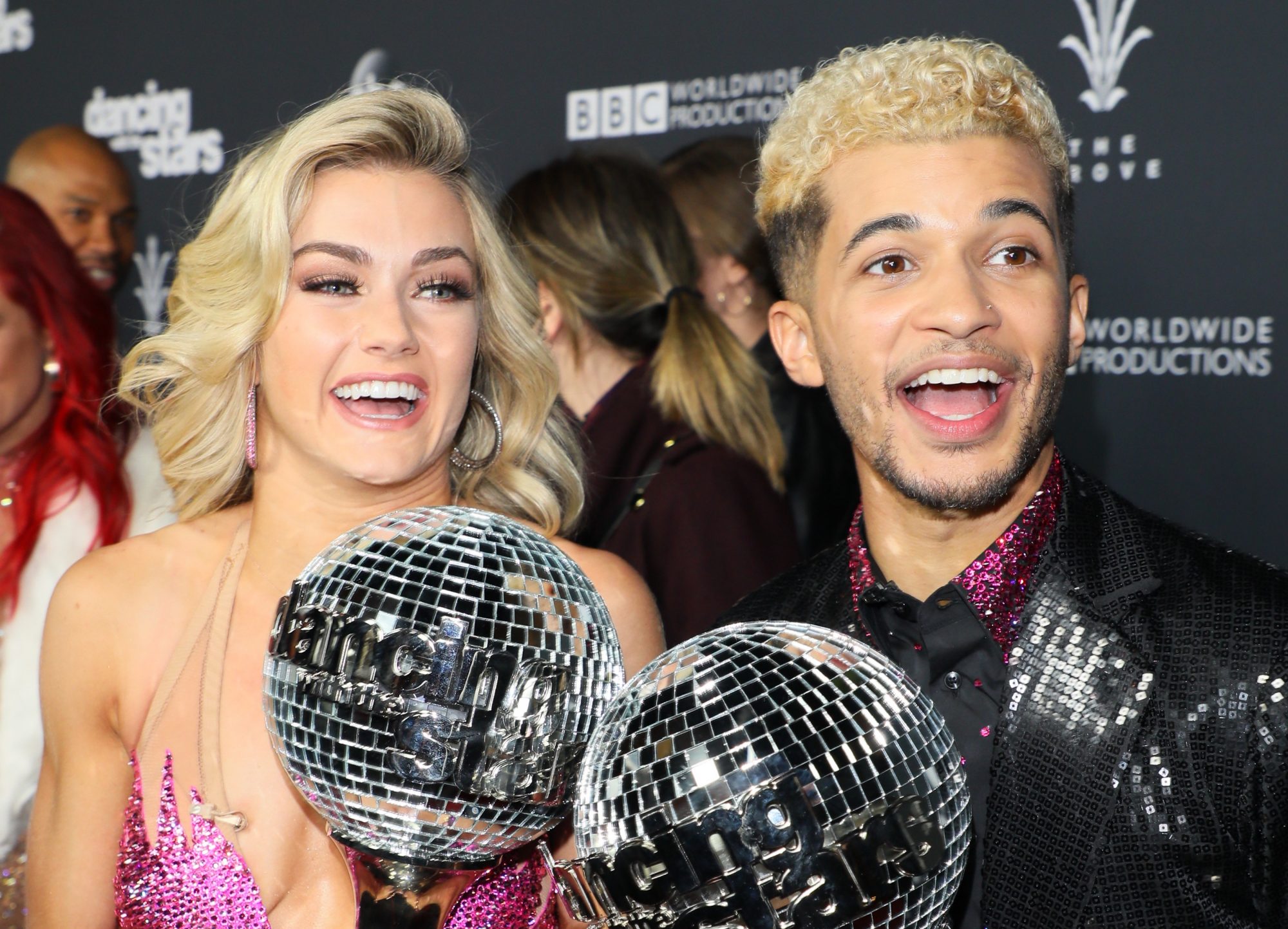 He added, "There aren't words you can use to express — there's something about putting in 12 weeks of work and time and energy and blood and sweat and tears into something and being rewarded like this at the end of the day."
And of course, taking home that massive trophy doesn't hurt either. He says he plans on setting it in the center of his family's Thanksgiving dinner table tomorrow night…and we'd honestly do EXACTLY THE SAME THING.
After winning, Fisher and Arnold took to Instagram:
Congratulations, you two! Now, on to Season 26…