After playing a prince, a mutant, and a writer, Dan Stevens now has his dream role in mind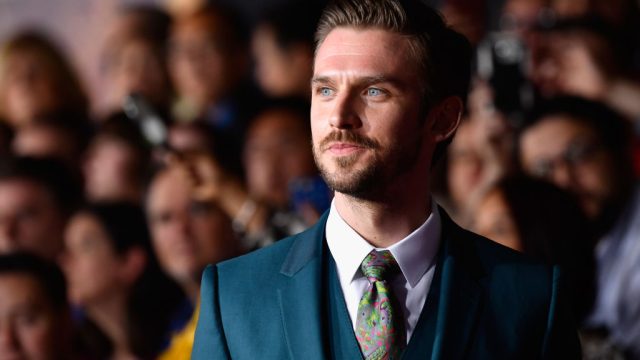 Dan Stevens has always been a bit of a chameleon when it comes to his roles. After a breakout turn as the charming Matthew Crawley in Downton Abbey, Stevens took on roles that could not have been more different from the Masterpiece period series — including the murderous David in The Guest, campy Sir Lancelot in Night at the Museum: Secret of the Tomb, and the beleaguered Tim in Colossal.
In 2017 alone, the actor took on the visual effects heavy role of the Beast in Disney's live action Beauty in the Beast, and donned an American accent for Marvel's hit FX series Legion, and Thurgood Marshall biopic Marshall.
But now, in his new film, Stevens is returning to the period genre as Charles Dickens in The Man Who Invented Christmas, which follows the renowned novelist as he writes one of his most iconic works, A Christmas Carol. The film follows Dickens through his post-Oliver Twist slump as he sets off to write A Christmas Carol in just six weeks.
HelloGiggles recently spoke with Stevens about his decision to take on Dickens and how each project he takes on influences the next.
"I think my interest is just piqued by great writing and great characters, but also it's often defined by the last thing I did. So, you know if the last thing I did was something in a period setting, I might look at something more modern and then the next time go back to something more period," Stevens explained over the phone. "I mean, it can be any number of things really, but for this, for me, it was the humor and the fun of the way it's telling this particular kind of a tale. And just a great role, this is such an interesting and dynamic lead. A madcap role."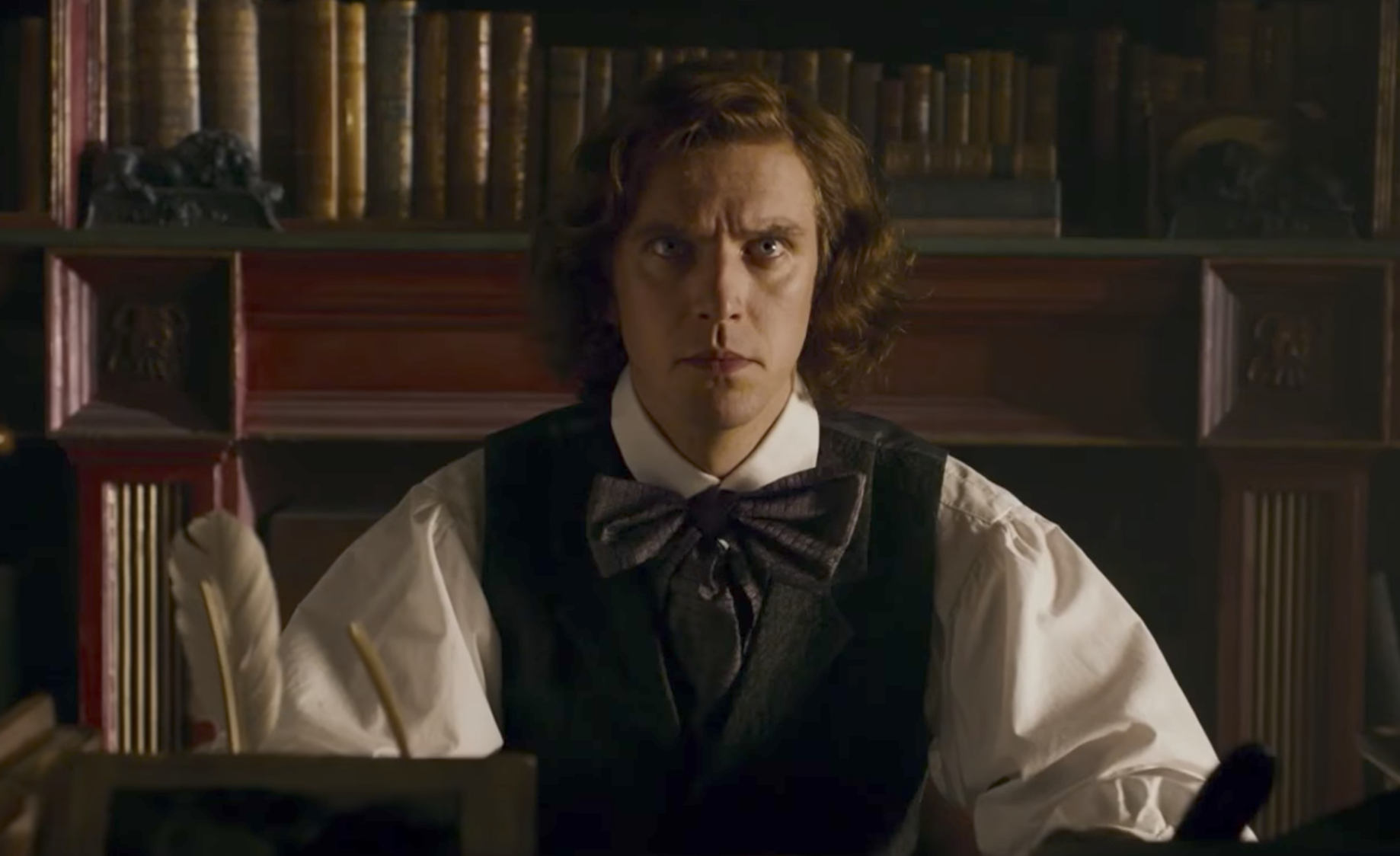 While Stevens admitted that it would be interesting to one day revisit the character and explore Dickens' later life and writing, the actor revealed he hopes to play different 19th century literary figure one day.
"I think in sense of literary characters, when I'm a bit older —  although, I guess his younger years were interesting too — but I'm captivated by Walt Whitman, who's a great American literary figure," he continued. "If anybody lets me do him one day I'd be very happy."
But, before Stevens can take on any more literary geniuses, or take a vacation for that matter, the actor will return to Los Angeles to complete the second season of his breakout series Legion, where he plays titular mutant (and son of Charles Xavier) David Haller. Touching on Season 2, Stevens added, "It's every bit as weird and wonderful as I hoped it would be."
The Man Who Invented Christmas hits theaters on November 22nd.